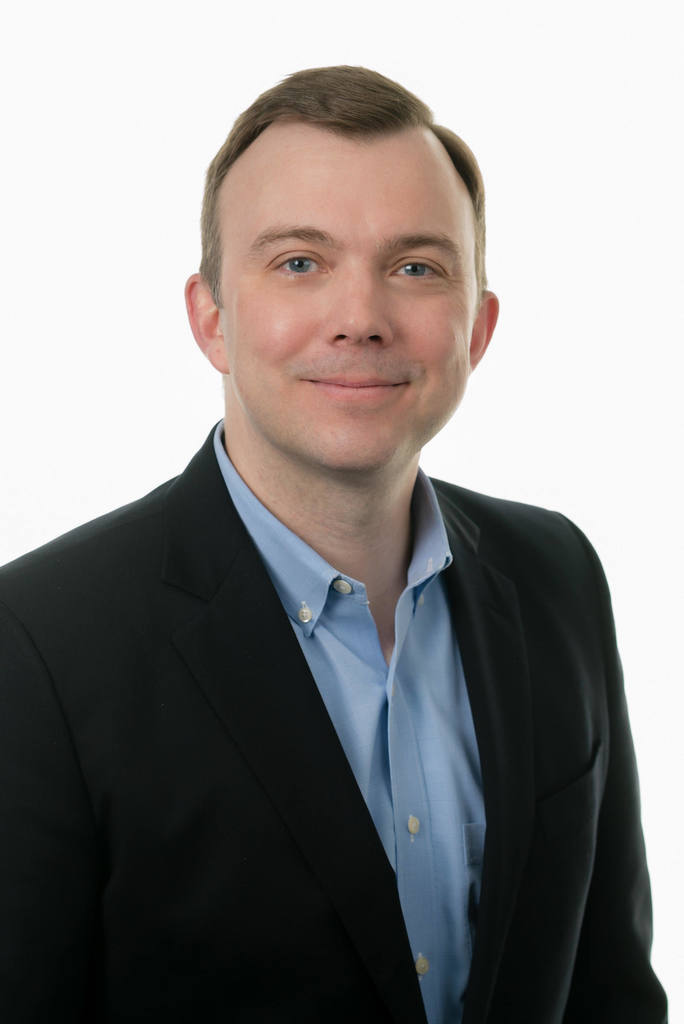 Peter Benham
Managing Director
Sponsor Finance
Office
Professional Summary
Peter Benham is a managing director at SVB in Boston, where he leads the healthcare and life science sponsor finance group. Drawing on more than 24 years of corporate finance and commercial banking, Peter provides creative financing solutions to support private equity–backed mergers, acquisitions and recapitalizations. He takes pride in supporting smart, passionate founders and senior executives, and he thrives on taking a ground-up approach to addressing their financial challenges: He starts every custom-built plan by first gaining a clear understanding of his client's business model; then, he rolls up his sleeves to come up with innovative ways to help them meet their financial needs and grow. To achieve these goals, he works closely with a network of industry and financial experts and top-tier middle-market-focused sponsors across the country—all collaborating with the end result of supporting innovative solutions in the healthcare and life science sector.
Prior to joining SVB in 2017, Peter spent more than 14 years at Bank of America Merrill Lynch. As a senior vice president, he provided debt and equity solutions to high-tech companies at all growth stages, supporting their strategic growth needs both nationally and internationally. During this time, he also worked with Boston-area private equity firms, supporting them from a management company and fund perspective. Peter's tenure at Bank of America (and predecessors) also included work in asset securitization, healthcare and corporate banking groups. In addition, Peter previously spent time at RBS Asset Finance, where, as senior vice president and team leader, he helped create and start the lender finance group.
Peter's understanding of the particular needs of private equity–backed startups runs deep. Earlier in his career, Peter joined NewStar Financial as part of its 20-person startup team, and he was with the company when it successfully went public. During his time at NewStar, he helped build the structured products group and also worked in leveraged finance, providing senior and subordinated capital in support of private equity–backed transactions. His clients included companies in healthcare, technology, financial services and other industries.
In 1993, Peter earned his bachelor's degree in economics from Colgate University in Hamilton, New York. He has also attained his Series 7 and Series 63 licenses from the Financial Industry Regulatory Authority (FINRA).
Peter spent his growing-up years in England, France and Aruba and now lives in Needham, Massachusetts, with his wife and two children. In his free time, he enjoys motorcycling, biking and skiing; he is also a vintage automobile enthusiast.
Now Let's Get Started
---
See how SVB makes next happen now for entrepreneurs like you.