Make Next

Happen Now
We work with the brightest minds in technology.
These conversations between innovators may help
you move your big idea forward.
The bank that helps you
build your business at every stage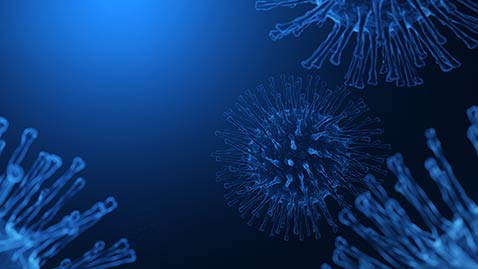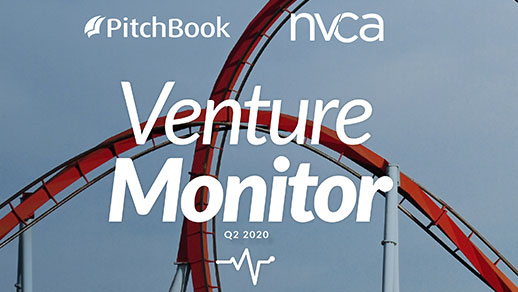 In the latest edition, SVB's Jennifer Friel Goldstein discusses her outlook on ever-shifting sentiments around investing, fundraising and doing business in the age of coronavirus and social change.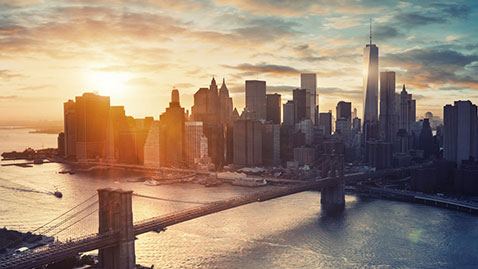 Our latest State of the Markets report for Q3 2020 reviews the scattered global economic recovery taking shape following the rapid downturn caused by the Coronavirus pandemic.
Our Solutions Expand With Your Ideas
---
Silicon Valley Bank clients live beyond the status quo. We are here to provide financial solutions and business insights designed for growing companies. See what happens when vision and passion collide in these personal stories from our clients.



GLOBAL MARKETS
Innovation Has No Boundaries
The world's emerging markets are within reach with SVB. We are the technology-focused bank that enables cross-border business between the United States and Canada, Asia, Latin America, Europe and emerging markets around the globe. For example, our UK team helps entrepreneurs, innovators and investors in the United Kingdom meet their most ambitious goals.