Consumer Internet
Consumer technology companies are transforming how we interact and experience the world. Their innovation impacts our day-to-day lives
—
from how we communicate and shop to education and entertainment.
We champion innovators whose products advance the human experience
We work with consumer technology companies from day one to IPO and beyond​
More then 7500 consumer tech firms choose to work with SVB.​







*All companies listed above are independent third parties and not affiliated with SVB Financial Group.
Creative financing solutions
Relationship-based approach
Ro is a direct-to-patient healthcare company providing high-quality, affordable healthcare without insurance. Ro is the only company to seamlessly connect telehealth and in-home care, diagnostics, labs and pharmacy services nationwide. Ro's platform powers a personalized, end-to-end healthcare experience — from diagnosis and medication delivery to ongoing care. Discover how SVB has supported Ro on its journey with a growth capital facility, senior line of credit, credit card program and revolving line of credit.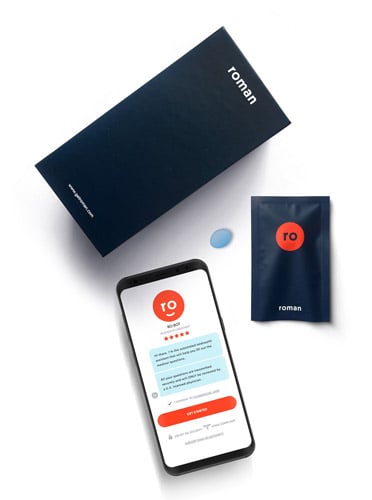 Financing solutions that flex with your business's unique needs¹
Credit solutions
Best-in-class cards, venture debt, growth capital and mezzanine financing.
Funds management
Earn yield on your cash with money market solutions, cash sweep options and more.
Payment solutions
Dynamic banking solutions, merchant services, strategic partnerships and API integrations.
International banking
Global payments, foreign exchange and advisory services designed to support global expansion.
Venture capital
Connect to our VC network and partnerships focused on investing in consumer internet.
Investment banking
Financial consultancy services and assistance with IPOs and capital raises.
Explore consumer internet insights​
---