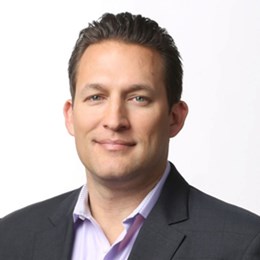 Dwayne Shuler
Managing Director
Sponsor Finance
Office
Professional Summary
Dwayne Shuler joined Silicon Valley Bank in 2011 and is a Managing Director in the Sponsor Finance Group at Silicon Valley Bank. He is involved in the origination, structuring, underwriting, negotiating and managing of loans in connection with private equity acquisitions. His primary focus includes middle market technology businesses primarily software and products.

Previously Shuler worked at CapitalSource, similarly focused on Technology Sponsor Finance, for 8 years. Prior to that Shuler was employed at Ernst & Young for 6 years.
Contact Information
Now Let's Get Started
See how SVB makes next happen now for entrepreneurs like you.