Global Payments
---
The Platform and Service Engineered for Your Growth
Whether you're sending payroll to a contractor overseas or funding your international subsidiary, SVB has the global access, capabilities and flexibility
to help meet your international payment needs as your business grows.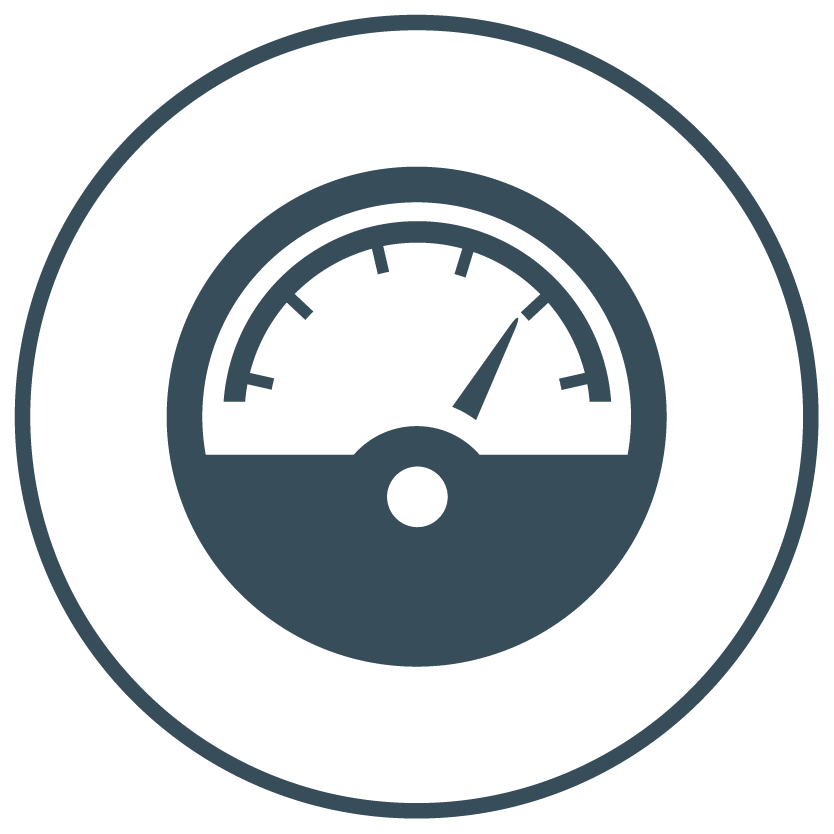 Faster

Flexible payment options to help support your needs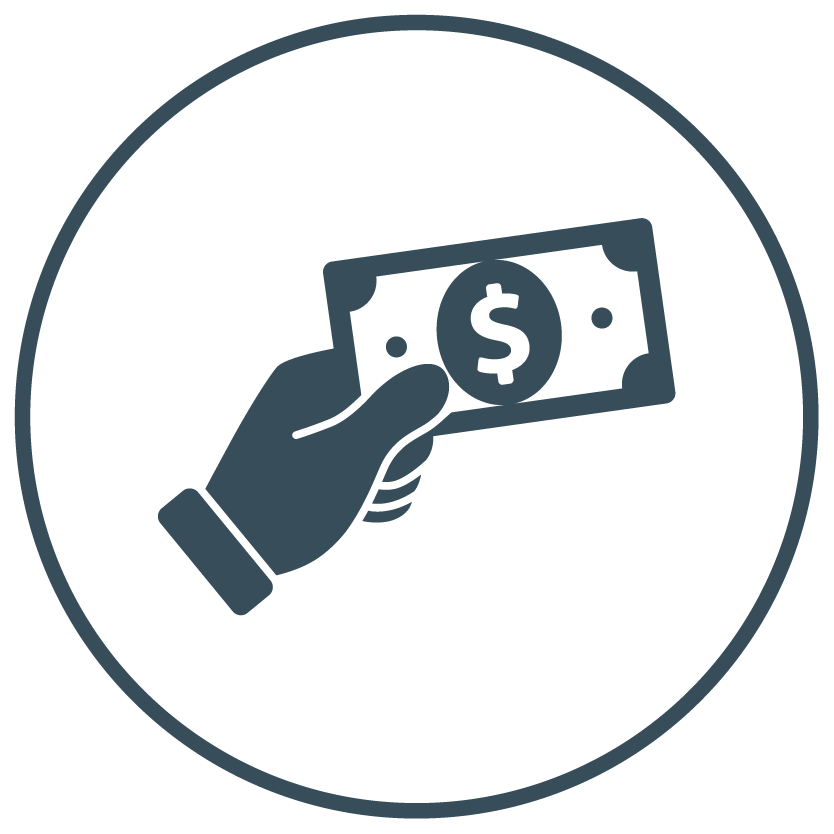 Integrated

Including API & ERP connections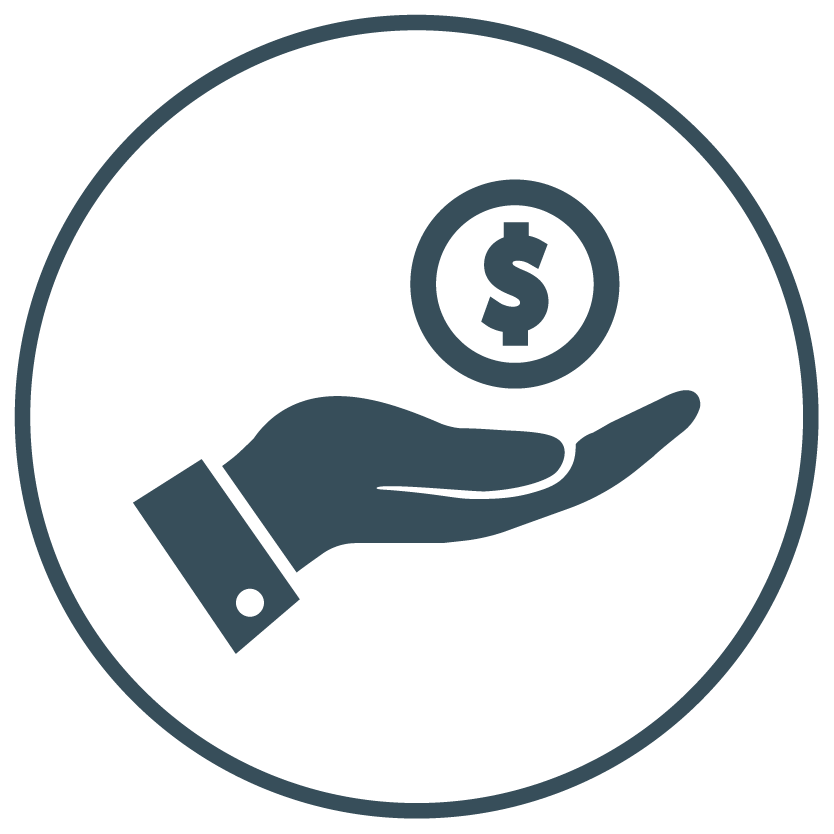 Personalized

Industry payment specialization
---
20+
US-based foreign currency accounts
---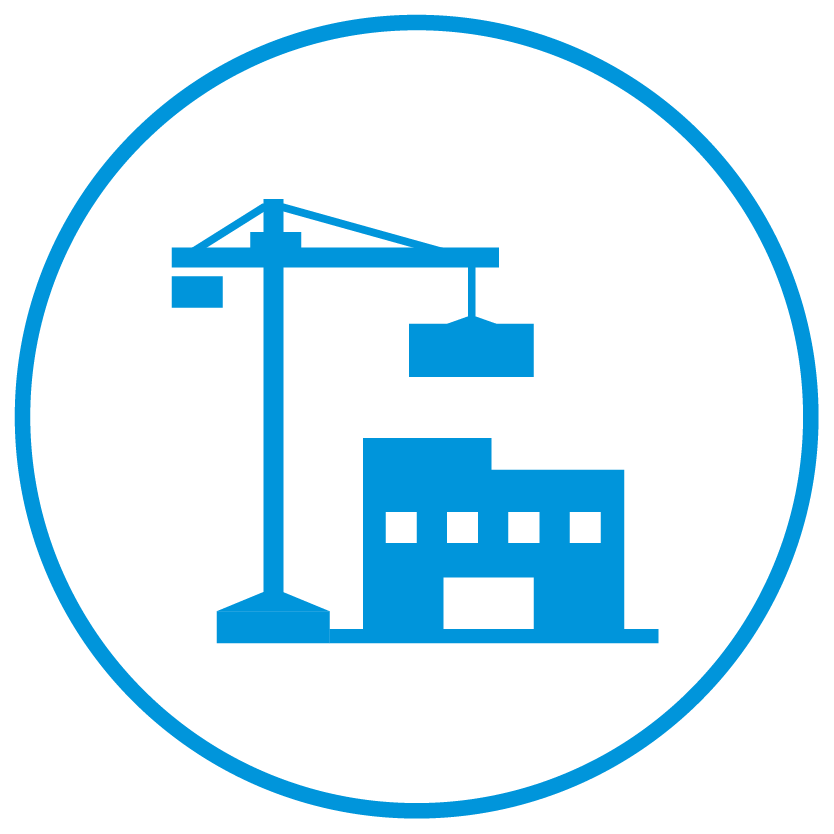 Starting up
Cost effective - Urgent and non-urgent payment options
Digital - Online, mobile, API, and accounting software connectivity
Traceable - Digital payment tracking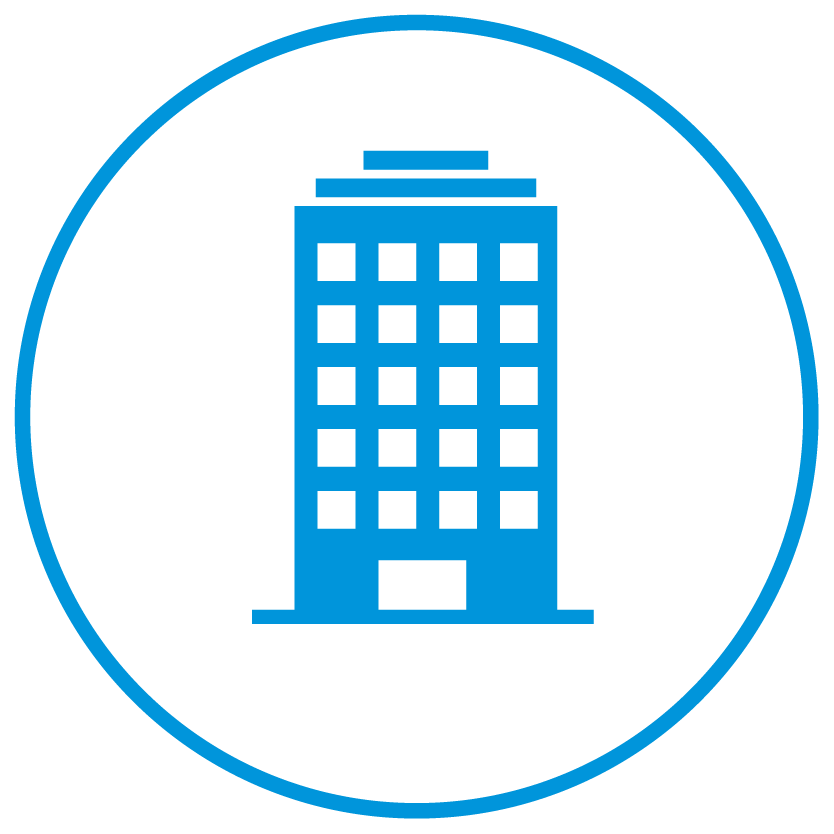 Growing
Integrated - ERP connectivity
Networked - Global disbursement and collection solutions
Guided - Experienced payment advisors as you scale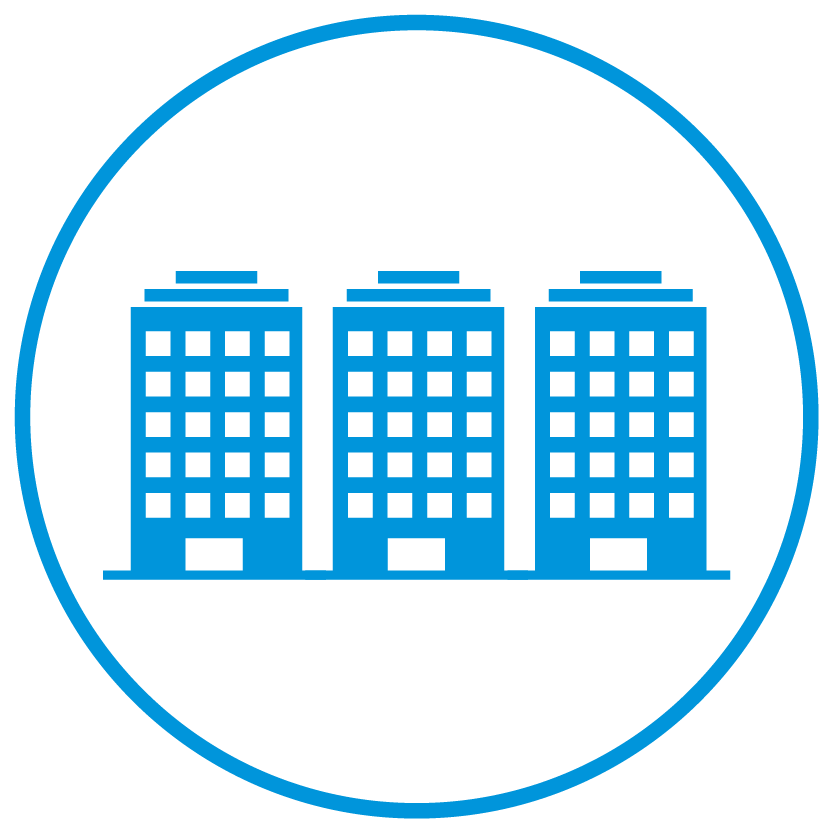 Global expansion
Automated - Integrated payable and collection solutions
Controls - Permission-based digital audit and fraud controls
Expansive - Overseas banking network to expand your international footprint and access to local banking services
We're here to help you
Questions about your next international deal?
The information herein should not be viewed as tax, investment, legal or other advice nor is it to be relied on in making an investment or other decision(s). You should obtain relevant and specific professional advice before making any investment decision. Nothing relating to the information provided herein should be construed as a solicitation or offer, or recommendation, to acquire or dispose of any investment or to engage in any other transaction.
CompID–121318