Fintech
Let's work together to drive your innovation forward. You have the concept, we deliver the banking, lending and payments platform.
Specialized solutions
---
Venture Debt

Payments Processing

APIs

Warehouse Lending

FBO Accounts

Compliance Framework
72%
of the Forbes Fintech 50 bank with SVB
Rely on our experts to help power your fintech innovation.

Senior Market Manager
Dan leads SVB's National Fintech and Payments Strategy teams.
Managing Director
Denny Boyle is a managing director at SVB Capital, responsible for sourcing and executing direct venture capital (VC) investments.

Managing Director, Payments Strategy
Chris oversees strategy for fintech and payment processing customers building innovative payments solutions on top of SVB's banking and payments infrastructure.

MD - Sector Head, Credit Solutions West FinTech
Carley's team leverages sector expertise to provide innovative debt structures and financing solutions to Fintech companies.

Director, VCRM
Sophie McNaught is a Director for SVB's Corporate Relationship Management team. Sophie is responsible for SVB's relationships with the VC, Corporate Development & Innovation divisions.

Director
Senior technology banker currently working as Director of SVB's SF Bay Area Fintech Practice with a focused specialization in Neobanks & Wealthtech.

Managing Director
Brian is in New York as a leader of SVB's warehousing lending management team. He helps fintechs scale nationwide with innovative credit solutions.

Director
Dan helped launch SVB's NY Fintech Practice in 2018. He and his team work to drive meaningful, positive change in financial services.

Director
Annie is a member on Silicon Valley Bank's fintech team, partnering closely with entrepreneurs, investors and influencers across the national fintech ecosystem.

Senior Payment Strategist II
Partners with fintechs to help them develop and optimize payment solutions for bill pay, AP / AR automation, payroll, claims payments, lending, ecommerce etc.

Vice President II
Vartika Ambwani has extensive experience in various areas in the technology ecosystem and is an early FinTech leader.

Vice President I
As a relationship manager on the west coast fintech team Joanne helps clients explore new banking opportunities.
Our compliance process is tailored to your business
Our onboarding process assesses your compliance, risk, and regulatory issues in the context of your business and need for fintech finance.
We have expertise across a range of fintech models
We understand the nuances of each model, and this enables us to offer a comprehensive solution that is a valuable benefit for you and meets our regulatory standards.
Foster an environment of responsibility
We focus on developing a culture that supports the best interests of your customers, employees and investors and holds to the letter and spirit of the law.
Leverage our expertise
Our teams understand the complex and ever-changing global banking regulatory environment and what fintech companies require to successfully navigate this ecosystem.
Industry-leading fintech integration partners
---
SVB partners with global fintech partners to enable complex B2B and B2C solutions.

Automate payments with SVB and Modern Treasury
---
Learn more about how together we can simplify your payment operations.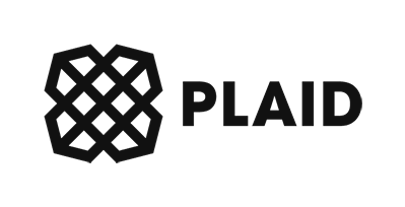 Authenticate with Plaid, pay with SVB
---
Discover how together we instantly authenticate bank account information and securely generate payments.
The SVB Fintech team is a tremendous resource on many fronts to Ribbit Capital as a firm and its portfolio companies.
Nick Shalek
General Partner
Ribbit Capital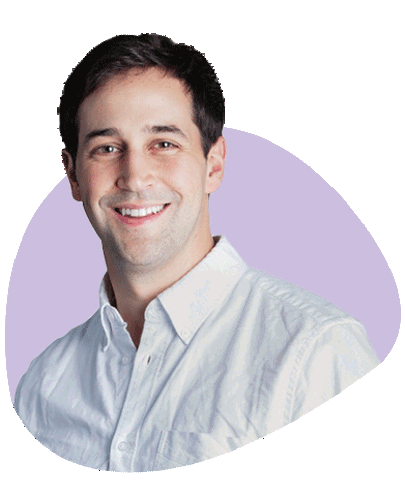 Let us help propel your fintech into the future
We power innovators with our full service platform for fintechs that includes banking services, financing answers and payment solutions.
Creative Banking & Lending
Support your launch and operations with tailored banking services and lending solutions that include growth and working capital, mezzanine financing and venture lending.
Warehouse Capital
We offer flexible strategies for avoiding the use of your own capital to fund long-term commercial loans or mortgages before they are sold.
Innovative Thinking
Join our industry-leading practice with 35 years of experience scaling startups, and access new thinking, our ever-evolving product portfolio and "best in breed" partnerships.
Payment Solutions
Build the payment infrastructure for your product atop our powerful platform that includes ACH, wire transfers, virtual cards, merchant services, check print, FX and more.
Get started
Let's make financial services better — together. Already a client? Contact your Relationship Manager to learn more.
Insights from SVB experts
---
Read the latest news and insights on key developments that impact fintechs.