Consumer internet
Consumer internet companies are evolving how people interact and experience the world every day – from communication, shopping, learning and playing – lives are being transformed, simplified and made more accessible.
We champion innovators whose products advance the human experience
Transform experiences and create disruption with our innovation experts
---
From flexible banking solutions to sector expertise, our experts tailor solutions and deliver unparalleled advice your business needs to grow and scale.
Gain an experienced, responsive ally
---
Get sector-specific insights and growth-focused strategic guidance from dedicated partners experienced in the consumer internet space.
Scale with banking and financing solutions
---
Access financial solutions across SVB, SVB Private Bank, SVB Capital and SVB Investment Bank to meet your needs personally and professionally.
Connect with peers, investors and talent
---
Network with peers and industry experts and get exclusive access events, dinners and happy hours. Reach investors at every fundraising level and access tools to hire valuable talent to help grow your business.
Consumer internet innovators
---
SVB supports change-makers advancing the future of consumer internet technology. While each may have different technologies, the one thing they have in common is creating solutions that influence positive change. ​Read their case studies to discover their unique innovations and how SVB has supported their growth.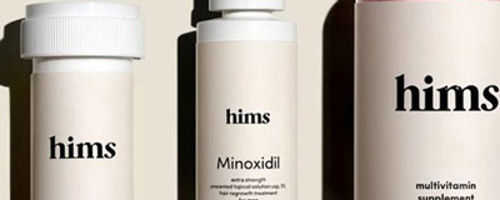 "Having a financial partner like SVB who truly understands your business makes all the difference. SVB's strategic partnership and financial solutions helped us maintain momentum and achieve key milestones on our growth journey."​

Andrew Dudum
Founder & CEO, Hims & Hers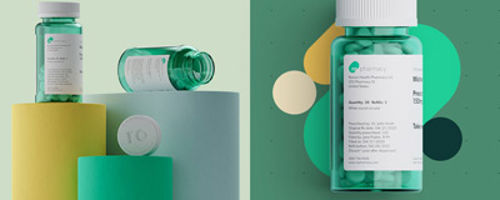 Providing healthcare when and where patients need it
"Working with a financial partner that understands our business and moves fast was essential to ensuring Ro had the capital required to maintain our fast-paced growth."​

Zachariah Reitano
Co-founder and CEO, Ro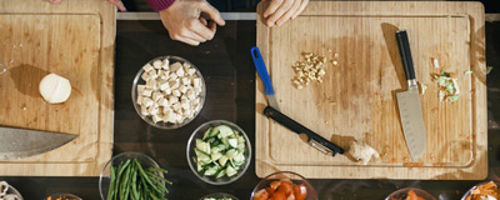 Disruption creates opportunity in the meal kit space
"SVB has been our essential partner as we've grown and scaled our business. The team at SVB took the time to truly understand our business and platform to address our growth capital needs today and in the future."​

Don Barnett
CEO, Sunbasket
Creative financing solutions
Relationship-based approach
We work with companies at all stages of growth from day one through IPO and beyond
More than six thousand consumer internet firms choose to work with SVB.







*All companies listed above are independent third parties and not affiliated with SVB Financial Group.
Work with us to craft financing solutions¹ that flex with your business's unique needs
Credit solutions
Best-in-class cards, venture debt, growth capital and mezzanine financing.
Funds management
Earn yield on your cash with money market solutions, cash sweep options and more.
Payment solutions
Dynamic banking solutions, merchant services, strategic partnerships and API integrations.
International banking
Global payments, foreign exchange and advisory services designed to support global expansion.
Venture capital
Connect to our VC network and partnerships focused on investing in consumer internet.
Investment banking
Financial consultancy services and assistance with IPOs and capital raises.
We are passionate about helping you move your bold ideas forward
---
Our bankers leverage their backgrounds as founders and advisors in the consumer internet industry with decades of combined real-world experience.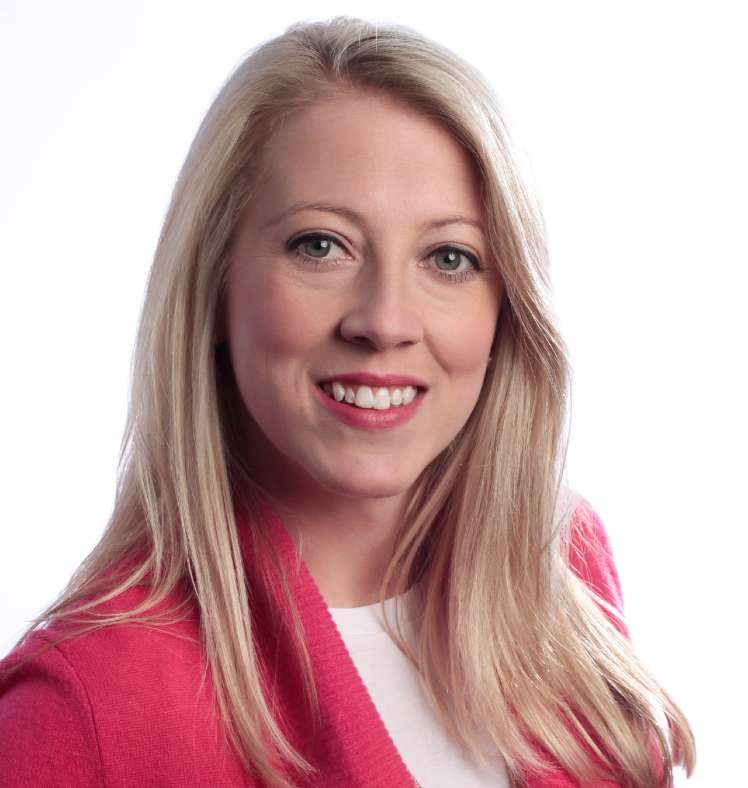 Alicia Fuller
Senior Market Manager
|
Silicon Valley Bank
Alicia is a Senior Market Manager for Silicon Valley Bank, leading SVB's National Consumer and Internet teams. In her current role, she overseas SVB's efforts in partnering with emerging and growth clients in the Consumer and Internet sector across San Francisco, New York and Boston.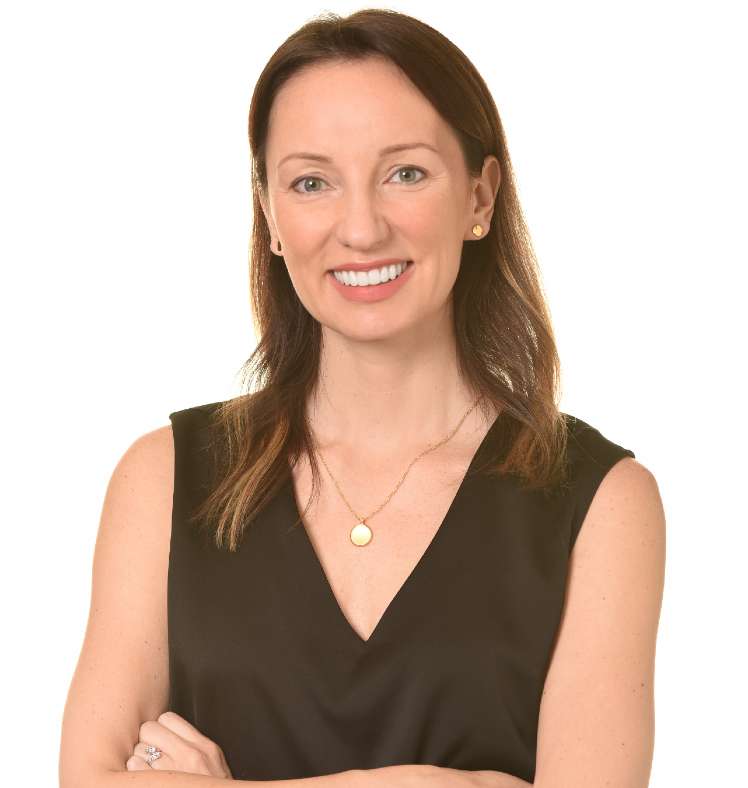 Sarah Storer
Managing Director
|
Silicon Valley Bank
Sarah leads a relationship management team focused on delivering the SVB platform to post-Series A growth stage companies across the various consumer sectors: Marketplaces, Marketplace Enablement, Direct-to-Consumer Brands, EdTech, AdTech, Gaming and eSports.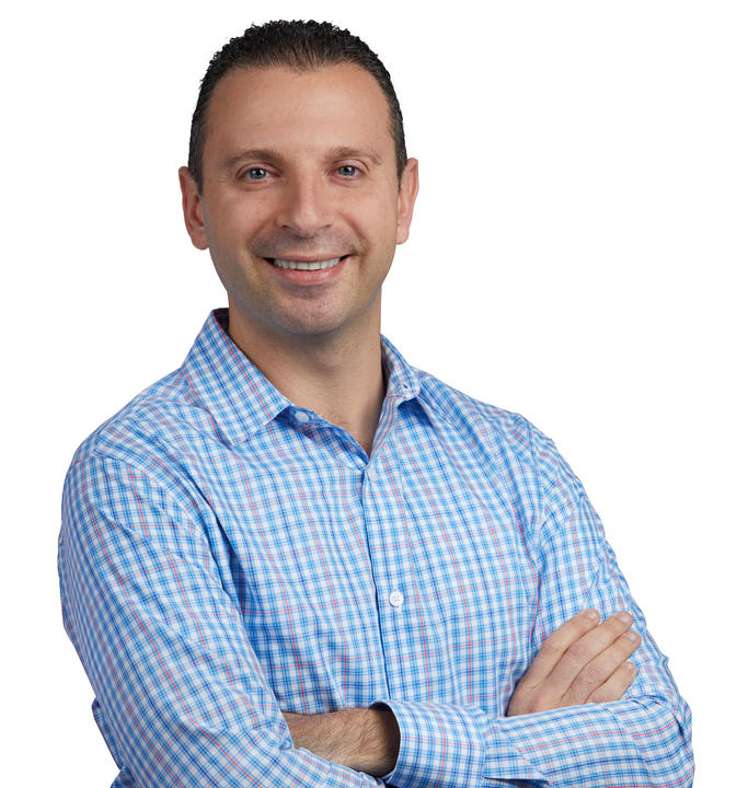 Dennis Rapoport
Managing Director
|
Silicon Valley Bank
Dennis is a Managing Director leading the Consumer and Internet relationship management team in Northern California. Dennis enjoys helping entrepreneurs scale their companies.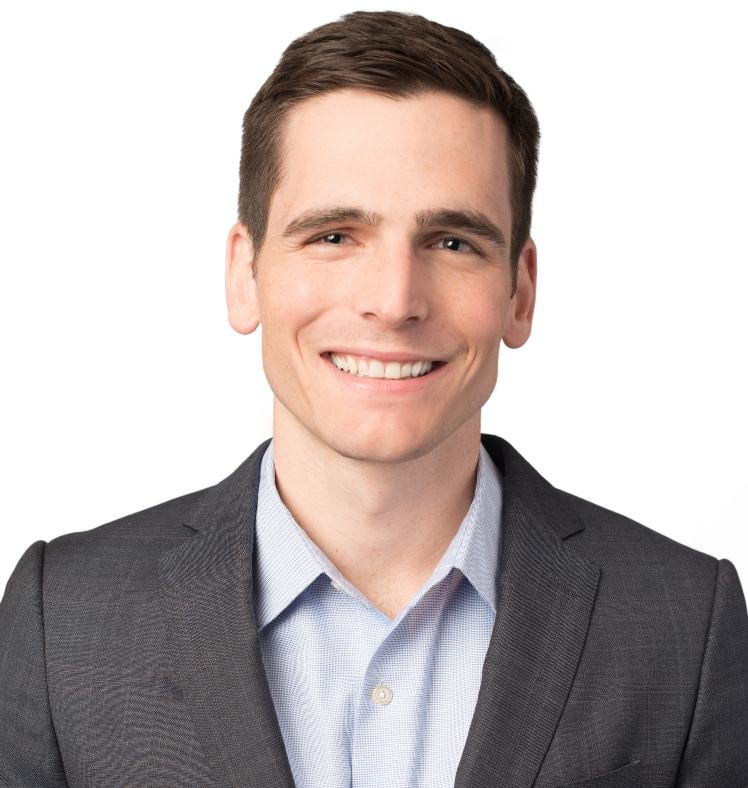 Mark Berman
Director
|
Silicon Valley Bank
Mark leads the Consumer Internet Relationship Management Team across the Northeast. In this role, he and the team focus on partnering with early and growth stage companies to deliver the SVB Platform across consumer sectors.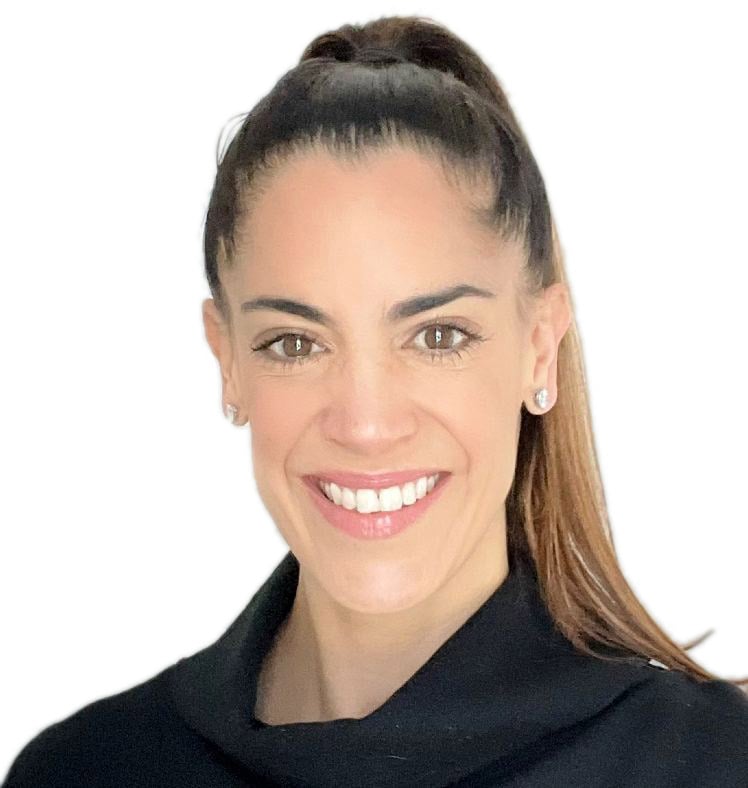 Nicole Hawkey
Director
|
Silicon Valley Bank
Nicole is a Director of Consumer Technology Banking at Silicon Valley Bank. She supports the New York and New England Consumer Technology ecosystems by connecting founders of high-growth companies with the bank's global network, helping them scale their businesses and achieve their financial goals.
Join the bank of innovators
Leverage SVB's banking solutions and creative financing options to help accelerate your growth.