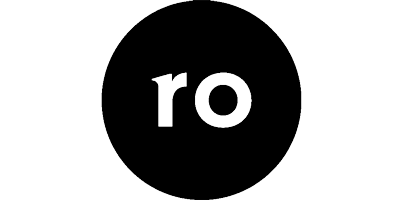 Providing healthcare when and where patients need it
About Ro
SVB is excited to share the
Ro success story, a direct-to-patient healthcare company
providing high-quality, affordable healthcare without the need for insurance. Ro is the only company to seamlessly connect telehealth and in-home care, diagnostics, labs, and pharmacy services nationwide. This is enabled by Ro's vertically integrated platform that powers a personalized, end-to-end healthcare experience from diagnosis, to delivery of medication, to ongoing care.
The bold idea
Everyone in Zachariah Reitano's family has had a life-threatening illness at some point in their lives — himself included. His father had four heart attacks and a stroke, his mother has a neurological disease, his sister is a two-time cancer survivor and has an autoimmune disease and a brain tumor, Zachariah has a congenital health condition and underwent a heart procedure at 18 years old.
Luckily, the Reitano family had Zachariah's father, Michael Reitano, a physician who shepherded his family through the healthcare system—ultimately, saving each of their lives. This experience drove Zachariah to build Ro — alongside co-founders, Saman Rahmanian and Rob Schutz — to, in a sense, put his dad in everyone's home through software to make high-quality healthcare more accessible to everyone.
Ro believes that most of the problems in our healthcare system stem from one single underlying cause: our healthcare system does not incentivize building for patients. Ro's mission is to revolutionize healthcare by building accessible, impactful, and trusted care that people want. In Zachariah's rare experience, he had a doctor for a father who cared about his health in service of him living a happy and fulfilled life. Today, Ro is striving to make that same healthcare experience possible for every one of us.
The partnership
In 2017, Zachariah, Saman, and Rob put together plans for a health platform that would offer accessible, high-quality telehealth treatment for sexual health conditions and grow to be the only healthcare company to combine telehealth, online pharmacy, diagnostics, and in-home care all on one platform and offer end to end care for over 25 conditions.
Through their investors, they connected with SVB, which set out to meet each moment of the company's life cycle with unique solutions that would provide the right level of scale, flexibility, and cost of capital.
Working with a financial partner that understands our business and moves fast was essential to ensuring Ro had the capital required to maintain our fast-paced growth.
Zachariah Reitano, Co-founder and CEO, Ro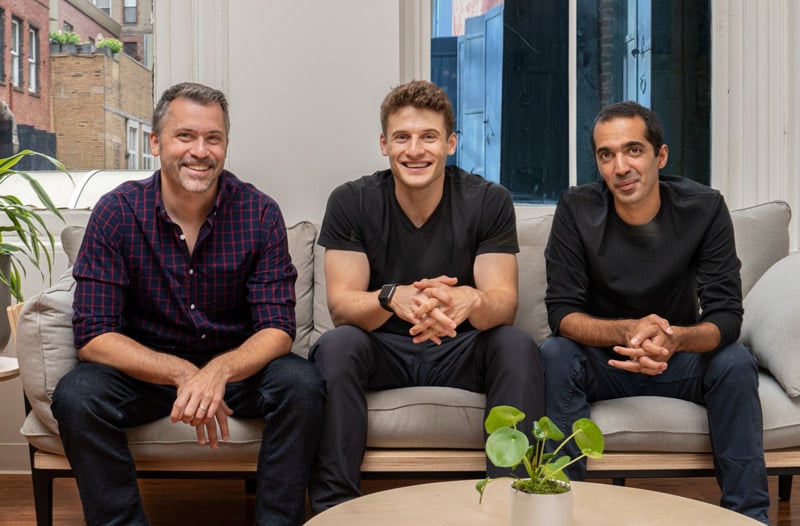 The solution
With $3.1 million from angel and top-tier investors, Ro got off to a strong start as a digital health company focused on sexual health and hair loss. In year two, as the company expanded into more conditions and focused on maintaining flexibility and augmenting the equity raised through its Series A and B rounds, SVB came through with a $20 million growth capital facility provided in partnership with WestRiver Group.
In 2019, following a subsequent equity raise and explosive growth and enterprise value creation, SVB was able to lower the cost of capital on the company's debt facility through a refinanced $35 million senior line of credit. That year, SVB also established a $6 million credit card program, which the company used for corporate purchases and later for TV advertising.
Following a $200 million Series C in 2020, SVB upsized its facility further to a $90 million revolving line of credit that provided the company with working capital and balance sheet flexibility. Alongside its $500 million Series D in 2021, that facility was scaled again to a $125 million revolving line of credit, provided solely by SVB.
The impact
Ro has grown to offer direct-to-patient care, diagnostics, and pharmacy services for mental health, women's health, men's health, fertility, metabolic health, and skincare. It also offers an online pharmacy, Ro Pharmacy, delivering more than 1,000 generic drugs, including treatments for allergies, heart disease, anxiety, depression, and diabetes.
With the acquisitions of in-home care software company Workpath and at-home diagnostics company Kit, Ro now has a growing B2B business powering in-home care and diagnostics services for health systems, clinical trials operators, labs, digital health companies, Fortune 100 companies, and more nationwide.
By March of 2022, Ro was valued at $7 billion. With SVB's ongoing support, Zachariah, Saman, Rob, and their team can continue on their mission to revolutionize healthcare by building accessible, impactful, and trusted care that people want.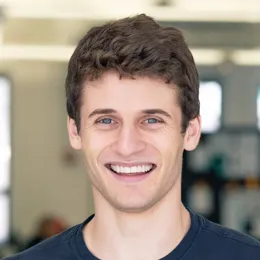 Zachariah Reitano
Co-founder and CEO, Ro
Company Size
700+ employees
Goal
Create a patient-centric healthcare system that radically improves life for every one of us.
SVB Solution
Growth capital facility, senior line of credit, credit card program and revolving line of credit.
SVB Consumer Internet Practice
Discover
how SVB supports consumer internet companies at all stages of growth.
Learn more
Insights to inspire you
---
Read insights and stories from industry experts to help as you work to accelerate your company's growth.