Growing companies that need to keep a tight rein on expenses often keep a tight rein on how cards are distributed to staff. While sales teams often receive company-issued cards, finance managers may worry that distributing cards to other staff will make it harder to manage expenses.

But in fact, a well-managed card program can produce the opposite result. Many businesses are realizing that when employees in other, non-sales roles have commercial cards, it becomes easier to track spending, manage category spending limits and streamline reconciliation. The payoff is a clearer view of your finances, better planning and better-informed decisions.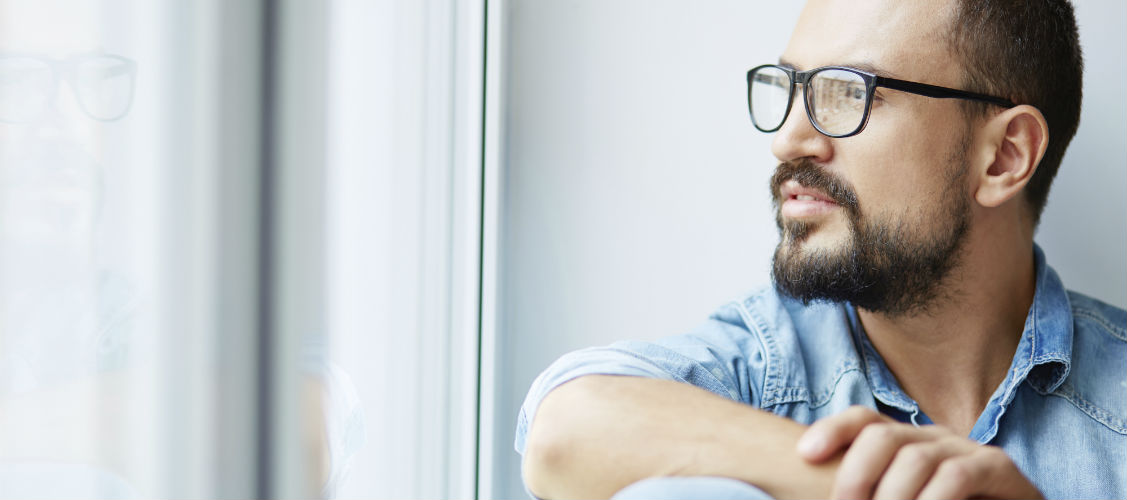 Here are three ways a comprehensive commercial card program can help different members of your team do their job:
1. Keep Sales Empowered but Within Budget
Your sales team needs the freedom to pursue promising opportunities when the "iron is hot." This can mean booking flights, hotels and rental cars at a moment's notice, and entertaining clients or prospects. When salespeople use your commercial card rather than their personal card, they can benefit from easier expense reporting, and not worry about personal limits or waiting for reimbursement. Meanwhile, it's important to set limits both by providing spending guidelines, and setting appropriate controls on individual card accounts by usage and needs. You may want to block certain spending categories if they don't fit the end-user profile. With the right commercial card program you also have the flexibility to decide whether spending rewards accumulated will go to the cardholder or return to the company as an extra revenue stream.

Using virtual card numbers (VCNs) can allow for even greater control when booking travel reservations. VCNs are unique, 16-digit numbers that are generated for specific transactions, with each transaction carrying detailed data including vendor and cardholder profiles, and booking data, that makes reconciliation easier.
2. Give Purchasers Power to Act Quickly
Team members who don't travel – but who need to make miscellaneous purchasing decisions and payments to get their jobs done – can be empowered by commercial cards rather than having to create a purchase order or go to someone in finance for checks or petty cash. You can monitor and control expenses by limiting purchases by role, vendor type and expense amount. For example, an office manager's profile may permit them to spend up to a certain amount with specific categories of merchants, while an IT manager's might authorize them to purchase technology equipment or cloud hosting services.

One-time VCNs can also be used for purchase requests that require greater visibility and approvals before final transactions, allowing for greater control up front and better payment security. VCNs can be implemented with a similar workflow to a formal purchase order process, with routing and multiple approvals.
3. Help Streamline Accounts Payable and Spending Oversight
Your accounts payable team can save time by using a card or VCN to pay invoices. Transaction data can be easily integrated into your accounting or ERP system, eliminating the need for manual entry. General ledger codes can be linked to vendor categories and specific merchants, making it easier to keep transactions organized. Detailed reporting lets you analyze how much you are spending by merchant and how costs are allocated across your company.

Using cards for accounts payable also lets you take advantage of early pay discounts before you've actually disbursed funds. The float period between the time you make a payment and funds are disbursed helps you pay bills on time without straining cash flow.

If you're looking for a card provider that will work with you to set up a program that is customized to your needs, please consider SVB's Commercial Cards offering. Please contact me to discuss any of the issues reviewed in this post, or to talk through how your company uses cards and how to implement a program that's right for your company.
This material, including without limitation the statistical information herein, is provided for informational purposes only. The material is based in part upon information from third-party sources that we believe to be reliable, but which has not been independently verified by us and, as such, we do not represent that the information is accurate or complete. You should obtain relevant and specific professional advice before making any investment or other decision. Silicon Valley Bank is not responsible for any cost, claim or loss associated with your use of this material.