Plaid Integration
with SVB
Take the next step​
Sign up to learn more about the SVB and Plaid partnership.
Authenticate with Plaid, pay with SVB
Achieve a faster way to authenticate bank account information and a seamless method to make payments.
Simple and Smart Integration
Automatically generate payments via SVB after authentication in Plaid.
Decrease Costs, Increase Speed
Cut out the middleman and process payments faster straight from your bank.
Lower Risk and Data Exposure
Instantly authenticate bank accounts without the need to ever handle an account or routing number.
Authenticate bank information directly with your SVB account
---
A smooth integration allows you to send your Plaid tokens to our ACH API for payment processing. Here is how it works:


"SVB's flexible platform allows us to customize our payment solutions and drive efficiencies in ways that our prior provider simply could not or would not do. The onboarding was easy and we were up in running much faster than we had anticipated."
---
Jim O'Connor, COO at Cut+Dry
Three easy steps to begin
We handle the rest by unmasking the Plaid tokens to securely send payments to the associated bank account.
Email us with questions
Technical documentation​
Interested in learning about how the integration works? Access the documentation.​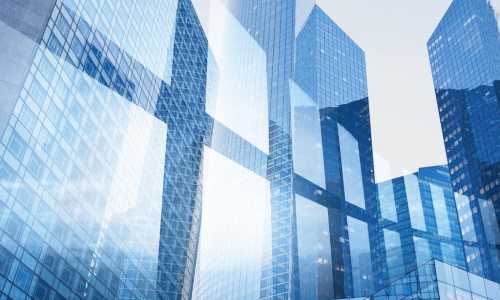 Get started
---
Discover how SVB and Plaid can help you enable bank authentication and ACH payments.
Learn more