Sustainable finance
We support entrepreneurs and high-growth businesses at the forefront of innovation, helping to advance solutions that create a more just and sustainable world.
Identifying ESG opportunities and risks
Our longstanding commitment to innovation, combined with our deep experience supporting evolving technologies, enables us to contribute to a healthier planet via our own efforts and those of our clients.

View our Statement on Sustainable Finance for details on our approach.
SVB's Project Finance Group: 2021 Impact
4,087
MW generation financed
728
MW equipment financed
4,643,500
Tons of annual CO2 avoided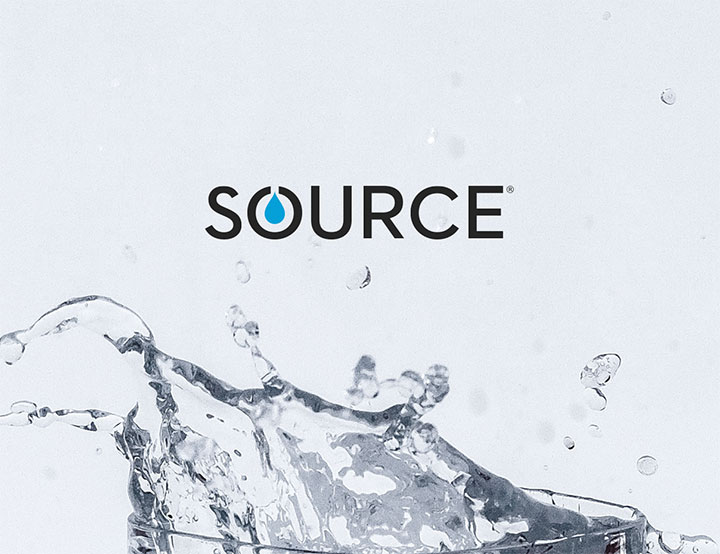 Building a renewable drinking water source
---
SOURCE Global, PBC has created the world's first renewable drinking water system. Its sustainable technology, the SOURCE Hydropanel, uses the power of the sun to extract an endless supply of reliable drinking water straight from the air. SOURCE Global, PBC empowers people around the world to take control of their water supply. SVB provided SOURCE Global, PBC with venture debt to further develop its technology and expand operations.
Addressing food security
---
Iron Ox builds advanced autonomous robotics and data-enabled greenhouses that leverage natural sunlight, reducing water usage by 90% compared to traditional farming. The outcome: natural herbs, fruits and vegetables. Iron Ox is driven to make healthier food more accessible, using fewer resources, to address food security globally. SVB provided Iron Ox with venture debt to help scale the development and deployment of its autonomous robotics technology.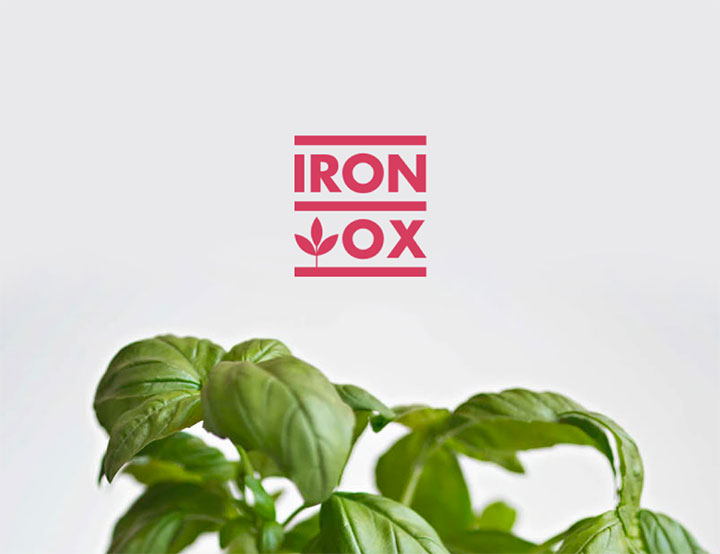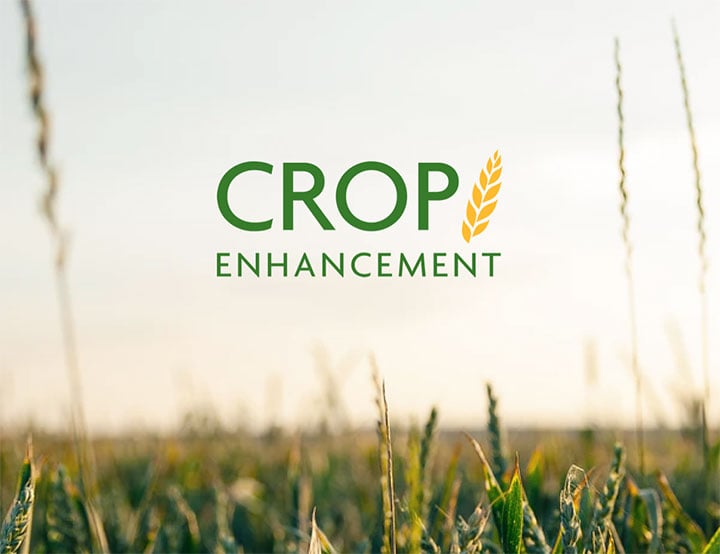 Higher yields, fewer pests (and pesticides)
---
A critical way to ensure a sustainable food source is to repel damage-causing insects. Crop Enhancement has developed CropCoat®, a biodegradable film that coats leaves, stems, fruit and seeds to deter insects and deliver targeted fertilizing. Made from an environmentally friendly chemical formulation, the technology leads to higher yields, healthier plants and lower use of pesticides. SVB provided Crop Enhancement with venture debt to further develop its technology and expand operations.