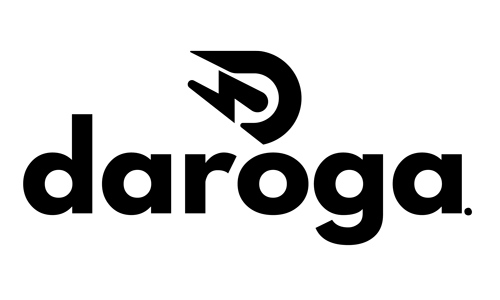 Fuel cell project holds promise for reliable distributed electricity
About Daroga and Bloom Energy
SVB is excited to share this collaboration success story about
Daroga Power
, a New York–based infrastructure company and an emerging leader in sustainable infrastructure and distributed generation resource development; and
Bloom Energy
, a manufacturer of sustainable, fuel cell–based power generators. Bloom is headquartered in San Jose, CA.
The bold idea
Ory Moussaieff and David Matt founded Daroga Power in 2015 as an owner/operator of distributed generation assets focusing on solar, fuel cell and renewable hydrogen. They quickly became known for their ability to bring together green investors, technology companies and utilities in the rapidly growing market for renewable technologies.
One of the projects Daroga envisioned: deploying fuel-cell power generators to companies across the US, providing them with affordable, reliable energy. The US Department of Energy describes it as an energy user's dream: fuel cells convert natural gas, hydrogen or biogas into electricity onsite through an electrochemical process, creating combustion-free electricity with low or no air pollutants.
The partnership
In pulling together the financing, Daroga worked with Bloom Energy, which has developed proprietary chemistry to manufacture solid oxide fuel cells (SOFCs) using affordable, plentiful materials vs. the precious metals, corrosive acids or molten materials traditionally associated with other types of fuel cells.
But few lenders have an appetite for underwriting the risk of such a unique technology. While Bloom's fuel cells last longer than others, they require replacement within a shorter timeframe than most energy investment projects.
Bloom introduced Ory and David to SVB's Project Finance banking team. Bloom had a longstanding relationship with SVB and knew the bank understood the risks and benefits of fuel cell products. Bloom's leaders also knew that SVB is committed to partnering on large, progressive projects that create positive environmental change.
SVB has been a trusted financial business partner. They understand the complexity of our industry, they come to the table with financial and risk management solutions to support large-scale, time-intensive projects and we look forward to working together on our upcoming deployments.
Ory Moussaieff, Co-founder, Daroga
The solution
In August 2021, Daroga announced that it had closed on a $230 million infrastructure portfolio fund that would allow it to deploy Bloom generators supplying 32.85 megawatts of reliable power to 17 commercial and industrial companies up and down the East and West Coasts.
SVB procured an insurance product for the project to mitigate technology risk while providing the capital that made the deal possible. SVB committed $135 million in debt financing in the form of a tax equity bridge and construction to term loans. Private funders provided an additional $21.5 million, and a tax equity investor committed approximately $75 million in tax equity.
The impact
The structured deal nearly tripled Daroga's fuel cell portfolio. Approximately six megawatts of fuel cells were operational within months of the closing, and the rest are slated for deployment through the end of 2022-2023.
Daroga is expanding its portfolio mix to include distributed renewable hydrogen projects, which the company views as a significant growth area as the world rapidly commits to cleaner energy.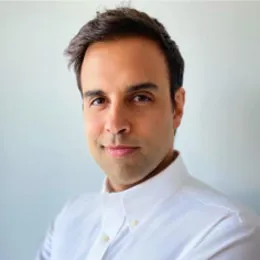 Ory Moussaieff
Co-founder, Daroga
Headquarters
New York, NY
Goal
Identify and develop unique project opportunities and structure finance deals to deploy or acquire and manage clean and socially responsible energy portfolios.
Industry
Renewable energy, fuel cell
SVB Solution
$135 million tax equity bridge loan
Project Finance
Bring long-term, innovative climate tech and infrastructure projects to life with a team of experts dedicated to crafting the right financing solutions that support positive environmental change.
Learn more
SVB Climate Technology & Sustainability
Discover how SVB supports creating positive environmental change.
Learn more
The Future of Climate Tech 2022 Report
The latest edition of our report analyzes venture investments, exit trends and emerging technologies that offer hope for a sustainable future.
Insights to inspire you
---
Read insights and stories from industry experts to help as you work to accelerate your company's growth.