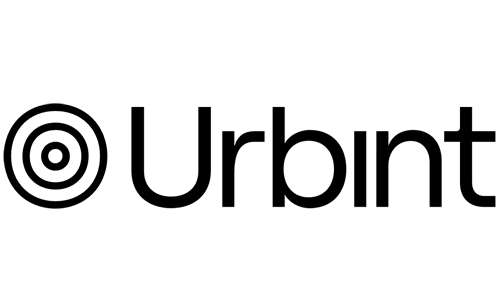 Using AI to protect infrastructure and workers
About Urbint
SVB is excited to share the
Urbint success story
, a company whose platform uses artificial intelligence (AI) to help predict threats to workers and critical infrastructure and stop incidents before they happen.
The bold idea
Looking for their next big thing in 2015, rising technology entrepreneur Corey Capasso and two colleagues were exploring ideas for using AI to predict when buildings would become distressed. That led to a meeting with a New York energy company, where their contact mentioned an urgent need: identifying gas service lines at the highest risk of corrosion and leaks.
After successfully leveraging Urbint's AI to increase the identification rate of gas service lines with corrosion, Urbint pivoted to creating solutions specifically designed to reduce risk in the critical infrastructure sector. Urbint first applied its advanced technologies to prevent underground asset damages, growing to serve major utilities and infrastructure companies across North America, and later introduced a new AI-powered worker safety technology to prevent worker injuries on the job.
Because utilities are typically cautious about adopting new technologies, the leadership team needed the right mix of financial and strategic investors within the energy space to advance their business.
SVB has been a trusted partner from the early days and continues to support our growth with a range of banking services and loan capital options.
Josh Troy, Co-Founder and CFO, Urbint
The partnership
Corey and his colleagues turned to SVB after raising its Series A round led by Energy Impact Partners in 2018. The SVB Climate Technology & Sustainability team immediately saw the value of Urbint's AI technology for gas, electric and telecommunication owner/operators. In turn, SVB's expertise in tech and energy positioned the bank to understand Urbint's vision, long-term strategy and industry challenges more holistically than other banking partners could have.
The solution
SVB has provided a steady stream of banking services and loan capital as Urbint has expanded its capabilities:
After Urbint raised a $15 million Series A, SVB followed in early 2019 with a $3.5 million growth capital term loan, refinanced to $4.25 million the following year.
During the onset of COVID-19, SVB supported and advised Urbint through the Paycheck Protection Program assessment process. Then in conjunction with Urbint's $20 million Series B raise, SVB refinanced its existing growth capital term loan to $6 million.
In 2021, SVB issued a term sheet for a mezzanine term loan and recurring line of credit to support an acquisition opportunity.
In conjunction with a $63 million Series C round in 2021, SVB refinanced its existing loan to $13 million and added a $5 million new recurring revenue line of credit in early 2022.
The impact
Even in the early years of product development, Urbint was able to reduce the number of damages by 25% for certain customers. Urbint now works with dozens of North America's largest utilities and infrastructure companies to prevent excavation damages and worker injuries, enabling decision makers to take action in the right place, at the right time, before an incident occurs. Many of the largest energy and infrastructure companies in North America trust Urbint to protect their workers, assets, and the communities they serve.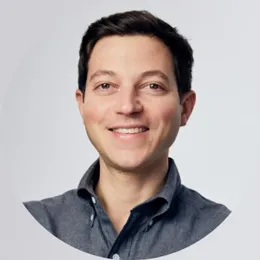 Josh Troy
Co-Founder and CFO, Urbint
Company Size
125+ employees
Goal
Provide predictive AI software systems to help infrastructure companies protect their workers, assets and the communities they serve.
Industry
Climate Tech and Sustainability
SVB Solution
Cash management, general banking services, and growth capital term loans
Climate Tech
Discover how SVB supports climate tech companies at all stages of growth.
Learn more
The Future of Climate Tech 2022 Report
The latest edition of our report analyzes venture investments, exit trends and emerging technologies that offer hope for a sustainable future.
Insights to inspire you
---
Read insights and stories from industry experts to help as you work to accelerate your company's growth.