SOLUTIONS THAT GROW WITH YOU
Whether in the UK or US, your UK relationship team manages all of your SVB banking and financing, working closely with our global colleagues to give you unique access to the wider ecosystem through a focused relationship point.
Sponsor finance
Access senior secured, cash-flow recurring revenue-based and asset-based facilities. We take a partnership approach, offering quick, consistent feedback and streamlined execution.
Meet your short-term operating costs or fund your growth strategy.
Gain insight from SVB's senior professionals across treasury and payments, foreign exchange and trade finance – on what works best for businesses at your stage.
Gain efficiency by streamlining your back-office operations with SVB Transact Gateway.
With Silicon Valley Bank, you can get a range of account solutions that enable you to manage your funds in multiple currencies from anywhere in the world
Top-level expertise is just a phone call away
Your Silicon Valley Bank relationship manager is your point of access for everything we offer for your business needs.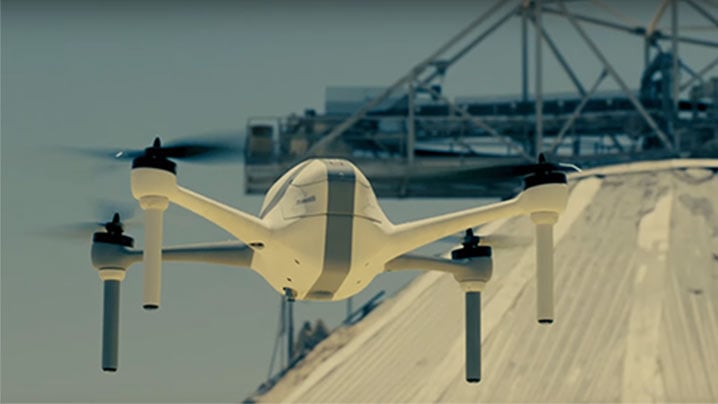 Ran Krauss, co-founder and CEO of Airobotics, based in Israel, describes how he measures his employees by what they bring to the table, not their titles.