Let's Build for the Future
We work together to help businesses thrive in the innovation economy. As part of our team, you'll have the opportunity to work with companies that are addressing some of the world's biggest challenges.
Diversity, Equity & Inclusion
Fostering a culture of belonging
---
As we continue to build a presence in communities around the world, we draw talent from a variety of personal and professional backgrounds. This makes us who we are.
Learn more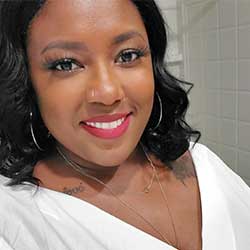 "SVB does a fantastic job of inclusion and understanding that diverse perspectives are to be celebrated, whether it's about a project, mindset, or cultural awareness."
Britney
Portfolio Manager, Startup Banking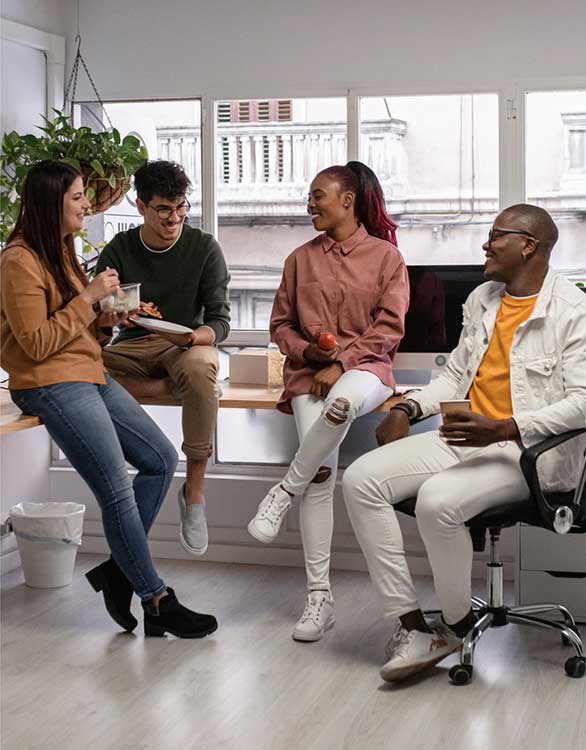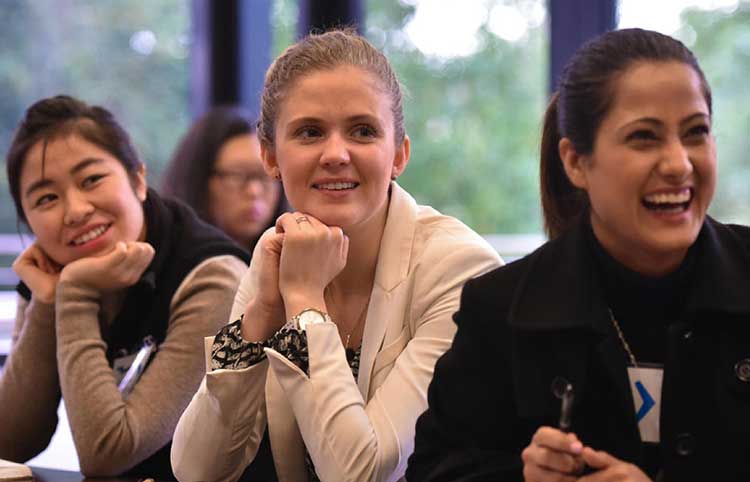 Expand your career horizon with SVB
---
SVB is looking for leaders of the economy of tomorrow. Are you one of them? Our high-performance environment thrives on enterprising thinkers who are eager to help define the future of the innovation ecosystem. Do you want to raise the bar on what you can accomplish? We want to talk to you.
Learn more
Amplifying employee voices
We create paths for open and honest dialogue throughout the organization to promote, collect, and act on employee feedback. We know that people do their best work in environments where they feel safe, heard, respected and supported.
Since starting at SVB I've been mentored by the Product Leadership Team, who have welcomed my new ideas & recommendations enthusiastically.
Gracie
Chief of Staff, Product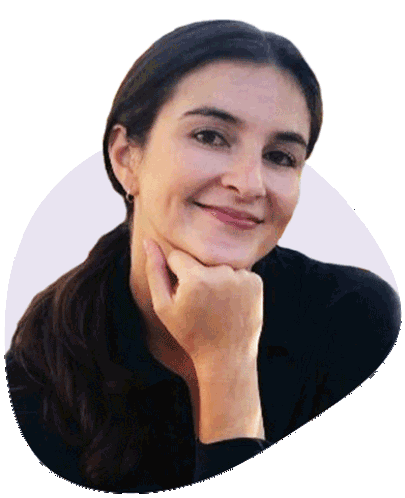 Industries we serve
SVB works with businesses across the innovation landscape, delivering banking solutions designed with our client's business and industry in mind.
Supporting your personal growth
Our employees come from diverse backgrounds and industries. At SVB, you can build a meaningful career and help shape the global innovation economy, knowing that your skills and experience are valued.
SVB has been willing to offer growth opportunities from day one. Our partnership with Valence allowed me to join their Bonds program and get connected with other diverse leaders across the tech landscape.
Eric
Managing Director, Analytics & Sales Operations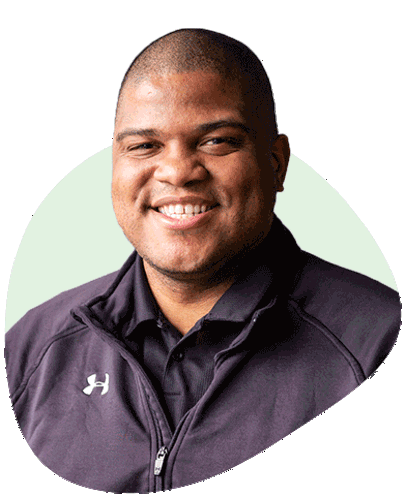 Join the team
We're continually pushing against the status quo. Join a team that's focused on bringing the future forward.
Living our values
---
Success at SVB means bringing our values to life – from crafting creative solutions for clients to working collaboratively with colleagues to volunteering in the communities where we work and live.
We start with empathy for others
We take responsibility
We embrace diverse perspectives
We speak and act with integrity
We keep learning and improving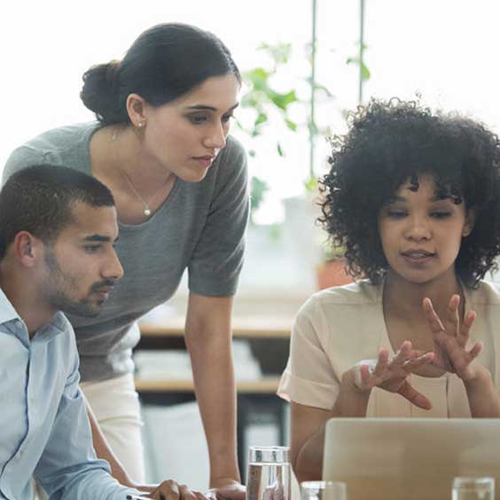 Equal Employment Opportunity
SVB is an equal opportunity employer and is dedicated to expanding its commitments and investments to create a more diverse, equitable, and inclusive company culture and innovation ecosystem. We are strongly committed to the values and policy of equal employment opportunity across our employment practices.
SVB is committed to diversity, equity and inclusion
SVB is committed to diversity, equity and inclusion and reasonably accommodates its employees and applicants in accordance with federal, state and local laws. If you need an accommodation during the application process, please contact us at:


For roles in India: 080-61528200