Make Next Happen Now
Local bank, global presence. The only local bank in the UK focused on the Innovation Economy.
Supporting founders for over 35 years
---
SVB has helped many leading founders and innovators get started. We work with our clients through the ups and downs of growing a business.
The latest from SVB
---
Stay up-to-date on what's happening across the innovation ecosystem.
SVB Q3 Financial Results Q3, 2021
SVB Financial Group has released its financial results for the quarter ending 30 September 2021.
State Of The Markets EMEA Report H1 2021
SVB's State Of The Markets EMEA H1 Report, analysing the growth of Europe's Innovation ecosystem in 2021.
There are various ways to finance growth of your startup. SVB's Alex McCracken explains how to finance your tech business.

Alex McCracken
Key verticals and sectors
---
SVB is the go-to banking partner for founders, entrepreneurs and investors in the Innovation Economy and beyond.
Enterprise Software (SaaS)
Life Science & Healthcare
We help support businesses at every stage
---
With over 35 years of experience, SVB has products, services and deep expertise that can help support your business as you strive to reach the next stage of growth.

Startup Banking
---
Core banking and financial services whether you are an early stage startup or scaling to Series A.

Banking and financial services for managing cash flow and helping you gain traction to meet key milestones for Series B rounds and beyond.

Corporate Finance
---
Comprehensive banking and financial services to help your company scale, go global or plan for a buyout.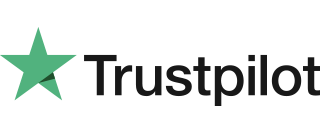 SVB have been an integral partner to Trustpilot over many years.
Hanno Damm
CFO at Trustpilot
Client since 2013

SVB's passion for the technology sector and ability to move quickly is a strong reflection of its expertise.
Jonathan Satchell
CEO at Learning Technologies Group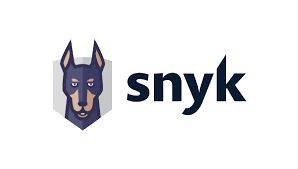 It makes all the difference to count partners like SVB that have our back.
Guy Podjarney
Co-founder at Snyk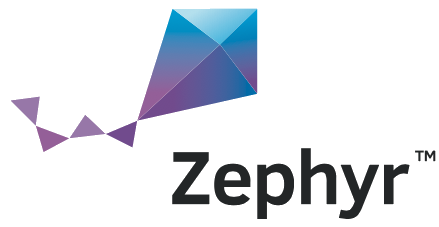 Working with Silicon Valley Bank has given us an unfair advantage.
James Henderson
Founder and CEO at Zephyr
Amazing businesses like yours are changing the world.
---
At SVB, we know that our clients are innovators, disrupters and change makers. And they started off just where you are. And together, we are changing the world.