For the

Bold. Driven. Unstoppable. Visionaries.

We are the financial partner to the businesses, founders and investors shaping the innovation economy.
The latest from SVB UK
---
Stay up-to-date on what's happening across the innovation ecosystem.
We help support businesses at every stage
---
With over 35 years of experience, SVB UK has products, services and deep expertise that can help support your business as you strive to reach the next stage of growth.

Startup Banking
---
Core banking and financial services whether you are an early stage startup or scaling to Series A.

Banking and financial services for managing cash flow and helping you gain traction to meet key milestones for Series B rounds and beyond.

Corporate Finance
---
Comprehensive banking and financial services to help your company scale, go global or plan for a buyout.
Key verticals and sectors
---
SVB UK is the go-to banking partner for founders, entrepreneurs and investors in the Innovation Economy and beyond.
Enterprise Software (SaaS)
Life Science & Healthcare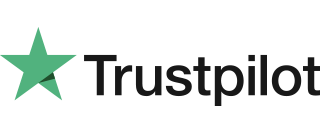 SVB have been an integral partner to Trustpilot over many years.
Hanno Damm
CFO at Trustpilot
Client since 2013

SVB's passion for the technology sector and ability to move quickly is a strong reflection of its expertise.
Jonathan Satchell
CEO at Learning Technologies Group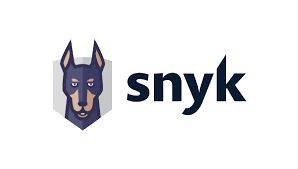 It makes all the difference to count partners like SVB that have our back.
Guy Podjarney
Co-founder at Snyk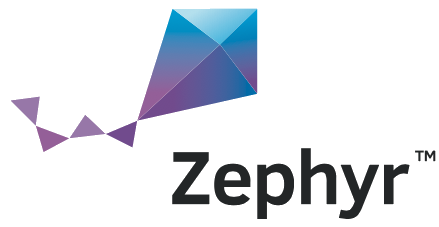 Working with Silicon Valley Bank has given us an unfair advantage.
James Henderson
Founder and CEO at Zephyr
Amazing businesses like yours are changing the world.
---
At SVB UK, we know that our clients are innovators, disrupters and change makers. And they started off just where you are. And together, we are changing the world.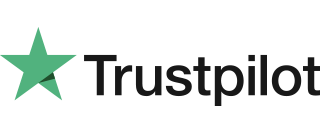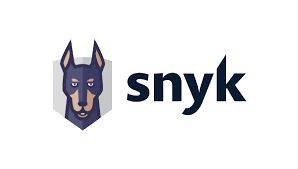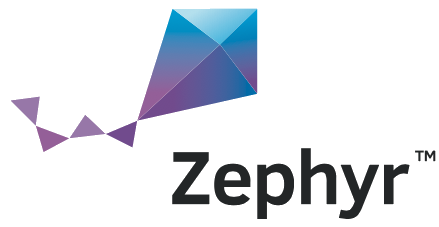 SVB UK's Values
We start with empathy for others
We speak and act with integrity
We embrace diverse perspectives
We keep learning and improving
Advancing innovation for a better world
SVB is dedicated to the success of the innovation economy. More than ever, we need to be agents of change by taking care of what matters. We do this by helping promising companies and partners to innovate, thrive and create jobs, providing a culture where our employees can learn and grow, and together build a more just world. Our dedication to supporting evolving technologies enables us to contribute to creating a more equitable, low carbon, net zero emission economy.

See our latest Corporate Responsibility report to learn more.
Diversity, Equity & Inclusion
We believe that SVB and the innovation economy benefit from people with diverse backgrounds, experiences, opinions and ideas.
Access to Innovation Initiative
Our Access to Innovation program imagines new ways to build a more diverse, equitable and accessible innovation economy.
Careers at SVB
It takes a certain kind of person to work here. We're passionate about making a difference, and helping our clients succeed.