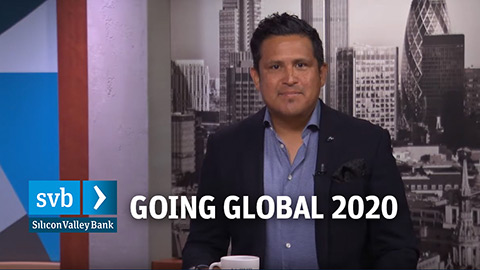 View this 60-second video to get an overview of SVB's new Going Global 2020 content. Insights from SVB and outside experts get your international business planning on track.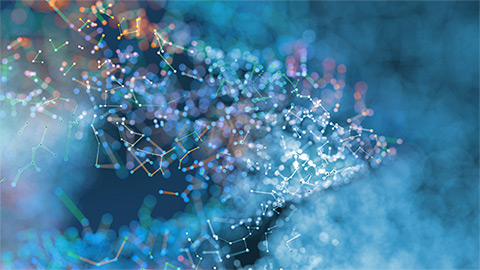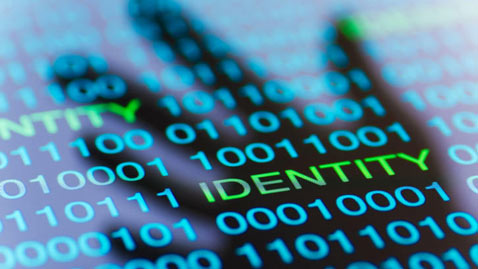 It is estimated that companies lose approximately $3.5 Trillion* nationwide (US) each year to employee fraud. Managing external fraud risk is already a constant battle, what companies don't realize is that the risk from within can be just as great.
On the pulse of your industry
---
Every day, we work with the companies that are reimagining the future. Our conversations with business leaders give us a unique vantage point — and a rich proprietary data set — on the industries and issues forging innovation. This insight informs our in-depth reports and timely updates.
SVB Signature Research
Our research provides the data and analysis to help you understand how industries and investors are driving change, and how your business can benefit.
Advice and insights from founders, VCs, and advisors to help you navigate fundraising and operate more efficiently.
Searching...