Working together to target cancer
The bold idea
Harvard- and MIT-trained scientists Alex Nichols and Brian Fiske shared a vision for developing a technology that could dramatically increase the effectiveness of antibody drug conjugates (ADCs) used to fight cancer. Their goal: Improving patient outcomes by engineering ADCs that specifically deliver chemotherapy to cancer cells without harming healthy cells.
The team had already secured Series A funding to advance proof-of-concept studies supporting their product's safe use in humans. But they desired an extra financial buffer in case unforeseen expenses delayed their timeline to Series B and into the clinic.


The partnership
Mythic's lead venture capital firm, Venrock, introduced Alex to SVB's Boston-based biotechnology industry experts, who immediately initiated meetings to understand the company's investment thesis and determine how SVB, Mythic and Venrock could structure a strategic debt deal.
SVB's goal: Design a creative and flexible debt solution that would leverage Mythic's strong relationship with Venrock and expand the partnership to extend the company's cash runway without further diluting equity.


Silicon Valley Bank has been a great partner to us from the company's earliest days, and our relationship has only evolved as we've grown. The team is courteous, respectful and has high integrity. I would recommend them to any entrepreneur.
Alex Nichols
President and CEO, Mythic Therapeutics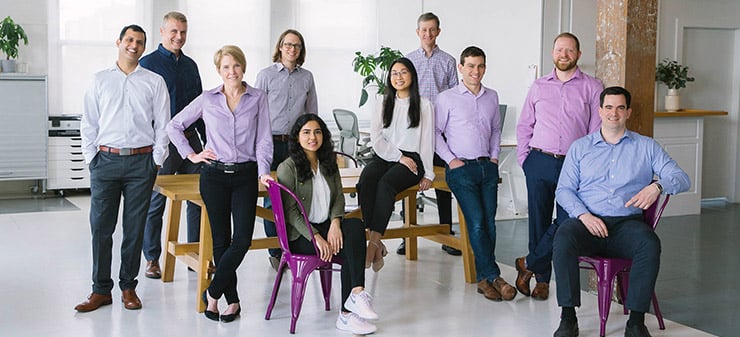 The solution
SVB offered flexible, investor-backed financing for $5M with:
A low monthly interest rate with deferred interest

Low warrants

A flexible drawdown period

Sufficient interest-only period with an opportunity to earn an extension

The impact
In SVB, Alex and Brian gained a trusted banking partner who helped to strengthen their relationship with Venrock while providing access to the capital they needed to focus on developing a product that could make a lasting impact on the way cancers are treated.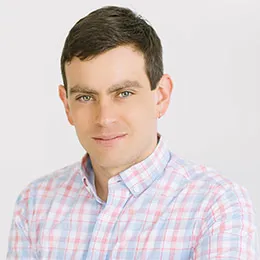 Alex Nichols
President and CEO
Headquarters
Waltham, Massachusetts
Goal
Unlock the full potential of antibody-drug conjugates to safely treat more cancer patients.
SVB Solutions
$5M in flexible venture debt financing.
Life Science and Healthcare
Discover how SVB supports life science and healthcare companies at all stages of growth.
Learn more
eBook: Strategies for growth beyond Series A
Get the eBook with insights from founders, CEOs and venture capitalists and receive tangible recommendations to consider post Series A.


Insights to inspire you
---
Read the latest insights and proprietary research to help as you work to accelerate your company's growth.