Bowery Farming
New York, New York
Energy & Resource Innovation
Silicon Valley Bank provides banking and financial services to help companies find commercial success as they develop technologies to meet society's energy and resource needs more sustainably.
We support clients who have become leading disruptors in the energy industry
Over 475 prominent clients in the energy & resource innovation sector choose to bank with SVB.












*All companies above are independent third parties and not affiliated with SVB Financial Group.
100+
companies creating efficiency and reducing the carbon footprint of the oil and gas sector are SVB customers
Our team has deep industry expertise and decades of real-world experience. With SVB, you will have a trusted advisor every step of the way.

Market Manager
Dan manages client relationships in renewable and traditional energy as well as food and transportation technology with a variety of financial solutions.

Managing Director
Jordan specializes in crafting debt and banking solutions for companies focusing on renewable energy and storage as well as food and agtech at all growth stages.

Managing Director
Kelly is responsible for development of new business, strategy and oversight as well as cultivating the energy tech ecosystem throughout the ERI global practice.
Experience banking with industry experts
We offer banking solutions and sector expertise to help companies as they manage capital-intensive development cycles, competitive pricing pressures and product deployment costs.
Leverage SVB's Network
SVB has been providing financing and banking services to Energy & Resource Innovation companies for more than a decade. Our clients range from urban farms to energy-efficiency software developers that focus on increasing resource efficiency and reducing consumption.
Opportunities to meet the VCs and CVCs we work with
Opportunities to find your next hire through SVB's exclusive job board
Access to receive introductions to specialized service providers
Private banking for executives, innovators and founders
Project Finance¹
Take advantage of our deep experience in project financing. We offer specialized solutions for capital-intensive projects on a non- or limited-recourse basis.
Construction financing
Tax-equity bridge loans
Back-leverage and holding company level debt financing
Hardware-as-a-Service (HaaS)
SVB understands the technology landscape better than many banks and helps hardware companies pursue opportunities at all growth stages.
Global Payments
SVB has the global access, flexibility and capability to help your business meet international payment needs efficiently.
Industry payment specialization
Options of ERP and API Connections
Flexible payment options
Investment Management
SVB works with high-growth clients across the innovation economy to help them achieve their investment objectives.
Responsive service
Customized strategy
Insights and industry reporting
Foreign Exchange² & Trade Finance
SVB offers a full suite of FX products and advisory services that can help your business strengthen partnerships, manage risk and grow globally.
Make trades in all major currencies as well as many exotic ones
Make FX trades and payments, and track transactions using a single user interface
Open local accounts in international tech hubs with SVB partner banks
2020 Global Startup Outlook
In our 11th startup outlook report, we look at the health of the innovation economy from the perspective of entrepreneurs across key global innovation hubs.
Entrepreneurs remain optimistic for 2020
Venture Capital remains dominant funding source
Technology has lowered cost of entry
Access to talent / hiring remains key issue
"
SVB uniquely understands our business and the energy industry in which we operate and has been an important partner in Sunrun's success.
Lynn Jurich
CEO of Sunrun
Client since 2014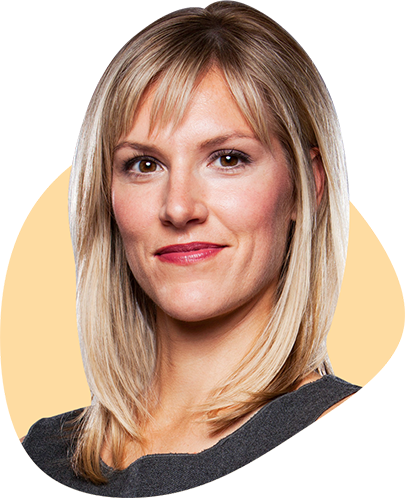 Sophisticated financial solutions¹ to help support your business growth
Explore debt solutions that may help you build value as well as gain more time and resources to reach your next funding milestone — while minimizing equity dilution.
Learn more
Mezzanine Finance
Augment your senior debt to help your business with market expansion, acquisitions, earn-outs, capital expenditures and much more.
Working Capital Support
Finance your working capital cycle within industries that have longer collection periods.
Ready to get started?
Explore how SVB provides services that can help energy businesses efficiently scale at all stages.
Insights from SVB Industry Experts
Leverage SVB's connections, expertise, and proprietary research to help as you work to accelerate your company's growth.
How to Take Your Startup Global: Q&A with Caitlin Haberberger
Silicon Valley Bank