Cleantech and Sustainability
Let us help you drive positive change with our powerful energy banking and lending solutions, expert insights and advice, and unmatched industry connections.
How we help
Sector networking challenges
Drive business growth with the innovation experts
---
From direct connections to peers, investors, and SMEs to innovation industry trends and insights, we are proud to foster and scale business initiatives that move our common environmental, social and governance goals forward.
Scale efficiently with banking solutions
---
Access flexible banking and capital options designed for climate technology and sustainability innovators like you – we know what it takes to scale.
Receive relevant advice for growth
---
Reach subject matter experts when navigating complexities knowing we've helped hundreds of clients execute similar visions.
Connect with peers and investors
---
Network with peers at the center of the innovation landscape and gain opportunities from investor connections.
We serve those creating positive environmental change
---
From alternative energy solutions to agricultural breakthroughs, we support individuals and businesses driving toward a healthier planet.
Renewable Energy & Infrastructure
Project Finance: Bring initiatives to life
---
Tap into our network of project owners, sponsors and investors to finance large progressive resource projects and leverage creative financing, responsive service, and significant industry knowledge.
Learn more
Construction Financing
---
SVB is experienced in structuring, funding and monitoring the construction of projects.
Back-Leverage Debt Financing
---
SVB structures and leverages the projects and sponsors' cash flows through term financings.
Syndication Financing
---
SVB works with multiple banking partners to help you successfully complete your project financing.
Climate tech innovators
---
SVB supports change-makers advancing the future of climate technology. While each may have different technologies, the one thing they have in common is creating solutions that influence positive environmental change and sustainable practices. ​Read their case studies to discover their unique innovations and how SVB has supported their growth.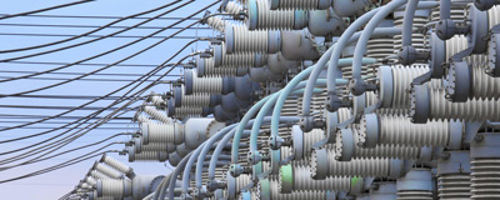 RENEWABLE ENERGY, FUEL CELL
Daroga
---
Fuel cell project holds promise for reliable distributed electricity
"SVB has been a trusted financial business partner. They understand the complexity of our industry, they come to the table with financial and risk management solutions to support large-scale, time-intensive projects and we look forward to working together on our upcoming deployments."​

Ory Moussaieff
Co-founder, Daroga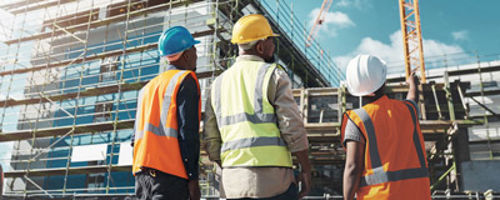 Using AI to protect infrastructure and workers
"SVB has been a trusted partner from the early days and continues to support our growth with a range of banking services and loan capital options."​

Josh Troy
Co-Founder and CFO, Urbint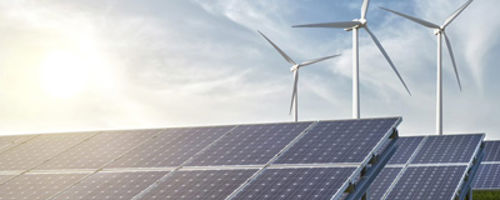 Energy storage for the world's renewable energy infrastructure
"Working with a strong financial partner that understands our business, the challenges of clean tech and the imperative of climate change was essential to ensuring ESS had the resources we needed to commercialize our iron flow technology."​

Eric Dresselhuys
CEO, ESS, Inc.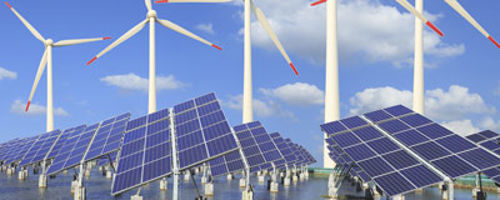 RENEWABLE ENERGY, SEMICONDUCTORS
Longroad
---
Renewable energy company works to save the planet one project at a time
"The SVB Project Finance team has been an important financial partner and lead arranger for our large-scale energy initiatives. The team is very collaborative, has a wealth of knowledge in the industry and connections to get the funding needed for our next big project."​

Paul Gaynor
CEO, Longroad Energy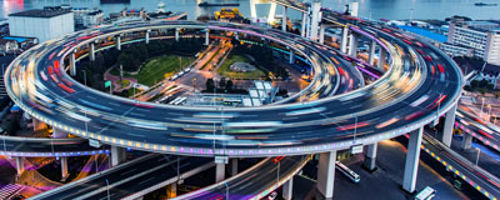 Aerospace technology makes autonomous driving safer
"SVB provided AEye with a critical bridge loan that gave us the latitude to continue scaling the company as we awaited the closing of our de-SPAC transaction. They're a partner we know we can rely on when it counts the most."​

Robert Brown
CFO, AEye
We support clients who have become leading disruptors in the cleantech industry
Over 575 prominent clients in the climate technology & sustainability sector choose to bank with SVB.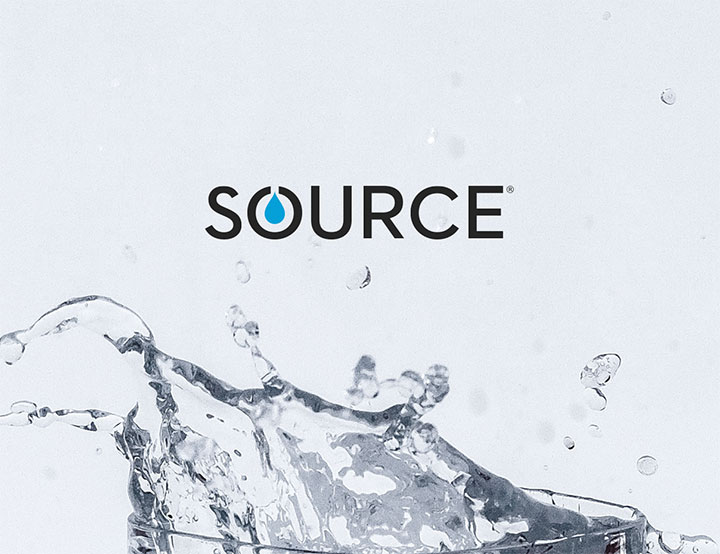 Building a renewable drinking water source
---
SOURCE Global, PBC has created the world's first renewable drinking water system. Its sustainable technology, the SOURCE Hydropanel, uses the power of the sun to extract an endless supply of reliable drinking water straight from the air. SOURCE Global, PBC empowers people around the world to take control of their water supply. SVB provided SOURCE Global, PBC with venture debt to further develop its technology and expand operations.
Addressing food security
---
Iron Ox builds advanced autonomous robotics and data-enabled greenhouses that leverage natural sunlight, reducing water usage by 90% compared to traditional farming. The outcome: natural herbs, fruits and vegetables. Iron Ox is driven to make healthier food more accessible, using fewer resources, to address food security globally. SVB provided Iron Ox with venture debt to help scale the development and deployment of its autonomous robotics technology.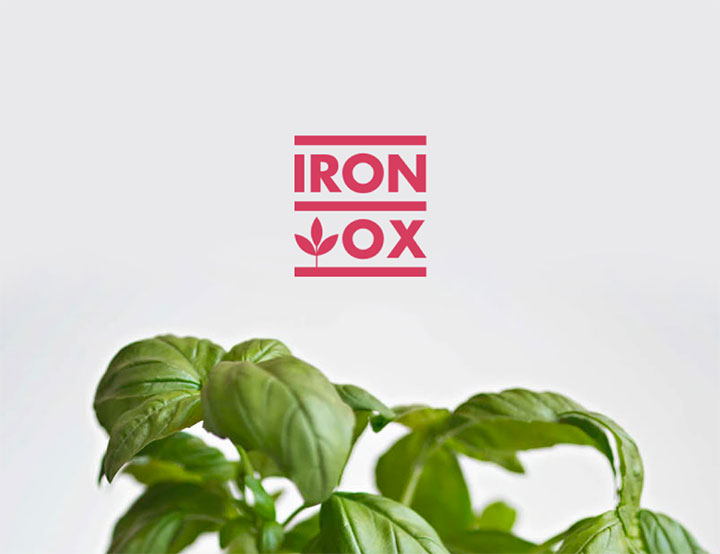 SVB uniquely understands our business and the energy industry in which we operate and has been an important partner in Sunrun's success.
Lynn Jurich
CEO of Sunrun
Client since 2014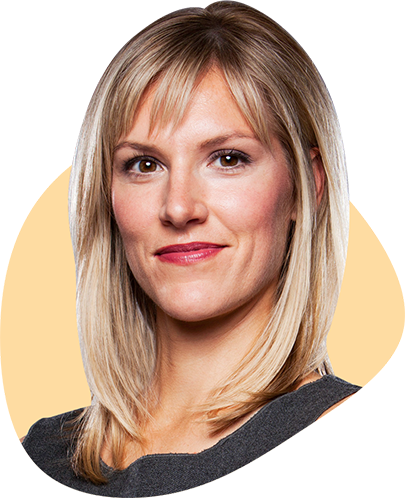 Move sustainability forward with powerful financing solutions
Explore debt solutions that may help you build value and gain more time and resources.
Learn more
Mezzanine Finance
Augment your senior debt to help you with market expansion, acquisitions, earn-outs, and more.
Growth & Working Capital
Finance your working capital cycle within industries that have longer collection periods.
Grow globally with a full suite of FX products and advisory services.
Learn more
---
Meet the Climate Technology & Sustainability Team
SVB's Climate Technology & Sustainability practice brings more than 12 years of experience and partners with innovators whose passion and purpose lie in building businesses to develop sustainable resources and protect our planet.

Market Manager
Dan manages client relationships in renewable and traditional energy as well as food and transportation technology with a variety of financial solutions.

Managing Director
Jordan specializes in crafting debt and banking solutions for companies focusing on renewable energy and storage as well as food and agtech at all growth stages.

Managing Director
Kelly is responsible for development of new business, strategy and oversight as well as cultivating the energy tech ecosystem throughout the Climate Tech global practice.

Head of Project Finance
Bret serves as Market Manager for SVB's project finance practice.

Head of Underwriting and Project Finance
Tom Smith is Head of Project Finance and Underwriting with Silicon Valley Bank, leading SVB's America's renewable banking platform.
Explore climate tech insights
---
Stay up to date on the latest trends in climate tech. Access reports, blogs and information around SVB's ESG commitment.
---