Global Gateway
---
Expanding in Emerging Global Innovation Centers
Over the past three decades, Silicon Valley Bank has helped innovators, investors and their partners achieve their global expansion goals. With a deep knowledge and appreciation of dynamic international markets, we continue the tradition of partnering with entrepreneurs in emerging global innovation centers. Today SVB's Global Gateway serves the U.S. banking needs of investors and entrepreneurs from Latin America (including Brazil, Mexico and Argentina), India, UAE and New Zealand/Australia.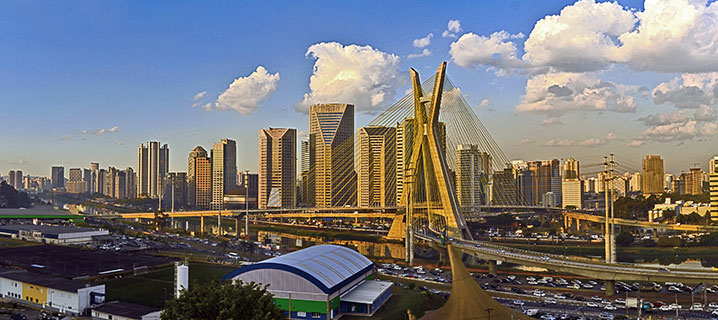 If you are a startup founder in São Paulo, a venture capitalist in India, or a growing multinational technology company in Sydney, our advisors can provide you with guidance, connections and global treasury solutions derived from our years of experience supporting the global innovation industry.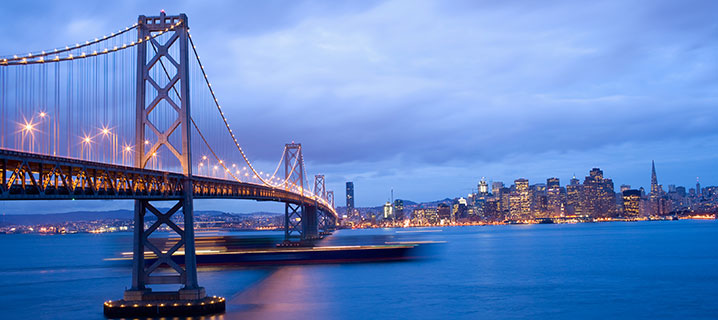 If you are a Silicon Valley Bank client in the U.S. looking to expand in these emerging markets, our team can share best practices with you and make connections in-country to support your success.
For several years, we have helped leading entrepreneurs and investors with their U.S. banking needs, including bank accounts, foreign exchange, trade finance, and cash management services.
If you are a venture capitalist raising a dollar-denominated fund or an entrepreneur with global ambitions to enter the U.S. market, we would be delighted to speak to you about your banking needs, and provide you with guidance, connections and global treasury solutions.
Research and Insights
More links from this topic
Global Gateway is a business unit of Silicon Valley Bank.