Cybersecurity Report 2015
As Technology Evolves, New Risks Drive Innovation in Cybersecurity
Businesses are scrambling to keep up with the rapid pace of innovation, creating dramatic new opportunities in the cybersecurity space. And with spending, venture capital investment, and mergers and acquisitions on the rise, we expect this trend to continue.
Skyrocketing data use means more security breaches

Mobile adoption rates show no signs of slowing down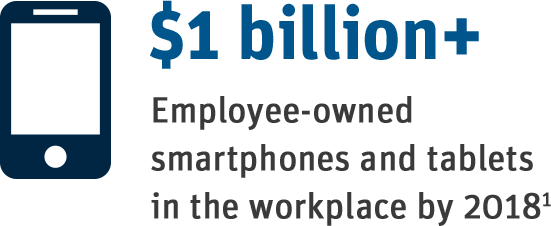 Agile startups are leading the charge against emerging security threats, but they aren't going it alone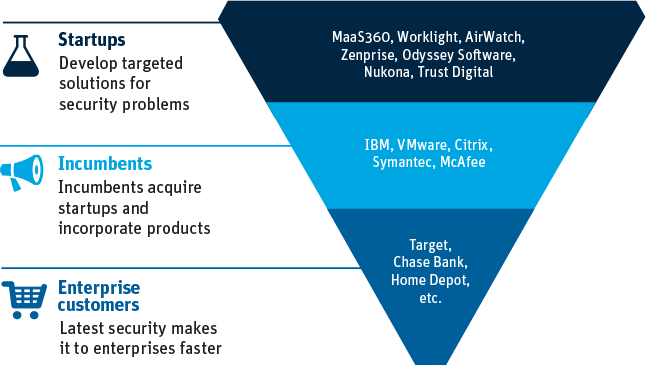 Now Let's Get Started
See how SVB makes next happen now for entrepreneurs like you.