Project Finance
Bring long-term, innovative climate tech and infrastructure projects to life with a team of experts dedicated to crafting the right financing solutions that support positive environmental change.

Our ability to make a meaningful difference for people and the planet, and to address the systemic risk that climate change presents, is magnified by the outsized impact our innovative clients make. "
Greg Becker
CEO, SVB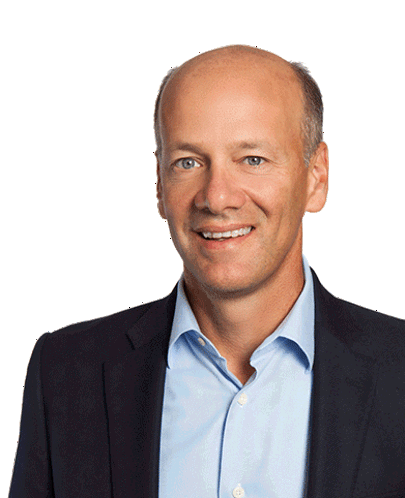 We support a broad spectrum of clients and innovation projects
Experience and industry knowledge across a wide range of sectors in the clean tech, climate tech and sustainability industry, including solar, wind, battery storage, fuel cell, utility storage and more.











A leader in project finance innovation
$3.2B+
Commitments to date¹
62%
Of community solar financings to date led or participated in by SVB²
10
Years of experience supporting project finance deals in climate tech
Championing leading-edge projects
---
Access intelligent, flexible financing structures that support the delivery of large projects and mitigate risk.
Construction financing
---
Structure, fund and monitor the construction of projects.
Tax-equity bridge loans
---
Bridge financing to the commitment of tax equity investments.
Back-leverage debt financing
---
Creative term loans leveraging the sponsors' cash flows from the project.
Loan syndications and agency
---
Top-rated syndications desk to help distribute products to partner banks.
Unitranche financing
---
Connect with SVB Capital to create hybrid loan structures for a project's capital stack combining senior and subordinated tranches into a single structure.
Aggregation facilities
---
Short-term warehousing of projects prior to long-term refinancing.
Explore SVB Climate Tech and Sustainability content
---
Stay up to date on the latest trends in climate tech. Access reports, blogs and information around SVB's ESG commitment.