Powering Innovation Across Canada
Access our founder-friendly financial solutions as well as insights and connections across the innovation economy to help move your bold ideas forward, fast.
We're committed to your industry and success
We deliver financing solutions designed with your business and industry in mind to help you gain the greatest competitive advantage.
Technology
Forward-looking industries need banking and financial services partners who understand the risks and rewards associated with the complexities you face. Silicon Valley Bank is that partner. With flexible lending options for funded businesses, we help finance your growth strategy so you can scale your business.
Sector Focus
Enterprise software
Consumer internet
Fintech
Hardware
Frontier Tech
Life Science
We understand the market challenges. The financial stress of unpredictable development timelines, regulations and reimbursement cycles can stand in the way of innovation and growth. We provide financial services to help you hit your milestones.
Sector Focus
Healthcare IT as digital health
Medical devices
Biopharma
Diagnostics
Energy & Resource Innovation
We are committed to helping you find commercial success as you develop technologies that address sustainability challenges. Our lending solutions are designed to help you manage capital-intensive tech development and product deployment while rapidly advancing commercial success.
Sector Focus
Energy, power and EVs
Agricultural and food
Air, water, materials and waste
Oil and gas
Private Capital Investors
With one of the largest dedicated teams of Global Fund Banking specialists in the industry, Silicon Valley Bank can execute quickly, securely and accurately to support the success of your fund, your firm and your executives.
We deliver comprehensive solutions that can help meet your needs in a highly personalized manner.
Sector Focus
Private equity
Venture capital
Fund of funds
Seed and micro VC investors
Private debt funds
Secondary funds
Growth equity
Working with Canada's most innovative companies
Expanding internationally?
30,000 businesses worldwide trust SVB. If you are looking globally, we can connect you with our team of experts as you enter new markets and maximize international growth opportunities.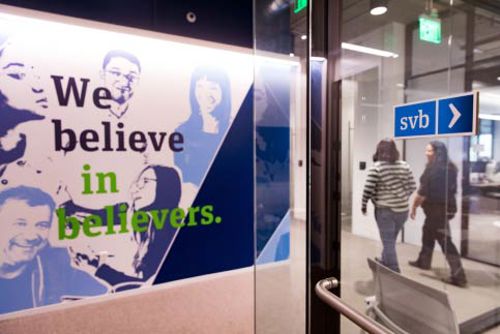 Insights and updates
Insights and research to help you understand how industries and investors are driving changes, and how your business can benefit.
Global Fund Banking Outlook Q1 2021
Q1 2021 Report
Healthcare Investments & Exits: Annual Report 2021
2021 Annual Report
State of the Markets Q1 2021
Q1 2021 Report
HealthTech Report 2020
2020 Annual Report
State of the Markets: Special Canadian Edition
2019 Report
Startup Outlook Report
2020 Report
Women in Technology Leadership
2019 Report
"
SVB always delivers superior client service with solutions tailored to us.
Andrew Graham
Co-Founder & CEO, Borrowell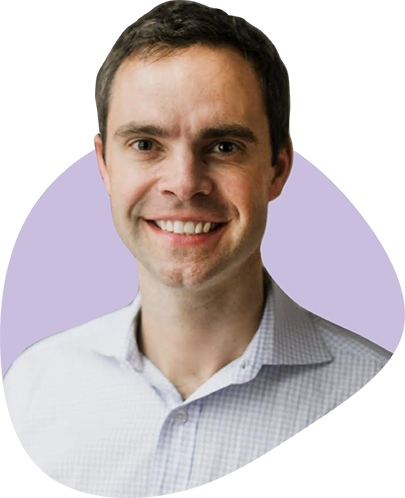 Ready to discover how SVB can help your company?
See how SVB makes next happen now for entrepreneurs like you. Contact the SVB Canada team today.