SVB Signature Research
---
SVB Signature Research provides the data and analysis to help you understand how industries and investors are driving change,
and how your business can benefit.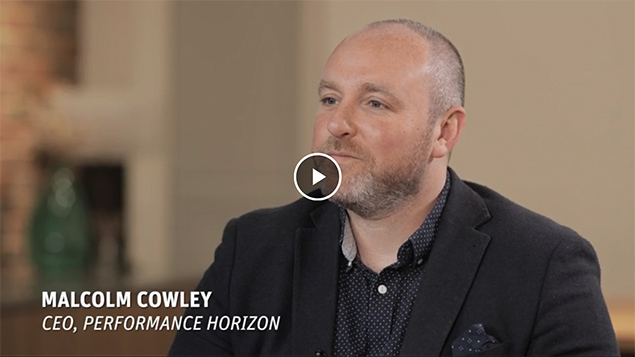 Malcolm Cowley is CEO of Performance Horizon, a SaaS business headquartered in Newcastle, UK. He gives his perspective on business conditions in 2018 and where he sees international expansion heading in the next five years.