Austin Badger
Hardware Frontier Tech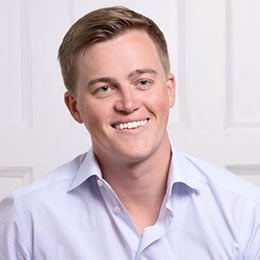 Seth Winterroth
Partner, Eclipse Ventures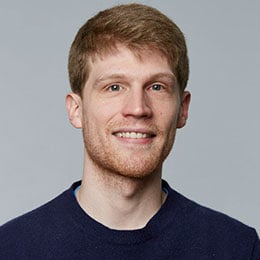 George Netscher
Founder and CEO, SafelyYou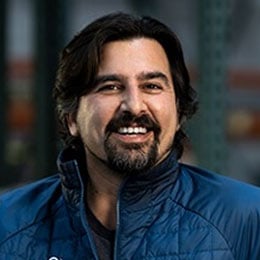 Arshan Poursohi
Co-Founder and CEO, Third Wave Automation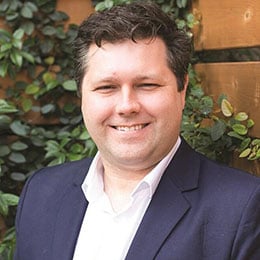 Travis Deyle
Co-Founder and CEO, Cobalt Robotics
We teamed up with Eclipse Ventures to host a conversation about the metrics that matter in the evolution of hardware. Our panel of full-stack industry experts and founders discussed the KPIs and themes that are driving industry leading hardware companies forward.
The webinar panel includes Austin Badger, Managing Director of Frontier Tech at SVB; Seth Winterroth, Partner at Eclipse Ventures; George Netscher, Founder and CEO at SafelyYou; Arshan Poursohi, Co-Founder and CEO at Third Wave Automation; and Travis Deyle, Co-Founder and CEO of Cobalt Robotics.
Register to hear our panel of experts discuss the challenges of:

• Validating proof of concept, moving from pilot to production and qualifying customers
• De-risking technical feasibility and your core value proposition
• Increasing the ROI and operating margin of each incremental deployment
• Scaling operations and team building for a new generation of hardware
• Pricing strategies and stepping up channel sales
• Optimizing your supply chains as you scale
• Proving your growth model to investors
Learn more about how
SVB supports hardware and frontier tech companies
.