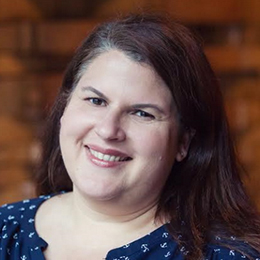 Liz Mercer
Key Account Director
Mercer Hospitality; WISE Academy
Professional Summary
Having grown up in the Napa Valley, Liz always knew it would be her forever home. She spent eight years in the mid-west (Detroit), before coming home to roost. With a unique background having a degree in Finance & Business Management, and 17 years' experience in direct-to-consumer experience marketing, she approaches the multiple needs of the business balancing guest needs. Her career includes time with Diageo and Pernod Ricard, followed by nearly six years with Gallo including a couple of years on the Central Coast of California, and finally to a small family owned luxury brand. Liz can relate to the challenges faced by large, publicly traded wineries, corporate family owned wineries, and to smaller family owned brands. That breadth of experience has allowed Liz to see how different strategies work for different brands and implement the right solution. She has been an active contributor and instructor for the WISE Academy, which seeks to grow the skills of DTC professionals and managers.
Now Let's Get Started
See how SVB makes next happen now for entrepreneurs like you.