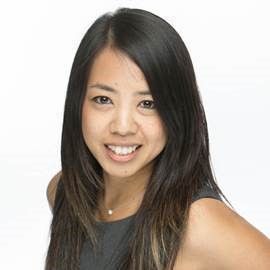 Linda Nguyen
Fraud Manager
Financial Intelligence
Office
Professional Summary
Linda is a Certified Fraud Examiner and the Fraud Strategy Manager at SVB. She is responsible for assessing, developing, and managing the fraud strategy for the bank within the Financial Crimes Risk Management team. Linda works closely with internal business units to identify fraud risks and ensure risks are properly mitigated.
Prior to joining SVB in 2010, Linda held various management roles at a major retail bank. With more than 17 years of banking knowledge, Linda has extensive knowledge of banking operations, which she uses to help ensure proper controls are in place at SVB to mitigate fraud risk for SVB clients and SVB itself. At SVB, Linda's focus has been on combating fraud for SVB clients and the Bank by conducting investigations of frauds perpetrated against SVB and our clients.
Now Let's Get Started
See how SVB makes next happen now for entrepreneurs like you.