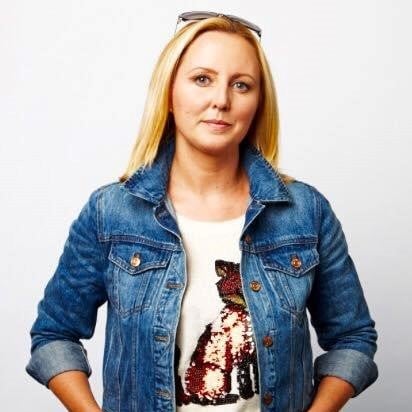 Claire Lee
Head of Startup Banking
Early Stage Banking
Office
Professional Summary
Claire is the Head of the Early Stage Group at SVB, dedicated to working with founders, entrepreneurs and pre Series A startups globally. Her team of evangelists operates in the major centers where entrepreneurship and innovation thrive – in the U.S. and in growth markets such as LATAM. This group oversees strategic partnerships for SVB with leading organizations, such as Techstars.

Claire joined SVB in January 2014 from Microsoft where she spent a decade working with startups and developing programs such as Microsoft BizSpark and Microsoft Ventures to support early stage founders in emerging markets.
Her career has taken her to 60 countries (so far) and she has lived and worked in 10 of those. Passionate about education and inclusion, about global affairs and about democratizing access to capital and opportunity, Claire has served as a mentor to groups like Seedcamp and Astia Global and as an advisor to the U.S. Department of State and the White House during the Obama administration.

Claire sits on the board of directors of the FreeFrom organization – a group devoted to supporting victims of domestic violence – and is an active donor to programs that enable more girls access education, such as Room to Read, and aim to level the playing field for gender in politics, such as Emily's List. Born in Dublin, Claire's career began with IBM in Ireland. She is a student of wine.
Contact Information