Building a more innovative world
---
We help create the conditions for innovation to thrive by lowering barriers so that current and future entrepreneurs can overcome obstacles, pursue big ideas and make a powerful impact on people's lives. Through our programs based on our values, we help the communities in which we work and live.
SVB's Values
We start with empathy for others
We speak and act with integrity
We embrace diverse perspectives
We take responsibility
We keep learning and improving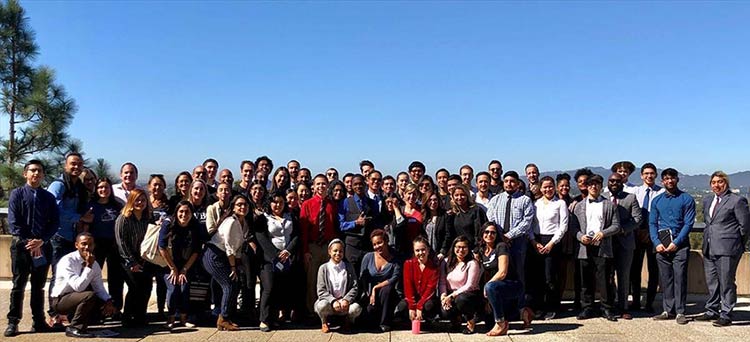 Creating opportunities for underrepresented individuals in the innovation economy through educational and workforce opportunities for emerging talent, increasing connections and funding available for female- and minority-founded startups, and encouraging gender parity and diversity in leadership
SVB Trek

To champion the next generation of innovators, Silicon Valley Bank opens its doors each year to connect ambitious, entrepreneurially-minded college students with creative minds, world-class investors and industry leaders.

Inclusion and Diversity

When people with different perspectives and experiences are encouraged to bring their best to work, our bank and our clients benefit. We are creating a diverse workplace at SVB, and partnering on diversity initiatives in the innovation sector.

Public Policy Engagement

We amplify our clients' voices at all levels of government to advance policies that help the innovation economy grow and promising companies thrive. We annually publish a public policy report for government leaders.
Community involvement
Our programs focus on improving lives in communities in which we work and live through corporate giving, employee volunteering and environmental sustainability programs. In addition to these programs, we finance affordable housing in the San Francisco Bay Area as part of our commitment to the Community Reinvestment Act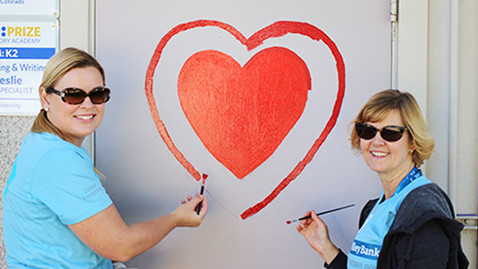 Corporate Giving
We support our employees' passion for community giving in two key ways. SVB employees may apply for SVB Foundation grants on behalf of nonprofit organizations for which they actively volunteer and SVB matches an employee's personal donations and volunteer hours to nonprofit organizations of their choice.