Premium Wine Banking
Silicon Valley Bank's wine experts have deep sector knowledge and industry expertise to help as you grow your wine-making company into a world class business.
We provide financial services for wineries and vineyards to help these businesses capitalize on their growth opportunities
SVB has helped support these leading premium wine businesses1 through our banking products, as they work to scale rapidly and grow confidently.





Over $1 billion
in loans extended to our premium wine banking customers
We have been committed partners to our premium wine clients since 1994 - providing industry insights, strategic advice and financial expertise.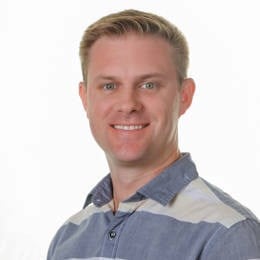 Director (Oregon & Washington)
Nick's a former winemaker turned wine banker. He loves leveraging his passion for wine and expertise in finance to support vintners as they pursue their goals.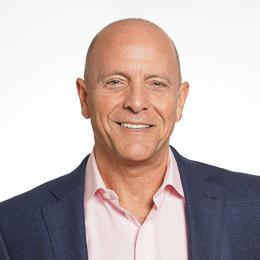 Brand Ambassador (All Regions)
Greg uses his extensive wine industry experiences to facilitate partnerships between leading wine producers and visionaries in the innovation economy.
Advice, products and services to help support your wine business at every stage of growth
Let SVB help support you through our banking services as you build a profitable wine business that can cater to evolving consumer tastes and habits.
Financing solutions for vineyards
Let our expertise in crafting specialized financing solutions for wineries and vineyards help you, so you can focus on the business of growing grapes and making wine.
Vineyard acquisition and development
Re-planting/redevelopment
General working and seasonal crop lines of credit
Long-term real estate purchases
Equipment loans and debt restructuring
Helping wineries meet their funding needs
We have a long history partnering with our winery clients for over 25 years providing the right mix of strategy, expertise and financial solutions to help support their unique needs.
Inventory and accounts receivable financing
General working capital lines of credit
Winery acquisition, construction and upgrades
Short and long-term real estate loans
Equipment financing
Buyouts and recapitalizations
Brand building through SVB's network
Let us help boost awareness of your premium wine brand through SVB's network. This network connection can help provide you with leads and introductions to wine lovers through concierge services as well as wine program development and wine gifting programs.2
State of the Wine Industry Report 2020
As the US wine industry is at a point of oversupply in the business cycle, our report sheds light on how wineries that understand evolving consumer tastes and build capacity to develop and execute solutions quickly can create opportunities even in challenging market conditions.
Consumers have a growing choice of substitutes
Increasing prices are driving away younger consumers
Businesses need to better leverage marketing and branding to drive demand
Neo-prohibition and assertive regulators continue to be key challenges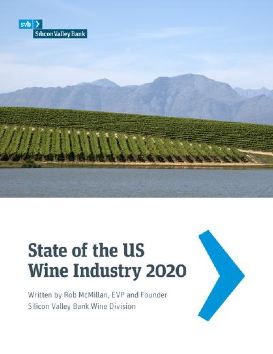 "
They understood the wine, our brand, and they know our mission. It's hard to find that… it is a long-term relationship.
Michael Browne
Founder and Proprietor at Cirq
Client since 2006
Learn more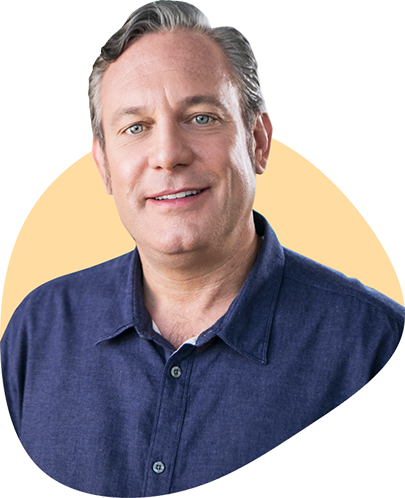 Financial solutions to help support your business's unique needs
Ready to get started with SVB's Wine Division?
Discover how SVB is helping to support wine businesses in their growth strategies.
Insights from our SVB Wine Industry Experts
Read the latest news and insights on key market indicators that impact what you do every day.