FORWARD TOGETHER

Healthcare Capital & Connections Summit
Important Update
HCCS 2020 has been postponed. Please read details below.
Healthcare Capital & Connections Summit
In partnership with China Healthcare Investment Conference
Since 2013, SVB has been honored to hold the Healthcare Capital & Connections Summit (HCCS), our exclusive conference in Shanghai focused on cross-border business among the dynamic healthcare industries in the US, Europe and China. This year, we're excited to move Forward Together, partnering with the China Healthcare Investment Conference (CHIC), a leading healthcare investment event in China, to help companies like yours forge their own valuable partnerships.
Join us in Shanghai to build new relationships, foster existing ones, and discover new cross-border opportunities. As in past years, you'll hear from experts on how to navigate cross-border relationships and deal making with global partners amid the evolving regulatory and trade environments. This joint conference also facilitates connections through 1:1 meetings between senior executives and investors across the entire event.
At SVB, the safety and well-being of our clients and colleagues is paramount. Due to the escalating Coronavirus outbreak in China we are postponing Healthcare Capital & Connections Summit (HCCS) and China Healthcare Investment Conference (CHIC). We will announce a new date in the coming months. Please subscribe for updates.

Questions? Email hccs@svb.com
Key Dates
SVB has postponed this event
Monday, March 23, 2020
Optional half-day HCCS pre-conference
Tuesday, March 24, 2020
Healthcare Capital and Connections Summit
Wednesday, March 25 - Thursday March 26, 2020
China Healthcare Investment Conference (CHIC)
Location
Ritz-Carlton Shanghai Pudong Hotel
8 Century Avenue, Lujiazui, Pudong
Shanghai, 200120 China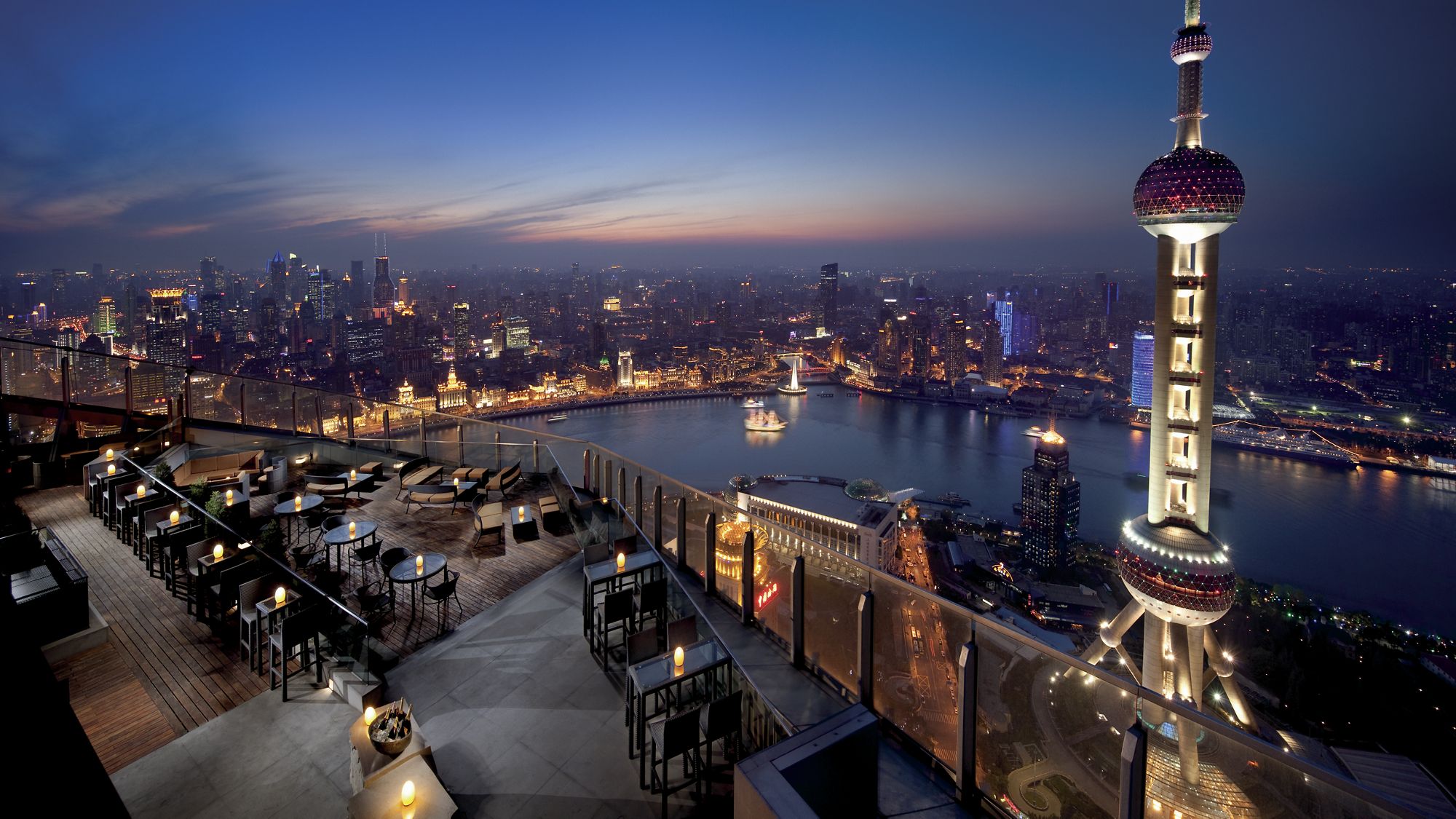 About CHIC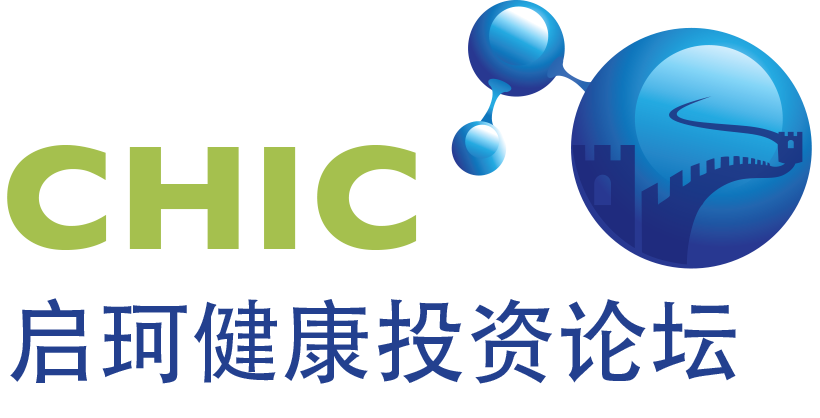 Established in 2010, the China Healthcare Investment Conference highlights the latest domestic healthcare investment opportunities for Chinese companies, particularly focused on China's recent policy reforms to promote domestic innovation on the global stage. CHIC features perspectives from leading venture capital, private equity and public equity investors, as well as prominent Chinese and international healthcare companies
Presented By


Platinum Sponsors


Silver Sponsors


SUBSCRIBE
Be the first to get updates on HCCS and SVB's other China cross-border activities.
China Healthcare Investment Conference and the sponsors listed above are unaffiliated with SVB Financial Group.

This material including without limitation to the statistical information herein, is provided for informational purposes only. The material is based in part on information from third-party sources that we believe to be reliable, but which have not been independently verified by us and for this reason we do not represent that the information is accurate or complete. The information should not be viewed as tax, investment, legal or other advice nor is it to be relied on in making an investment or other decision. You should obtain relevant and specific professional advice before making any investment decision. Nothing relating to the material should be construed as a solicitation, offer or recommendation to acquire or dispose of any investment or to engage in any other transaction.