Healthcare Capital & Connections Summit

September 11 - 13, 2018
Shanghai, China
Register Now
CONNECTING GLOBAL INNOVATION & CAPITAL
---
The Healthcare Capital and Connections Summit is an exclusive three-day, invitation only opportunity to connect with the most relevant healthcare VCs, startups, large corporate and business partners in the China market.
The founding sponsors, Silicon Valley Bank, SPD Silicon Valley Bank, AdvaMed, Piper Jaffray and Vivo Capital have created a unique Summit format focused on helping companies make deals happen. Founded in 2014, the 4th Summit in 2017 brought together 291 attendees from China and around the globe. In 2018, the Summit will bring together leading investors, private and public companies and strategic partners who are active participants in China's healthcare sector.
Register now to tap into the industry's best companies and insights to move your business forward. Please contact hccs@svb.com with questions about the event.
"This conference is incredibly valuable to us – we were able to secure a strategic partner that has already addressed the regulatory hurdles and can deliver customers."

Nick Conley, Co-Founder and CEO, EpiBiome

"We've developed connections at the Summit with Chinese investors and strategic partners that have evolved into deep relationships directly benefiting a number of our portfolio companies in North America, as well as Chinese firms interested in participating directly in our venture funds as strategic investors. There's no substitute for the type of in-person, repeatable contact with potential partners in China that the intimate setting of the Summit provides."

Gerry Brunk, Managing Director, Lumira Capital

"There is great value in attending this conference. The founding sponsors of this meeting have been able to put investors together with technology companies in a meaningful and valuable way."

Dean Zikria, CEO of Spirometrix

"Attending the conference substantially changed my thinking about Asia, connected us to future investors and contributed to our successful entry in China."

Max Hodak, Co-Founder and CEO, Transcriptic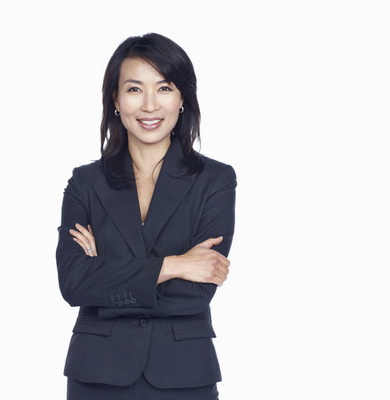 Connecting for Success
What makes the annual Healthcare Capital & Connections Summit so worthwhile? According to numerous company executives and investors who've attended past summits, it's a unique opportunity to create and nurture in-person relationships—and close deals.
Who Should Attend?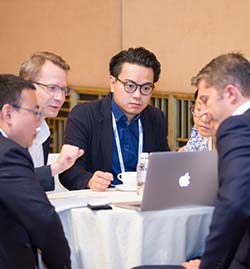 Life Science and Healthcare executives:
Raising capital
Seeking to develop collaborations
Acquisition partners
Out-licensing of market rights
Manufacturing or diagnostic partners
Developing a China commercialization strategy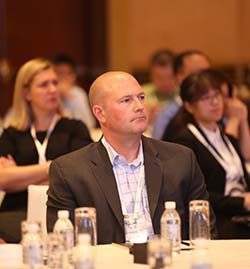 Investors from China and around the globe:
Venture Capital
Corporate Venture
Private Equity
2017 Summit Participation
291
Executive and Investor attendees (221 China & 71 Overseas)