Global Gateway
Helping entrepreneurs and investors in emerging innovation centers with a mix of banking services and global market entry advice and introductions.
Global banking and emerging markets experts
Banking experts that know your region as well as your industry and will work with your company at every stage.
Explore our global banking services
Startups need a world-class a range of banking, lending and investment solutions to compete globally.
SVB Edge
Pre-series A companies start with SVB Edge and get free checking,1 a startup money market account with up to 5.10% annual percentage yield on qualifying balances2, and 2X unlimited reward points on card purchases.3
Foreign Exchange Risk Services
If you do business internationally, you have currency risk. SVB can help protect your company against volatility across 90+ currencies.4
Global Trade Finance
With our global experience and international networks, SVB offers trade finance that can help you navigate the complexities of cross-border business and find success in new markets.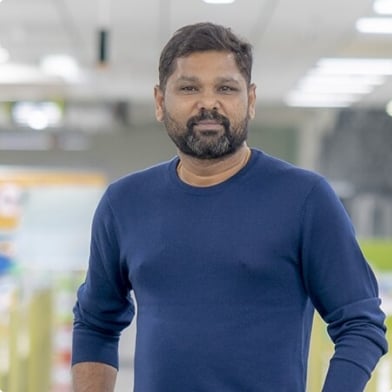 As we scaled from startup to global SAAS unicorn, SVB shared our "customer for life" vision
Get actionable advice from our experts
Our experience and global network give us a unique vantage point and rich proprietary data.
The Rise of Global SaaS from India
The Indian SaaS Landscape
Protecting intellectual property: What every startup founder needs to know
Brazil investors adapt the Silicon Valley venture model to fund growth
Data Insights: Non-Traditional datasets for currency
Webcast: Going Global In 2020- Insights For Innovation-sector Companies