GROW FAST AND GROW SMART
---
Strong growth. It's what every company strives for. But it comes with its own challenges. Silicon Valley Bank can help you make the most of your growth trajectory with solutions for managing cash flow and insights to identify new business opportunities.
A Partner for the Long Run
If you're looking for an experienced, committed partner with the scale and determination to take you from a small business to a large corporation, you've come to the right place. We'll advise you on which financial services make sense for you now, and when it's time to move up to our next-stage solutions.
Top-level Expertise Is Just a Phone Call Away
Your Silicon Valley Bank senior banker is your point of access for everything we offer.
Solutions that Grow with You
Capital Strategies and Solutions
Looking to protect your company's equity and raise capital to execute your strategy? SVB offers debt and equity solutions that help you gain the greatest competitive advantage.
Financial Services
Lean, fast-moving companies like yours need to stay on top of day-to-day cash flow, whether domestic or international. Count on us to recommend workable financial solutions that will free up cash, save time and minimize risk from fraud. And if you're looking globally, we can connect you with our full-service branch in the U.K. and SVB teams with expertise in cross-border business in China.
Industry Connections
When you work with us, you're part of a community. We help you make meaningful, relevant connections with successful peers who you may not have had an opportunity to meet.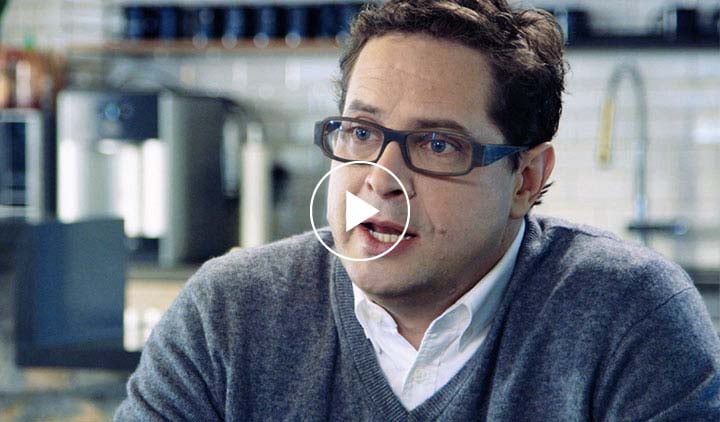 Make next happen now.
Jessica Green, co-founder and CTO of Phylagen, and Joshua Hoffman, CEO of Zymergen explore the difference between startup and corporate decision-making.
In The Spotlight
Fintech is changing the way businesses and consumers approach financial services. We have an in-depth expertise in fintech gained through extensive experience working with our clients in this space. We focus our connections, our banking, regulatory and compliance insight and our payment solutions to help fintech and commerce companies succeed.