Emerging Manager Insights
---
Actionable insights, curated by SVB's Emerging Manager team, to help you make informed choices that support your success. Hear from SVB's community - your peers, industry influencers, and SVB experts.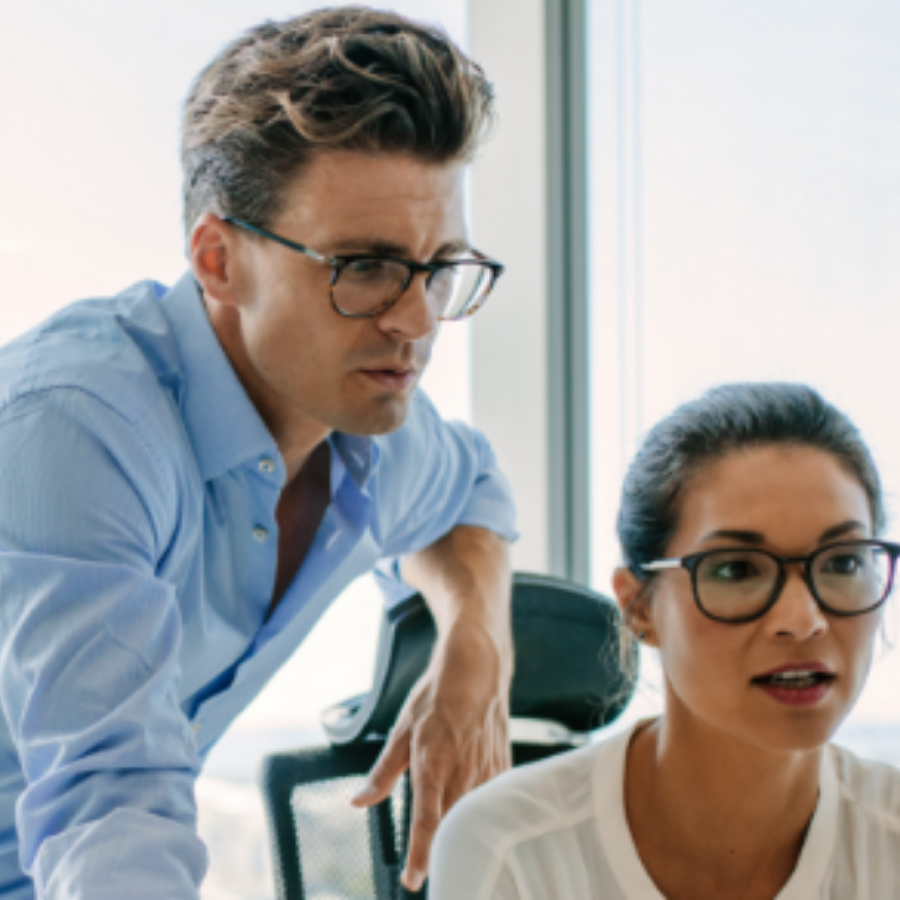 Emerging Manager Ecosystem
The trends every emerging manager needs to know, including where seed capital is flowing, how fast the emerging manager market is growing, and which LPs are most active in early-stage investing.
LP Fundraising Advice
Peers and experts share their experiences fundraising with LPs, from high-net-worth individuals to institutional investors.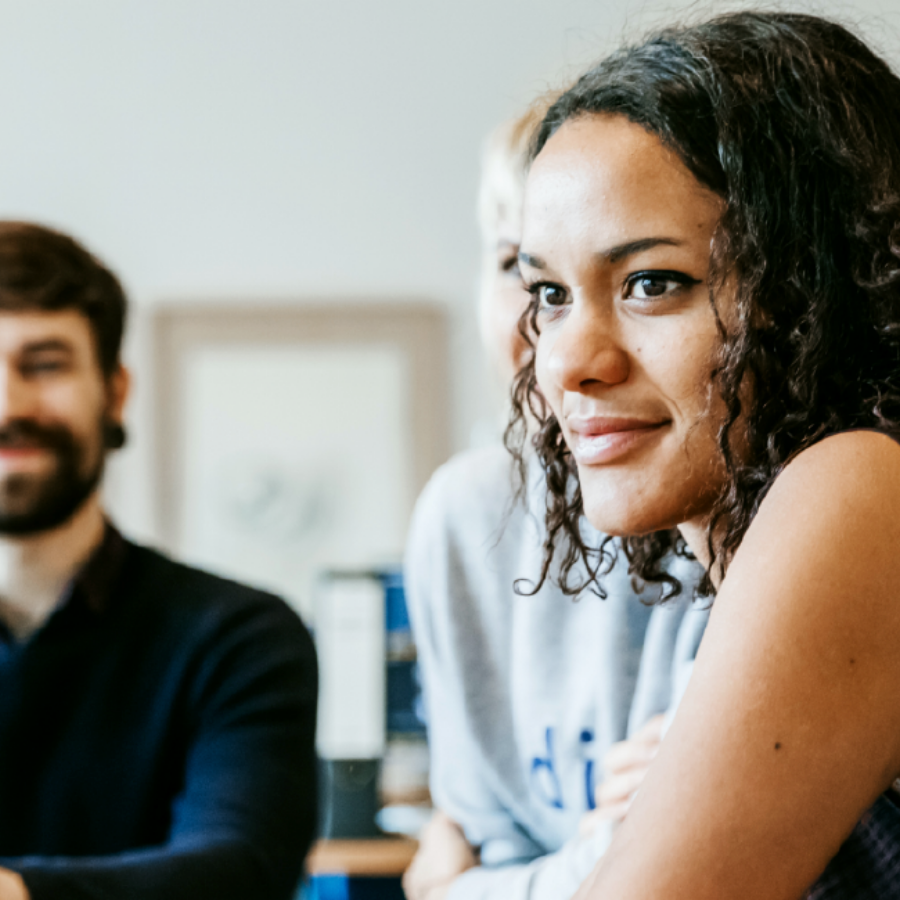 Starting a Fund
How to start your first fund successfully – from selecting your best-fit service providers to targeting the LPs who are most likely to be interested in your fund.