Associate Development Program
Build your finance career where the future is the focus
SVB's Associate Development Program (ADP) offers entry-level associates exciting opportunities to develop foundational skills while helping to shape the future of innovation. We're looking for candidates who are interested in bringing their diverse talents, experiences and perspectives to SVB.
Launching Tomorrow's Leaders
The Associate Development Program is a unique development and training program that couples critical thinking on business and financial fundamentals and on-the-job experience, supporting various teams, markets, and U.S. geographies.
The foundation of ADP is our hands-on training curriculum. Through classroom style instruction, case study exercises, and live work with SVB in-house facilitators, you'll develop a fundamental understanding of the unique business models of our clients in the innovation economy.
Associates are embedded with SVB business units to get hands-on training in areas such as credit risk assessment, loan portfolio management, and client management. You will also assist in managing all aspects of teams' client portfolios.
As a member of the ADP community, you will build lasting relationships with your peers and have significant 1:1 mentorship every step of the way to developing your promising career.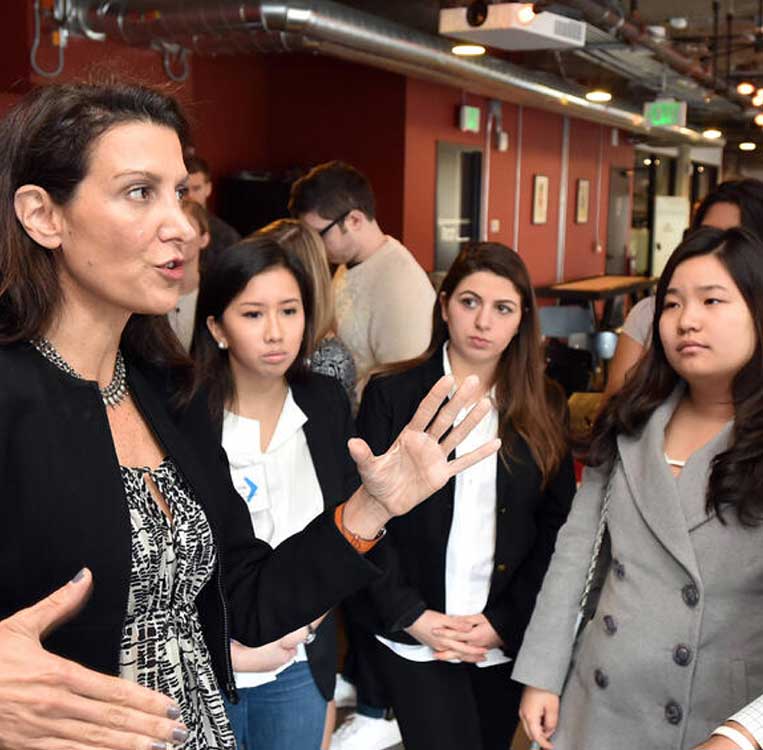 Ready to forge your own path?
---
Whether you're a new college graduate or you have a few years of post-grad professional experience, ADP is the perfect launching pad into the innovation economy. Some key skills and qualifications include: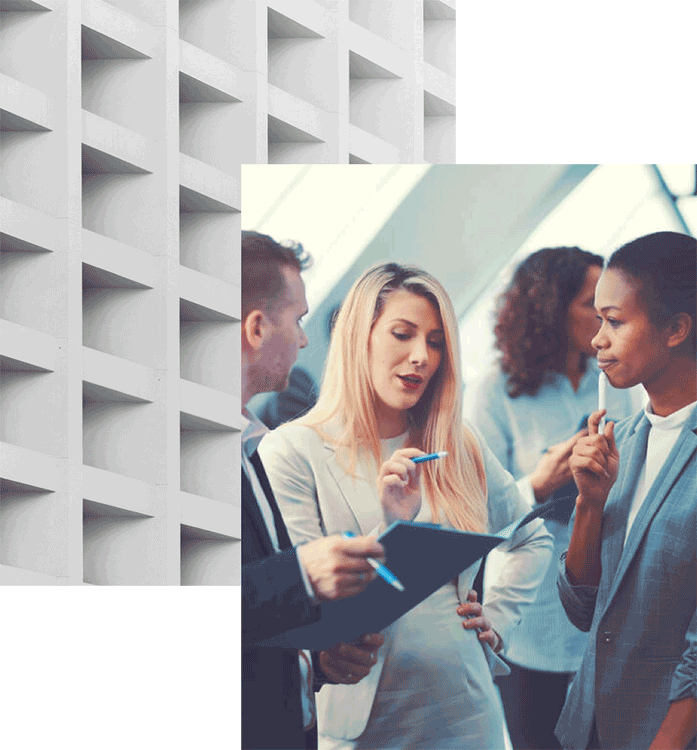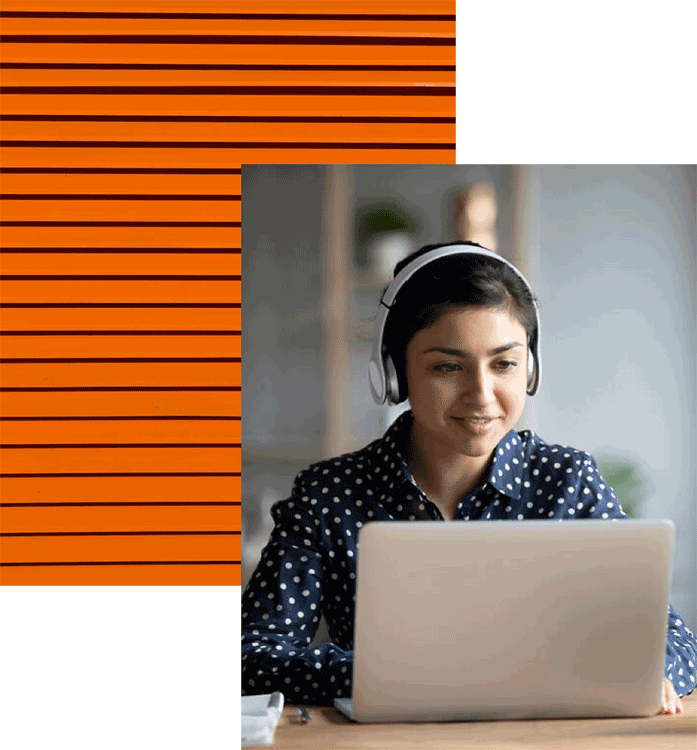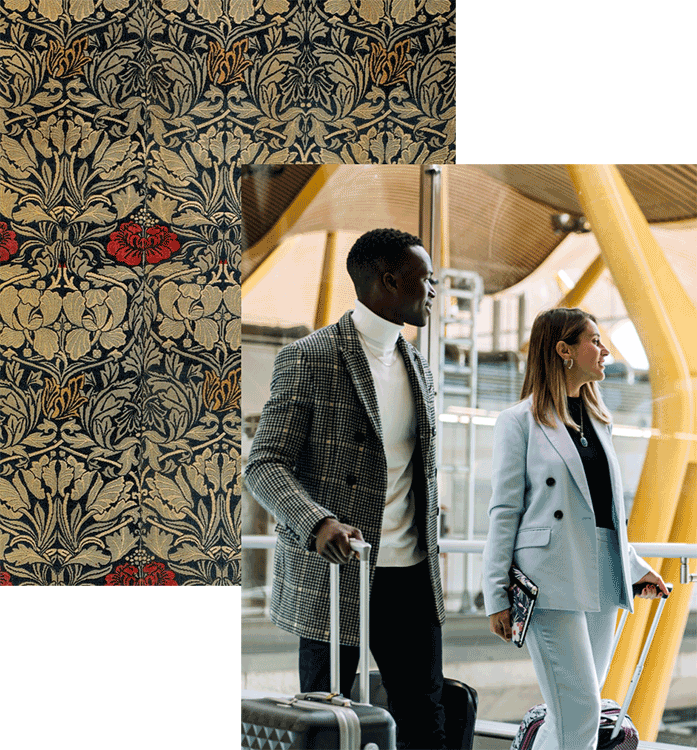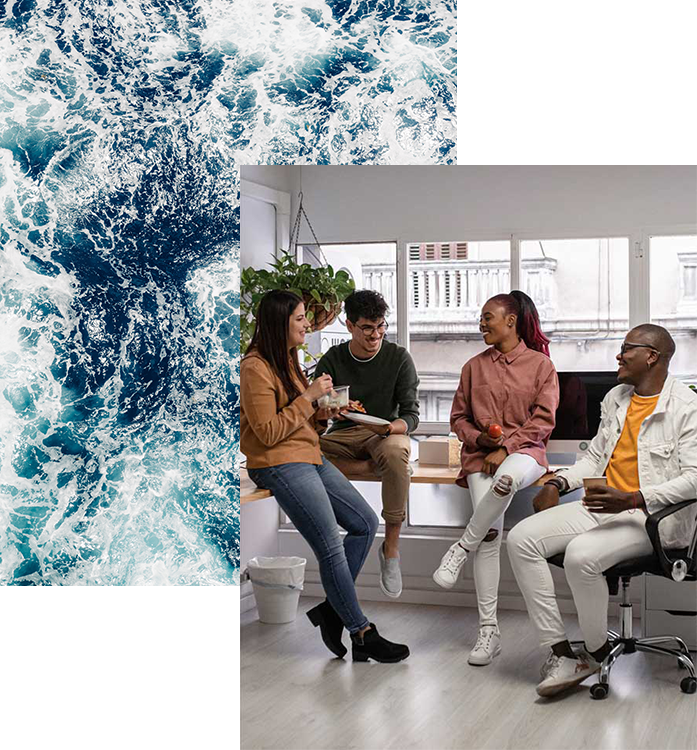 You're a great communicator who writes well, speaks powerfully and can explain complex situations with ease.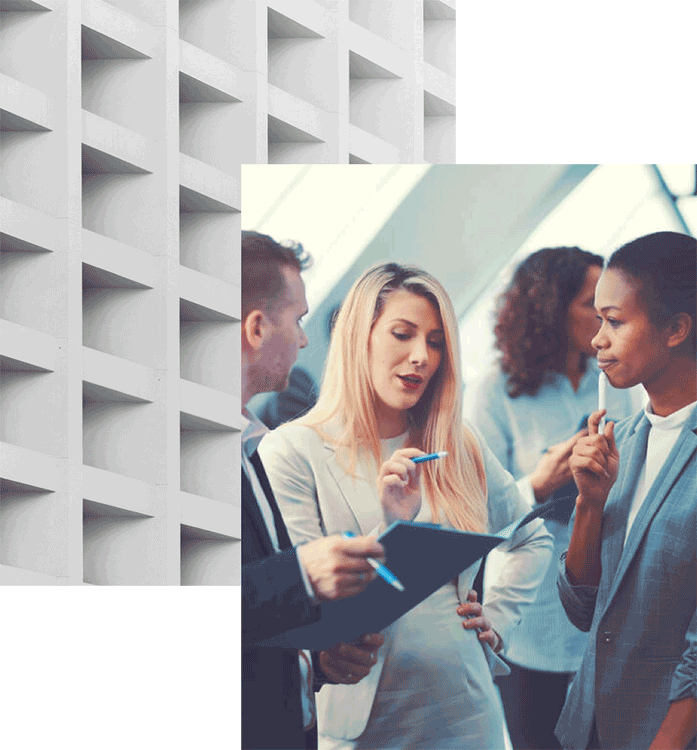 You're a team player who can lead, take ownership and work independently.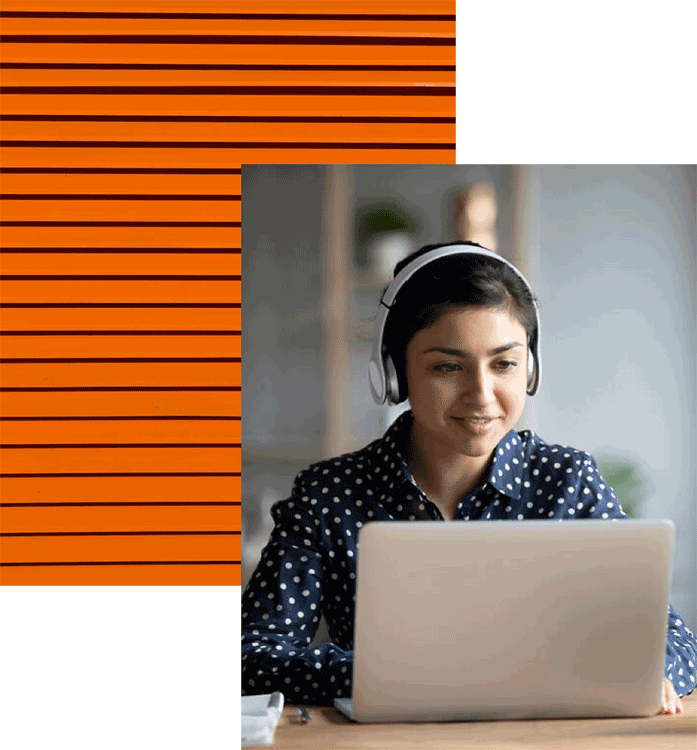 You enjoy a challenge -- utilizing your critical thinking and decision-making skills to find solutions.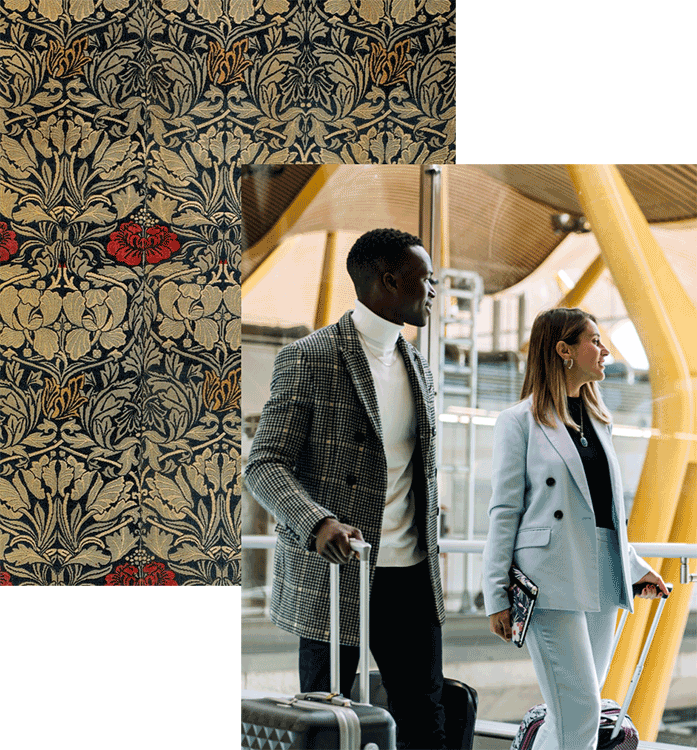 You are open to relocating to one of our 30+ office locations after successful completion of the program.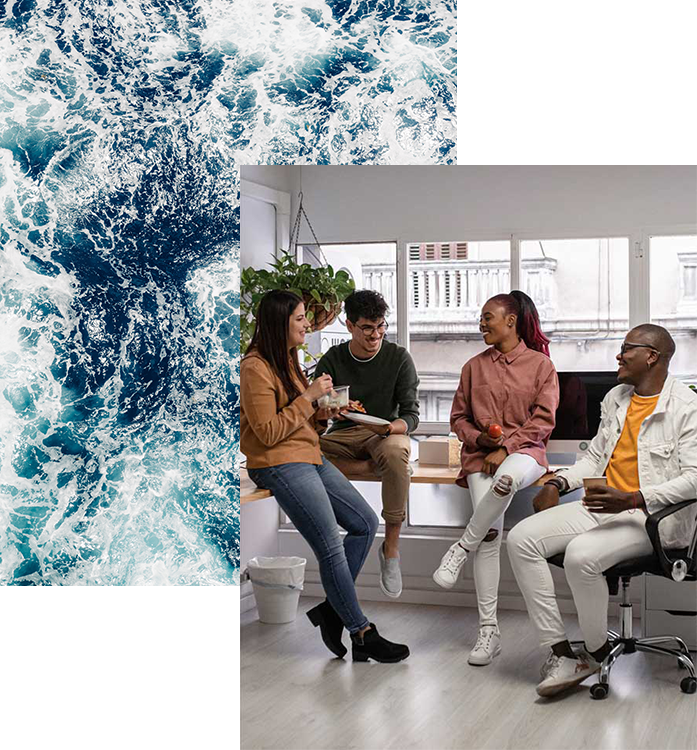 You value empathy, integrity, diversity, responsibility and look for constant ways to improve.
ADP played a critical role in my early career development -- teaching me the basics of venture lending and portfolio management, providing me exposure to multiple credit teams around the country in varying industries, and establishing a robust professional network of talented and like-minded colleagues. The social nature of ADP made for a smooth transition from college to the professional landscape and I would highly recommend ADP to any graduate looking to kick start a career in finance.
Oliver Gregory
Vice President I
Life Science Credit Solutions
ADP Alumnus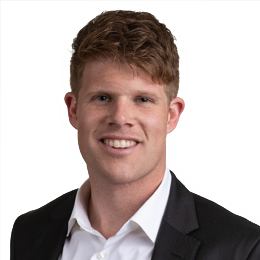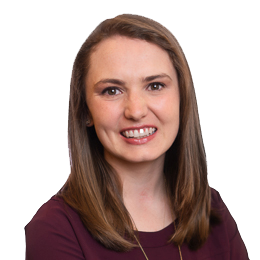 I really appreciated the learning program part of ADP - it made joining a bank not feel intimidating. I knew that questions, mistakes, and learning would be part of the experience and perfection wasn't required. ADP gave me an incredible network of internal SVBers, which I have leveraged over the past 8 years as I have moved offices, positions, and business groups.
Carly McClendon
Chief of Staff
Loan Administration
ADP Alumnus
The program provided me with comprehensive training in accounting and underwriting, equipping me with the necessary skills to excel in my role. I had the privilege of meeting exceptional individuals and ultimately found my niche in global fund banking. The career opportunities that I have had at SVB have been unparalleled, and the company culture fosters growth and development regardless of one's title.
Nicole Guenoun
Vice President
Global Fund Banking
ADP Alumnus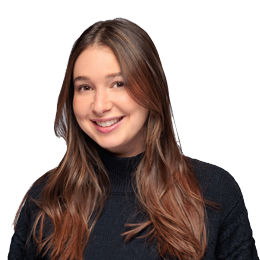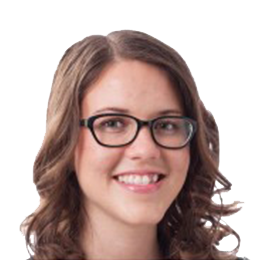 The rock-solid foundation of all I learned in ADP enabled me to make a career pivot into Product Management three years ago, working to improve the user experience and data quality related to our internal underwriting platform.
Skie Kagulire
Product Manager III
Product - Credit Management Experience
ADP Alumnus
ADP is the foundation of my 10-year career at SVB. The exposure I received to different lending teams, product groups, and support staff was invaluable – and I've maintained many of these connections years later. As an ADP alum, you have a built-in network of colleagues across the bank.
Allie Cohen Pearlstein
Director
Healthcare Sponsor Finance
ADP Alumnus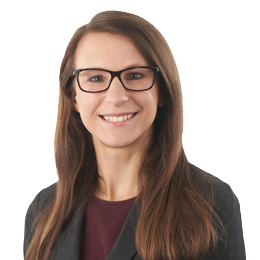 Your future at SVB
With ADP as your launching pad into a career at SVB, the opportunities are limitless.