Governance
Practicing responsible governance is essential for public trust and business success.
Corporate Governance
SVB Financial Group is committed to sound oversight consistent with the best interests of our stakeholders, ethical business principles and the letter and spirit of the law. Our Board of Directors is committed to providing effective and thoughtful oversight.

SVB Financial Group diligently ensures its compliance with the requirements of Generally Accepted Accounting Principles (GAAP) and reporting our financial results objectively and accurately. For more information, please view our Corporate Governance webpage and to learn about our ESG efforts, view the Corporate Responsibility report .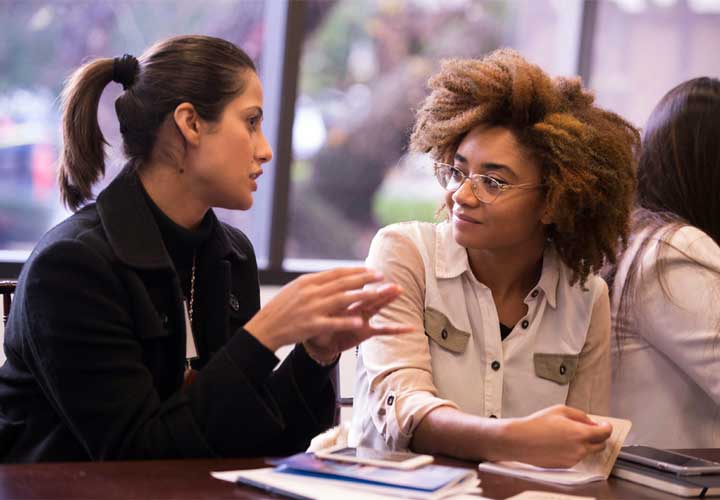 ESG Program Governance
---
Our corporate philosophy of transparency and accountability guides our measurement, management and reporting on ESG performance.
Public Policy
SVB aims to be a vocal advocate for issues that we and our clients care about. As part of SVB's leadership role in the innovation economy, we advocate for policies that are key to the success of SVB and our clients, including helping the public and policymakers understand how entrepreneurs, high-growth businesses and their investors fuel the innovation and job creation that supports local, national and global economies.

We regularly share insights and perspectives with government leaders to help enable innovation to thrive and improve the communities in which we work and live.