Governance
Practicing responsible governance is essential for public trust and business success.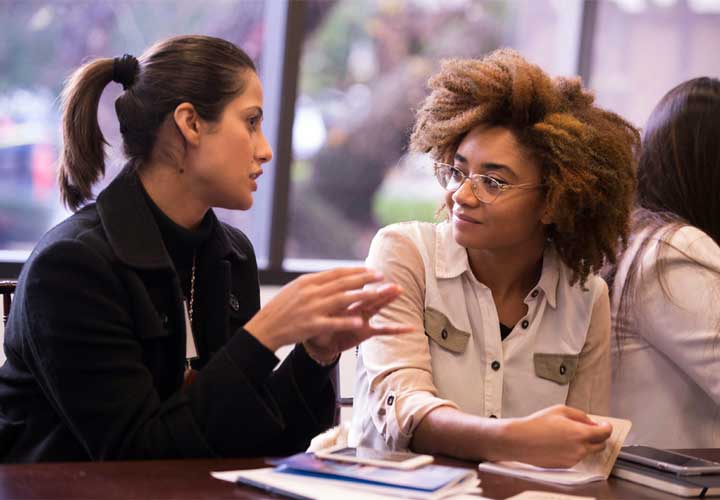 Ethical conduct
---
At SVB, we harness our collective power to deliver on our commitments to our clients, the communities we serve and our fellow employees. Our Code of Conduct is an extension of our values. It provides a set of ethical principles to guide our professional conduct. We have processes in place for employees to follow if they suspect a conduct violation.
Code of Conduct
Public policy
---
SVB aims to be a vocal advocate for issues that we and our clients care about. As part of SVB's leadership role in the innovation economy, we advocate for policies that are key to the success of SVB and our clients, including helping the public and policymakers understand how entrepreneurs, high-growth businesses and their investors fuel the innovation and job creation that supports local, national and global economies.

We regularly share insights and perspectives with government leaders to help enable innovation to thrive and improve the communities in which we work and live.
Statement of Political Activity