Corporate Venture Insights
Actionable insights, curated by SVB's Corporate Venture team, to help investment professionals at CVCs and innovation units make choices that increase their success. Hear from SVB's community – your peers, industry influencers, and SVB experts.

Subscribe to SVB's Corporate Venture Capital insights.
Thank you for subscribing.
Searching...

Filter by topics
Subscribe to SVB's Corporate Venture insights.
Get the latest insights delivered to your inbox.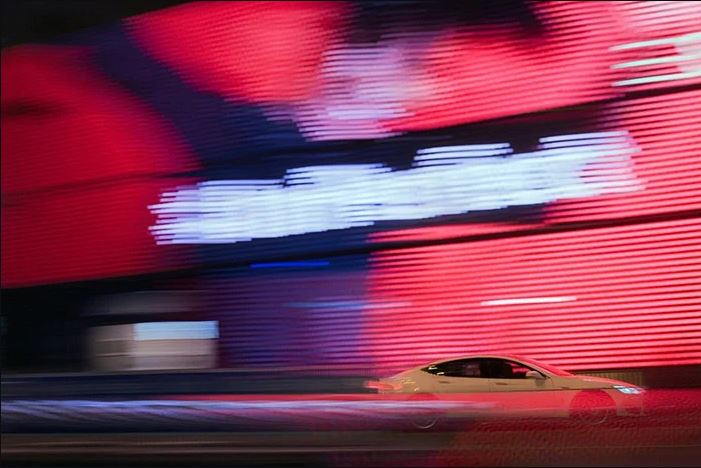 Autonomous Vehicles: Start Your Engines
The race is back on in a post-pandemic world. Read more to find out about the investment outlook for this sub-sector.