Never Go it Alone: Startup Insights
---
At Silicon Valley Bank, we are committed to helping next-gen entrepreneurs get through the ups and downs of building a startup. To help you, we've compiled advice from founders, VCs, and advisors to help you navigate fundraising and operate more efficiently.
GETTING STARTED
---
"I've decided to build a company and am learning how much there is to do – just to get off the ground. I need help with the basics."
GAINING MOMENTUM
---
"I'm picking up steam. I have the admin under control, have my first employee, and am now focused on building my product and learning about how to raise funds."
READY TO RAISE
---
"I have a good handle on my product and my company structure and value. Now, I need to understand how to raise capital in a way that makes the most sense for the company."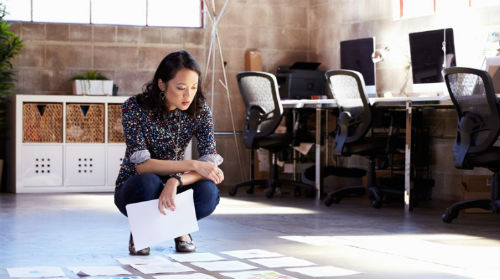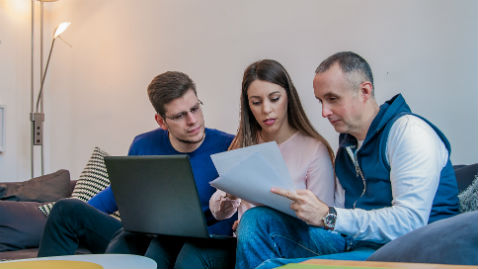 Raising startup funds from friends and family comes with personal risk. We talked to founders about what to consider as you juggle personal and business interests.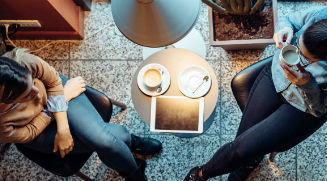 Finding the right angel investors and making strategic connections with them can help early stage startups more than big checks early on. We offer a winning strategy for how to engage them.