Never Go it Alone: Startup Insights
---
At Silicon Valley Bank, we are committed to helping next-gen entrepreneurs get through the ups and downs of building a startup. To help you, we've compiled advice from founders, VCs, and advisors to help you navigate fundraising and operate more efficiently.
PLANNING FOR GROWTH
---
Taking a startup from idea to market takes vision and staying power. Be prepared for bumps on the road. "I think a real entrepreneur is defined not by the successes they have; it's by how they face obstacles and challenges," on the path to growth, advises ViewFind Founder and CEO Zheng Yu Huang. Here's advice from startup founders and venture banking experts on financing startup growth and maximizing growth.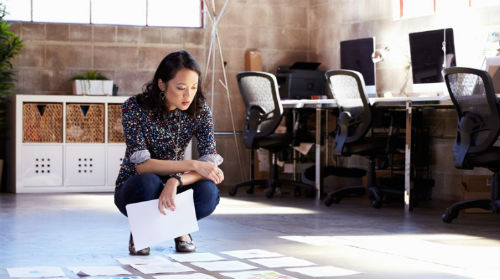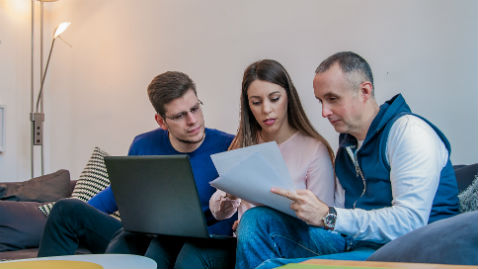 Raising startup funds from friends and family comes with personal risk. We talked to founders about what to consider as you juggle personal and business interests.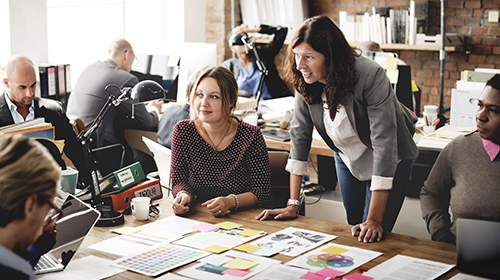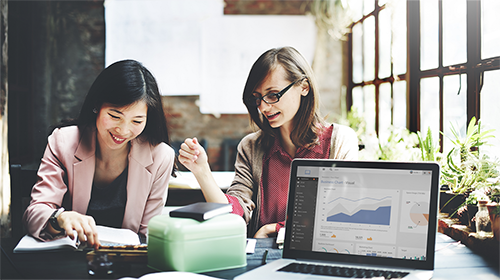 Understanding the long-term implications of your startup's capital raise is a daunting yet crucial exercise. The first step: Get smart on equity dilution.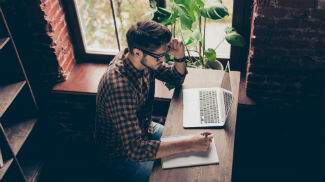 Two investor email templates every early stage founder needs to master to help grow and sustain their networks and relationships - before they need need to raise money.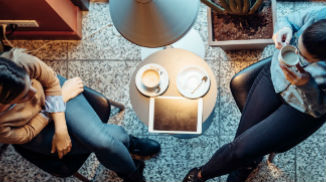 Finding the right angel investors and making strategic connections with them can help early stage startups more than big checks early on. We offer a winning strategy for how to engage them.
BUILDING YOUR TEAM
---
Twist Bioscience CEO Emily Leproust says she doesn't hire people who avoid problems, but people who can solve problems. Among the hardest jobs of a startup founder is to find the right talent, meld personalities and skills and then create a company culture that drives business goals. Here's advice from startup founders on how to build a dynamic team.