Save more and grow faster with SVB Edge - banking solutions that minimize fees and help maximize growth.
Get Started With SVB Edge
Please provide us with some information about your business so that we can help you get started with SVB Edge.
Startup Banking with SVB Edge
Save with free checking1, a 2X rewards credit card3, a high-yield money market account 4, exclusive discounts5 and more. Scale with the help of insights from a global community of founders, investors and industry leaders. All coming from the bank with over 35 years of startup banking experience and used by 50% of venture-backed tech and life science companies in the US*
1,3,4,5 See terms below.
* Approximate
Free Checking Account¹
No fees or maintenance charges with Edge checking accounts.
Multiple checking accounts available for no extra charge and an optional debit card2
Unlimited free wires – including incoming, outgoing, domestic, international and all currencies
No minimum balance requirements
1,2 See terms below.
2x Unlimited Rewards Card³
The SVB Innovators Card earns 2 rewards points for every dollar spent on travel, entertainment and more.
No personal guarantee, annual fee, or foreign transaction fees
Access card and bank accounts with one, single access view
Sync with QuickBooks, Expensify, Xero and more
3 See terms below.
1% Money Market Account⁴
Earn 1% interest on savings in our Startup Money Market Account.
No minimum balance requirements
No monthly maintenance fees
1.0% interest rate for any balances below $1 million
4 See terms below.
Exclusive offers for our clients
SVB clients save with handpicked tools and discounts⁵ from providers at the center of the tech ecosystem.

Vouch
$100-$2,500 savings per year on business insurance.

Amazon Web Services
$5K in AWS Activate Credits.

Zoom
20% off all Zoom services.
Go beyond banking solutions to support your startup's success
Leverage our connections, expertise, and resources to accelerate your growth.
Founder Success Team
Our Founder Success team is made of former founders and investors, along with expert bankers, who together provide insights, advice, connections and much more.
VC Pitch Sessions
Venture Capital Pitch Sessions offer you the opportunity to pitch your startup for a chance to meet with leading VC firms.
Tap into SVB's exclusive Early Stage Job Board for help finding your next hire.
Learn more
Read advice and perspectives from fellow founders, VCs, and advisors throughout the SVB network.
Learn more
Evaluate SVB proprietary research and analyses based on our over 35 years' experience and extensive network.
Learn more
We have worked with thousands of companies across all major industry verticals. Connecting with SVB allows you to tap into our deep sector expertise.
Learn more
"
I've been blown away by how SVB anticipates some of our needs.
Shan-Lyn Ma
Founder and CEO at Zola
Client since 2011
Learn more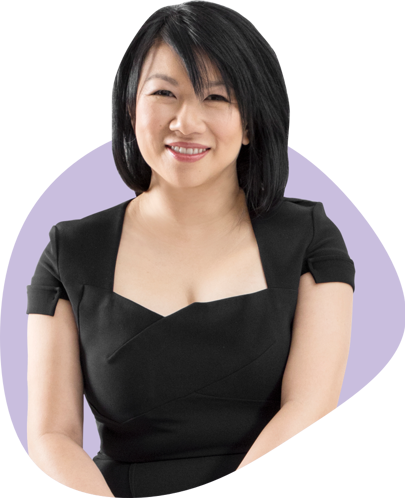 Explore more SVB products
Get started and scale faster towards your Series A and beyond with solutions from Silicon Valley Bank.
Global Banking Services
Banking, investment6 and advisory services designed to support your business as you look to expand globally.
Foreign Exchange Services⁷
Foreign exchange services to help you optimize currency moves and manage risks better in international markets.
Lending⁸
Flexible, tailored financing solutions including Venture Debt and Seed Financing to help you fuel your business strategies.