1.40% interest rate, and a business card with cash rewards

Hand-picked tools and discounts to fuel your growth

Meet the right investors, customers and talent through our community

Proprietary market insights and advice so that you see around every corner

Help your local community and support tomorrow's innovators while you build
Our Community: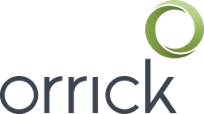 Bank
Everything you need to get started.
Business card with no annual fee and no personal guarantee

Cash rewards for your card purchases

1.40% interest rate on your Premium Money Market Account

Tools to manage your payments and day-to-day banking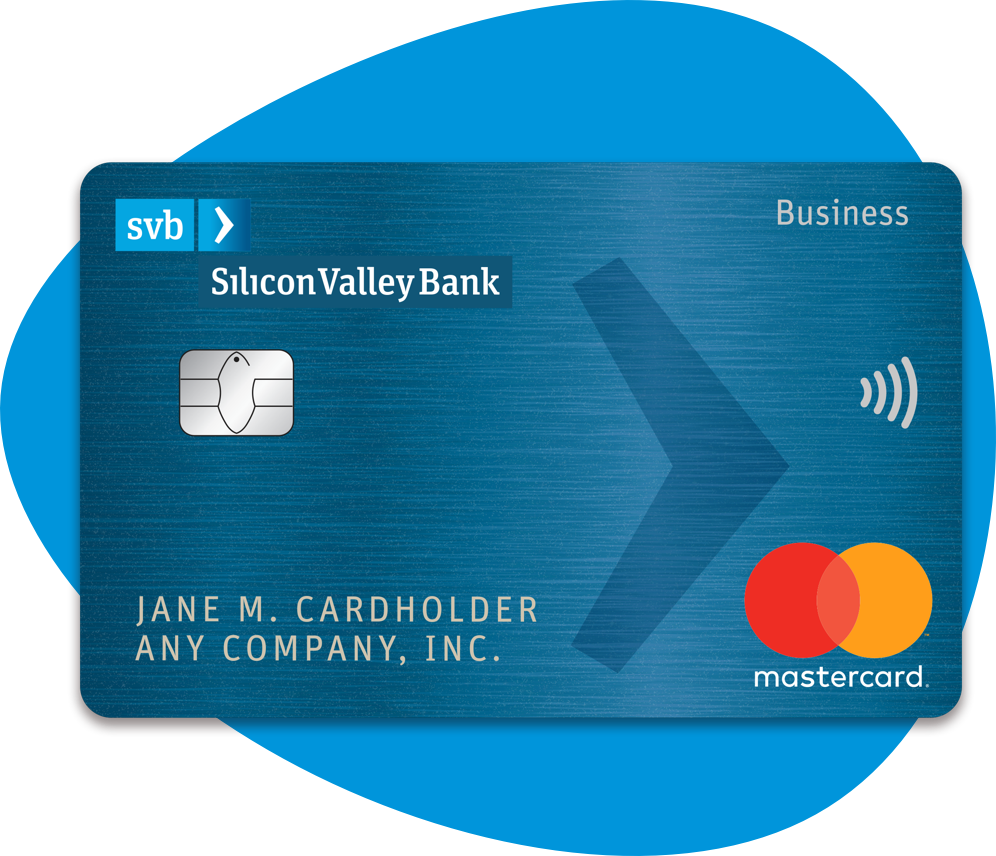 Bank
SVB Startup Banking is designed for founders. Access our curated suite of products and digital offerings for no monthly fees for the first three years on included services. It's everything you need to jump-start your business from day one.
SVB Innovators Card (subject to qualification)
Our newest business card with no personal guarantee
Cash, travel and other rewards
Sync with QuickBooks, Expensify, Xero and more
Venture-friendly credit approval process
Credit that scales as you grow
Premium Money Market Account (optional)
1.40% interest rate on your Premium Money Market Account
1.40% for clients with $0-$14.99M in deposits
Easy Day-to-Day Banking
Online and mobile banking
Checking account with an optional debit card
Monthly wires (limitations apply)
Unlimited incoming ACH payments and more
Multiple banking solutions as you scale
Details
Whether you are just starting out or scaling fast, SVB offers banking and financial services to help you grow your business. Multiple banking packages help you find the best fit for your business now, and as you grow. Our money market accounts offer competitive rates and our business card gives you the cash back that you deserve.
Banking:
Purpose-built for founders and high-growth startups, our two banking solutions fit important stages of your journey. Choose between a simple, no-fee solution to help you launch your startup or a flexible monthly credit to use toward a variety of services as you scale quickly.
SVB StartUp
Everything you need to jump-start your business, with no fees for up to three years on included services.
Covers all the essentials – checking account, business debit card, online banking, wires, unlimited incoming ACH payments, and more.
Business checking account1, including:


Unlimited payments from checking account2
SVB Mastercard Debit BusinessCard - fees may apply
Unlimited incoming ACH payments

SVB Online Banking for access to cash management, foreign exchange, customized reporting and account alerts, with:


SVB Direct Connect for connections to QuickBooks, Xero, Expensify and other authorized applications
SVB Mobile for account reporting, internal transfers, mobile deposits, managing wires and more
Bill Pay Classic

Wires initiated through SVB Online Banking – monthly transaction limits apply3
Automated fraud monitoring and security services
No fees
on included services
Limitations on the wires volume.3
Standard fees apply to services beyond those listed.
SVB ScaleUp
More of the banking services you need as you scale quickly, at a low $50 monthly fee for up to three years and a $500 monthly credit.
Tailor-made for high-growth companies with more complex needs and a growing number of transactions.
Apply your $500 monthly credit towards all SVB StartUp services, plus:
Additional wires
Outgoing ACH payments
Lockbox Services – including remote, wholesale, and imaging
SVB Transact Gateway for payment automation through back-office accounting software or ERP
Remote Deposit Capture for scanning and sending electronic images of checks directly to SVB from your desktop
Fraud Control Services including Standard Check Positive Pay with Payee Validation or ACH Blocks/Filters
$50
per month fee
Standard fees apply to services beyond the
$500 monthly credit. Monthly credit does not roll over.
Available for up to 3 years from the date of initial account opening, subject to continued program eligibility. See additional terms and conditions below.
Standard fees apply after three years. $200 monthly value is based on standard monthly pricing assuming all included services and allowable transaction limits. $500 monthly credit does not apply to your $50 monthly fee and does not roll over to the next month. Standard fees apply to charges beyond $500 monthly credit. Please contact your SVB representative for more information about standard fees. Eligibility requirements apply for Mobile Deposit.
1 One domestic account included per company.
2 SVB does not provide a complimentary order of check stock.
3Wires: One FX international outgoing self-service wire, up to two outgoing domestic wires and up to five U.S. dollar incoming wires are free each month.
Cards:
Say hello to the SVB Innovators Card, a Mastercard business card.
We're a bank that knows that cash back is ideal. Earn points on all purchases that can be used for cash, travel and more.
No annual fees and add as many cards as you need for your employees.
Money Market Accounts:
Earn money on your savings with competitive rates on our Premium Money Market Account.
1.40% for clients with $0-$14.99M in deposits
Other rates apply for >$15M in deposits
Contact your SVB relationship manager to learn about other deposit products for companies scaling fast.
See the SVB Innovators Card Terms and Conditions for full program details. Certain terms, conditions, exclusions, and limitations apply, including a limit on cash advance capabilities. Mastercard is a registered trademark of Mastercard International Incorporated. Cash Rewards Points can be redeemed as a statement credit to your card account.
QuickBooks is a registered trademark of Intuit, Inc., Expensify is a registered trademark of Expensify, Xero is a registered trademark of Xero Limited. Amazon is a registered trademark of Amazon.com.
Money Market Accounts are interest bearing accounts unless otherwise stated. Rates effective November 15, 2019, and subject to change at any time before or after account opening. 1.40% interest rate is reflective of accounts with balances up to $14.99M. The applicable interest rate is disclosed on the Money Market Account Rate Sheet issued at or prior to account opening. A maximum of six (6) withdrawals or transfers per monthly statement period are allowed. Fees could reduce earnings on the account. You must deposit and maintain a balance for the respective interest rate tier in order to earn the disclosed rate. A fee may apply for each month your balance falls below the disclosed minimum. Interest is calculated daily and credited monthly to the account. For additional terms and conditions, please refer to Silicon Valley Bank's Deposit Agreement and Disclosure Statement.
Mastercard is a registered trademark of Mastercard International Incorporated. QuickBooks is a registered trademark of Intuit, Inc., Expensify is a registered trademark of Expensify, Xero is a registered trademark of Xero Limited.
Build
Scale faster, with deep discounts on startup essentials. We've brought together the providers and services that serious founders rely on.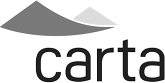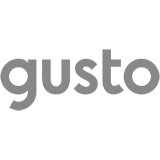 Build
Save on handpicked tools from our providers at the center of the tech ecosystem.
Accounting and HR
Infrastructure
AWS
$5K in AWS Credits
More Details
Google Cloud
Up to $100K in Google Cloud Credits
More Details
Heroku
$25K in Heroku Credits
More Details
Ops and Compliance
Carta
25% Off First Year Subscription
More Details
Shareworks
$1000 Off First 409A
More Details
Captable
25% Off Diligence Subscription
More Details
Sales and Service
Zendesk
Zendesk Suite Free for 1 Year
More Details
Salesforce
50% off Salesforce Essentials
More Details
Work and Meet
To redeem these offers, contact your SVB Relationship Manager.
Terms and conditions apply. Offers subject to change without notice. All companies above are independent third parties and not affiliated with SVB Financial Group.
Connect
Join over 20,000 founders and investors at the center of the innovation economy. Our community can help you:
Raise capital

Find customers

Hire talent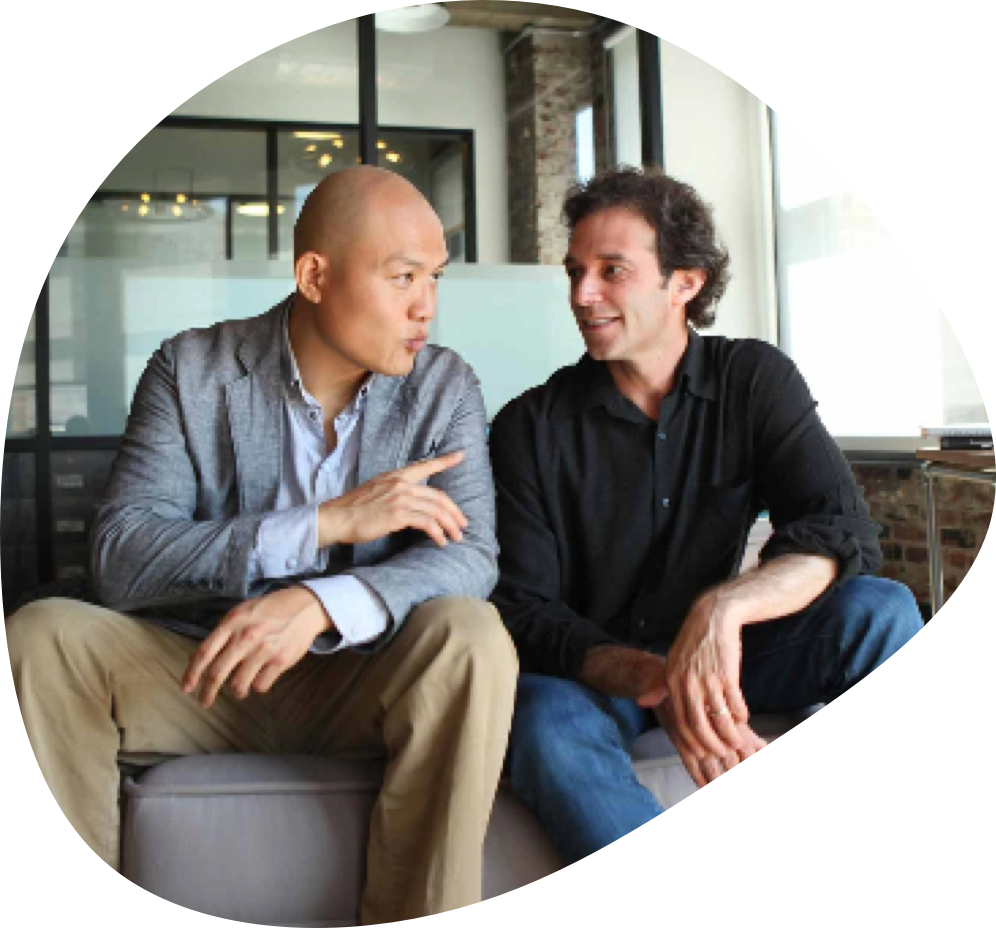 Connect
We know that connecting to investors and other founders can mean more to your idea than any banking app. Shake hands with the people that matter to you.
Curated Events
Meet investors and other founders at small group events.
VC Corner
Connect with VCs and learn about the latest in startup fundraising through our partnership with Startup Grind.
SVB Early Stage Job Board
Find your next hire through SVB's exclusive job board for early stage technology and life science startups.
Service Providers
Get introduced to specialized service providers, including lawyers and finance experts.
SVB Founder Success Team
Our team of startup experts provides advice on pitching and fundraising, as well as the right introductions to help you close your next round faster.
Grow
Insights that help you win, co-created with our network of successful founders and investors.
Practical advice on startup and finance issues

Proprietary industry and market data

Learnings from leaders that have been there
Grow
Get guidance from startup experts, not a robot.
Financial Advice
Access SVB's 24-month startup curriculum with practical lessons on everything from fundraising to venture debt
Proprietary Insights
Special market reports on tech, life science, venture capital and startup issues, including:
State of the Markets
Venture Monitor Report with NVCA/Pitchbook
Healthcare Investments & Exits
Women in Tech Report
Peer Insights
Curated content from key leaders in our community, including VCs, founders, and CFOs across the innovation economy
Give
Giving is way better than getting. Join us to support programs that help nurture a better startup ecosystem.
Foster diversity opportunities for the underrepresented in the industry through Access to Innovation

Volunteer along with other founders and VCs to help local non-profits at Tech Gives Back

Connect college talent with innovation leaders at SVB Trek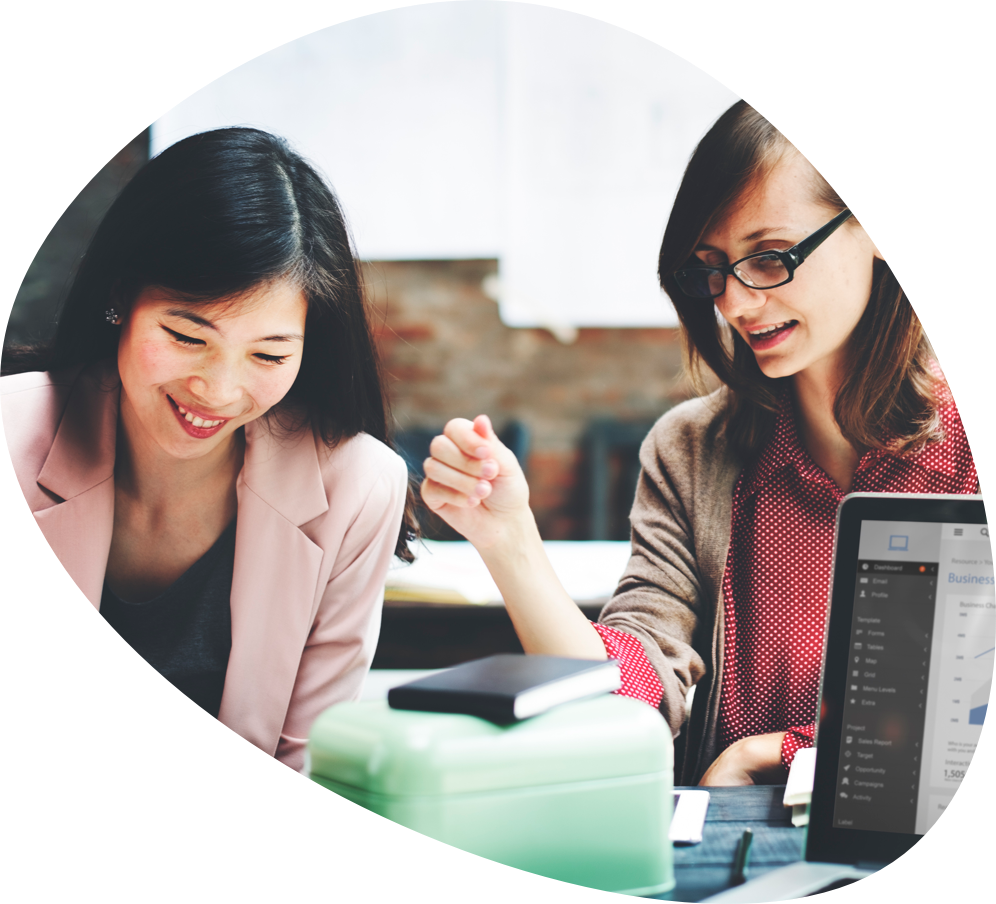 Give
Be part of a community that supports tomorrow's startups.
Access to Innovation
Creating opportunities for underrepresented people in the innovation economy: educational and workforce opportunities for emerging talent, connections and funding for female-and minority-founded startups, and gender parity and diversity in leadership
Tech Gives Back
Supporting local non-profits by bringing together SVB employees, startups and venture capital firms for thousands of hours of community service each year
SVB Trek
Bringing college tech talent from around the world together with creative minds, world-class investors and industry leaders for three days of Silicon Valley immersion every year
Public Policy
Advancing governmental policies that remove obstacles and spur growth for technology and life science companies and their investors. Help us represent your views to policymakers by completing our annual Startup Outlook survey every fall
Pledge 1%
Join SVB and hundreds of other leaders in the movement by aspiring to give 1% of time, equity or product for the greater good
Community Development
SVB invests in affordable housing and increasing resources to build stronger communities
Our proven track record
We know startups. We know sectors. And we know you seek answers.
67%
of US venture capital-backed companies with an IPO in 2018*
* Based on NVCA Data
50%
of all venture capital-backed tech and life science companies in the US**
** Approximate
Now Let's Get Started
---
See how SVB makes next happen now for entrepreneurs like you.