GET TIPS FROM SUCCESSFUL SOUTHERN CALIFORNIA INNOVATORS
---
From Acorns to ZipRecruiter, SVB Southern California supports visionary companies that are changing how we work and live. Hear from SVB clients on how to become a successful startup founder -- and why SoCal is a great place to start.
Spotlight
Rap Session
John Tabis, CEO – The Bouqs
How do you find a co-founder? Watch John Tabis, CEO of The Bouqs Co. – a direct-from-the-grower online florist – share how he met his co-founder while making bad music together in a 1990s L.A. cover band.
Read More
---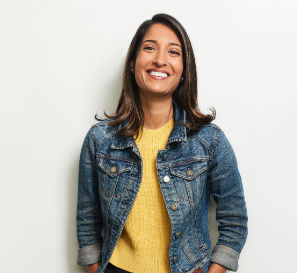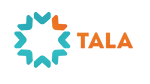 3 Questions in 30 seconds
Shivani Siroya, CEO and Founder - Tala
What kind of person becomes an entrepreneur?
A fearless romantic. You have to just be willing to put yourself out there and know that you are going to get your heart broken and that you're going to get stomped on. But the more open you are, I think you get really great advice.
You created a microfinance app. Tell us a success story.
Betsy and Peris in Kenya found themselves broke and couldn't buy fashionable clothes. So they went to thrift stores and flea markets and then resold clothes to other students in their college, and soon had a successful business. But the really fun part is that through Tala, they also now have credit scores, a credit history that they can go to a bank with, and are actually thinking about starting their own fashion line.
Why start a company in SoCal?
The fact that the tech ecosystem here is just starting allows you to create your own story.
Read More
Our Clients: Lessons along the way
Ring
, share how he found purpose in every stage of his entrepreneurial journey.
Shivani Siroya, CEO and founder of Tala, describes why she left investment banking to build a startup to help entrepreneurs in emerging countries.
ZipRecruiter
, share how he built his business on having product market fit.