About

SVB Southern California
POWERING INNOVATION ACROSS SOUTHERN CALIFORNIA
---
Southern California has birthed a tremendous amount of breakthrough technologies, from consumer internet to life science to space to software. Our teams in Los Angeles, Santa Monica, Orange County (Irvine) and San Diego support the entrepreneurs and investors who are powering the digital age.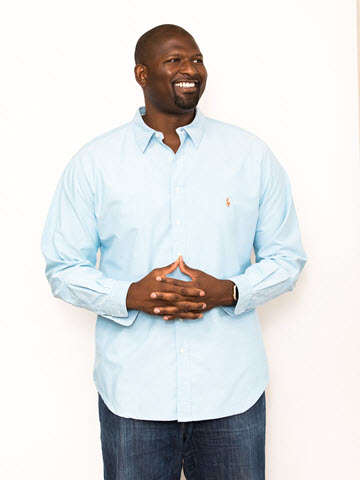 SoCal Team Spotlight: DeMarcus Williams
Our SVB team goes to great lengths for our clients. Meet DeMarcus Williams, who focuses on early-stage startups and innovation in our Santa Monica office. A former college basketball player, DeMarcus been recognized by the Los Angeles Mayor's Office for his work encouraging youth to expand their experiences.
Read More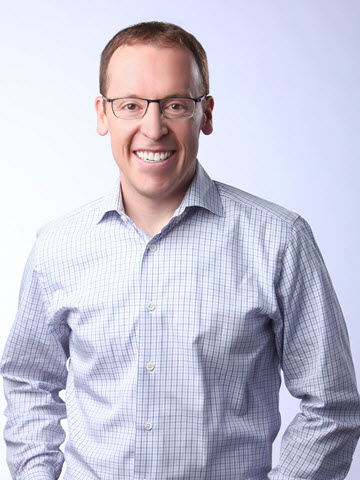 Message from L.A. Market Manager Rob Freelen
Southern California's ecosystem is a beehive of activity. I sat down with SoCal Tech to discuss lessons learned, my favorite recent tech find and predictions for 2017. Now that we're well into the year – see how on target my thoughts were on factors driving this supercharged environment.
Read More
SOUTHERN CALIFORNIA TEAM BUZZ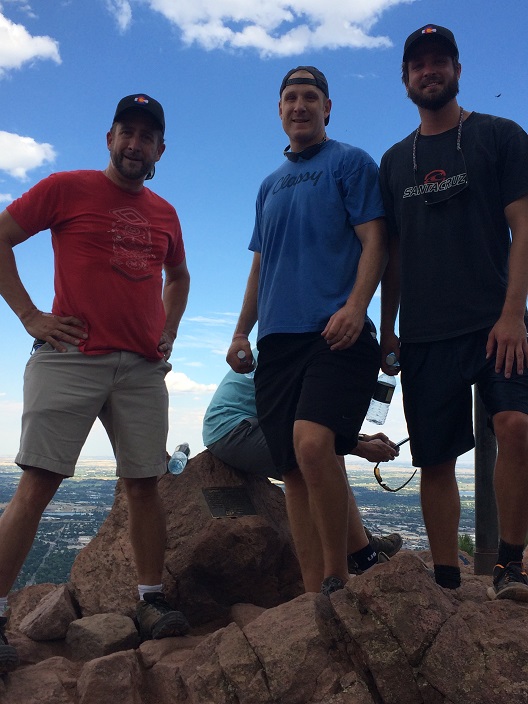 Business or pleasure? San Diego's Eric Otterson, Cody Nenadal and Brendan Crawford tested their athletic prowess on Mount Sanitas in Boulder at a recent team offsite.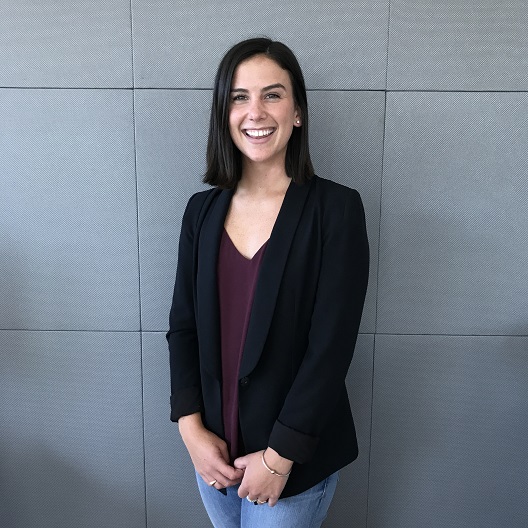 Santa Monica Structured Finance Associate Michaela Brady was recently selected for the Finance Rotation program, working alongside the CFO and team to help further develop relationships beyond the deal side of SVB's transactions.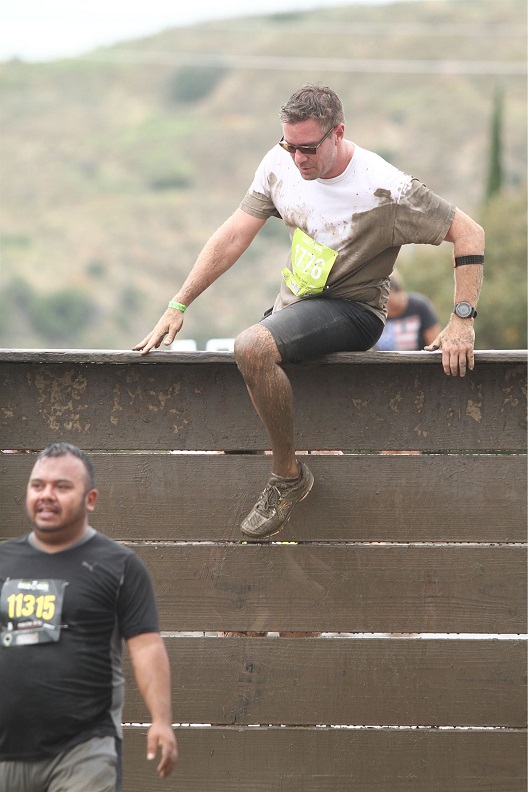 Got dirt? Unfazed by the environment, Orange County Managing Director Derek Hoyt handily scales a wall at this summer's Irvine Lake Mud Run.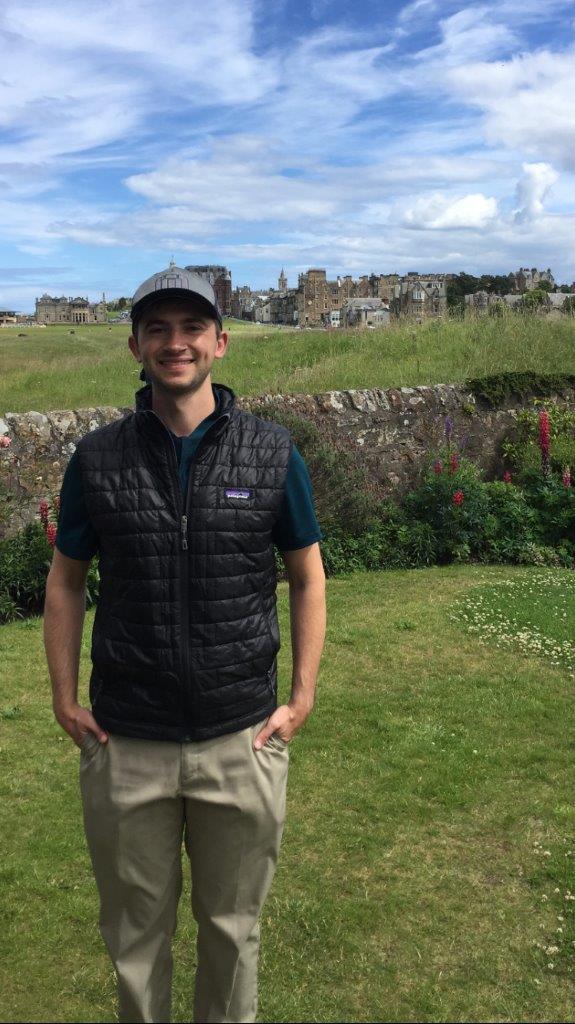 SVBers around the world - Charles Blase, VP in the LA Sponsor Finance group, recently took his golf game to the next level, teeing up a trip to Scotland. In the background? St. Andrews' storied Old Course.