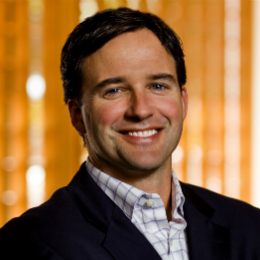 Tim Walsh
Head of Structured Products
Silicon Valley Bank
Office
Professional Summary
Manage team that provides debt solutions tailored to mid and late stage techology companies. Typical company is venture backed, profitable or in development stage with path to future profitability. Debt products include asset-backed revolving lines of credit often alongside venture term debt or cash flow term loans.
Contact Information
Now Let's Get Started
See how SVB makes next happen now for entrepreneurs like you.