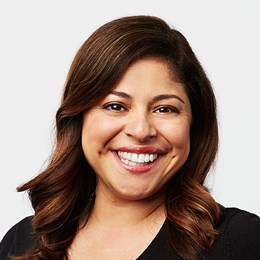 Jessica Harris
Director, Client Development
SVB Asset Management
Professional Summary
Jessica Harris is a director of client development for SVB Asset Management (SAM) and based in the San Francisco Bay Area. She has more than 17 years of commercial banking experience including credit portfolio management and relationship banking.
Prior to joining SVB Asset Management, Jessica was a credit sales associate supporting the Corporate Finance group for Silicon Valley Bank's commercial bank. Her experience in this sector has allowed her to work closely with small private companies to large public companies. Prior to joining Silicon Valley Bank, she was a sales advisor for Wells Fargo Bank Small Business group.
Jessica earned her bachelor's degree in liberal studies from California State University, Chico.
Contact Information
Now Let's Get Started
---
See how SVB makes next happen now for entrepreneurs like you.