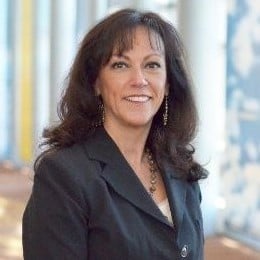 Carmela Montes de Oca
Managing Director
Global Treasury and Payments
Office
Professional Summary
Carmela Montes de Oca is a Managing Director, Global Treasury & Payments with Silicon Valley Bank. Responsible for managing experienced treasury professionals that provide global solutions to SVB's fast growing technology companies. Carmela joined Silicon Valley Bank in 2006. Carmela was responsible for treasury services at other large banking institutions.

Carmela has over 25 years of banking experience serving clients in the commercial, technology & life science industries. She earned a Bachelor of Science Degree in accounting and is a Certified Treasury Professional, a certification granted by the Association of Financial Professionals.
Contact Information
Now Let's Get Started
See how SVB makes next happen now for entrepreneurs like you.