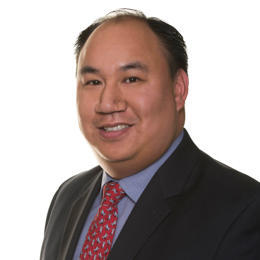 Alan Nguyen
Client Manager
SVB Asset Management
Office
Professional Summary
Alan Nguyen is a client manager for SVB Asset Management (SAM) and is based in Tempe. He coordinates and leads client relationship strategy while providing clients with guidance on their investment reporting and high-touch service on their day-to-day investment portfolio needs. Alan is passionate about working with some of the most innovative clients and getting to learn how their products may change the world. He enjoys being able to provide them with their corporate cash management services to meet their investment needs and seeing how the company grows through different business life cycles.

Prior to his current role, he was a senior operations officer with SVB Asset Management and prior to joining SVB, he was a compliance officer at MassMutual Silicon Valley. He earned his bachelor's degree in finance at San Diego State University.

He enjoys spending time with his wife and two kids, and with friends. He enjoys snowboarding and has a love-hate relationship wrenching on cars.
Contact Information