Emerging Manager Practice
---
Just because you're a trailblazer doesn't mean you have to be a lone wolf. SVB specializes in supporting the innovators, fund managers and startup founders who are breaking new ground. Our Emerging Manager Practice provides a robust solution tailored to the unique needs of emerging venture firms from coast to coast.
Are you an emerging manager?
If you manage no more than three institutional funds, your total fund size is under $100 million and you don't have a full-time CFO on your team, we consider you an emerging manager, no matter your sector focus, stage or check size.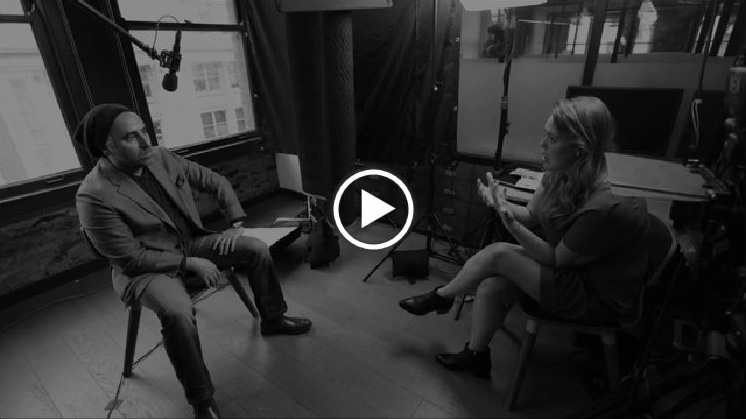 Fueling the startup ecosystem
Emerging managers differentiate themselves in the value and commitment they provide to founders. Beyond seed and early-stage funding, they supply the motivation and business acumen that turn good ideas into great companies. And SVB is at their side every step of the way.
Silicon Valley Bank is a great example of an institution giving back before they get. We really love what they're doing for the entire startup ecosystem.
– Pejman Nozad, Pear Ventures
The support you need
Rely on our experience
Leverage SVB's 30 years of experience in guiding VCs and startups to help you build and manage your firm — from raising capital and fund operations to supporting portfolio companies and optimizing liquidity.
Tap into our network
Attend SVB's exclusive networking events, where you can cultivate one-on-one relationships and forge partnerships within our network of family office, corporate partner and LP contacts.
Develop a broader network
Learn from your peers and share ideas at intimate roundtable dinners, plus sector focused events that bring together emerging managers, founders and limited partners.
Rely on short-term lines of credit to bridge capital calls, specialized private lending to help offset your GP investment and other flexible, scalable banking solutions to support you, your fund and your portfolio companies.
A team with unmatched experience
---
SVB's Emerging Manager Practice is led by a cohort of professionals with deep industry expertise and decades of real-world experience. They offer guidance drawn both from the perspective of what's fueled success for other SVB clients and from their own experiences as early investors in category-defining companies.