Built for
"What's next?"
Grow your business with the bank used by 50% of US-based, venture-backed tech and life science companies. *
*Approximate
Insights for your "next"
Get access to SVB's exclusive insights and advice delivered to your inbox each month.

Our proven track record
We know startups. We know sectors. And we know you seek answers.
69%
of US venture-backed tech and life science companies with an IPO in 2019 banked with SVB.*
* Based on NVCA Data
50%
of venture-backed tech and life science companies in the US bank with SVB.*
* Approximate
We help support businesses at every stage
For over 35 years, Silicon Valley Bank has been providing products, services and strategic advice to help founders turn a big idea into great business.
Startup Banking
Save more and grow faster with SVB Edge - banking solutions that minimize fees and help maximize growth.
Free checking account1 with unlimited free wires – including incoming, outgoing, domestic, international and all currencies
2X unlimited rewards credit card2 with no personal guarantee, annual fee, or foreign transaction fees
1% money market account3 with no minimum balance requirements or monthly maintenance fees
Venture-Funded Banking
A long-term banking partnership to support your business goals at every stage.
Banking tools to manage transactions and payment requirements of high-growth companies
Venture debt solutions4 to help you build value while minimizing equity dilution
Global payments and FX to support global revenue growth goals5
Corporate Banking
Highly structured solutions to help later stage public and private companies maximize opportunities.
Full range of lending and capital solutions to help mature companies fuel growth and expansion4
Solutions for global payments, FX risk, reporting and cash flow management5
SVB Private Bank offers tax-efficient investment strategies for personal assets and banking needs6
We go beyond banking solutions to support your success
Leverage our connections, expertise, and resources to help accelerate your growth.
"
I've been blown away by how SVB anticipates some of our needs.
Shan-Lyn Ma
Founder and CEO at Zola
Client since 2011
Learn more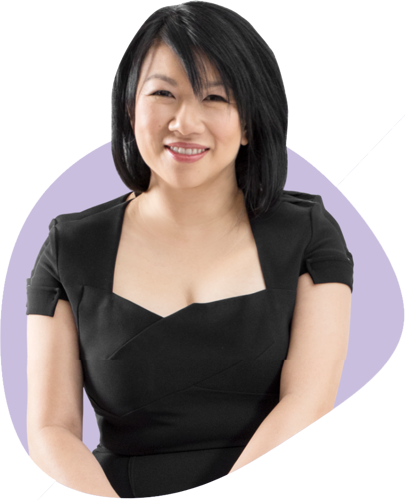 Ready to get started?
Get started with Silicon Valley Bank and grow with us for the long run.