The financial partner of the innovation economy.
SVB helps innovators, enterprises and investors move bold ideas forward fast. We provide a range of financial services to companies of all sizes in innovation centers around the world.
We provide a diversified platform of comprehensive financial services
Helping our clients succeed at every stage

Our clients
50%* of all venture capital-backed tech and life science companies in the U.S.
55%** of U.S. venture capital-backed companies with an IPO 12/31/21 YTD
SVB loan portfolio
2%Startups (Revenue < $5 million)

98%Larger companies
* Approximate
** Based on PitchBook and NVCA Data
To individuals, investors and companies in innovative sectors
Hardware & Frontier Tech

Software & Internet

Life Science & Healthcare

Fintech

Climate Technology & Sustainability

Investors

Premium Wine Banking
Financial highlights

Q1 2022**
$397BDeposits/investments
**As reported on a consolidated basis for the period-end March 31, 2022
Nearly 40 years of industry leadership and focus on the innovation economy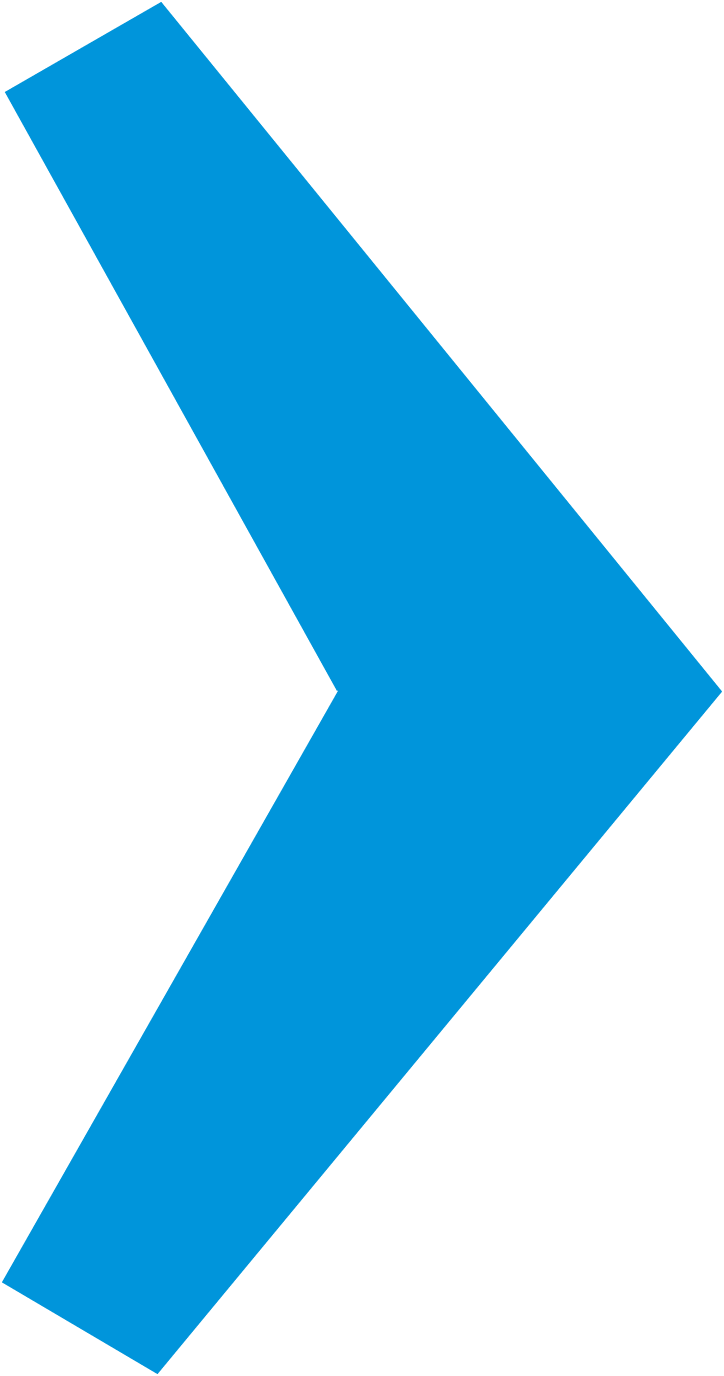 1983

Established

1988

Nasdaq IPO: SIVB

1996

Began US Expansion to 15 states

2008

Opened Israel office

2011

Appointed Greg Becker CEO

2012

Launched U.K. branch &
Opened joint venture bank in China

2016

Opened Ireland office

2018

Opened Germany office

2019

Acquired healthcare investment bank Leerink Partners
Opened Global Delivery Center in India
Opened Canada office
Opened Denmark office

2020

Acquired WestRiver Group's Debt Investment Business
Celebrated the 10th annual Tech Gives Back week of community service

2021

Acquired Boston Private, a leading provider of wealth management, trust and banking services
Announced $11.2 billion, five-year Community Benefits Plan
Launched Nasdaq Private Markets with Nasdaq, Citi, Goldman Sachs and Morgan Stanley
Launched technology investment banking practice and acquired equity research firm MoffettNathanson
Experienced executive leadership and 7,000+ team members supporting innovators
---
Bay Area Business Journals
Top
Corporate
Philanthropist
Fastest-Growing Companies
Member of the
Bloomberg
Gender
Equality Index